Where to Buy Cannabis Seeds in Kansas Online
Are you interested in buying high quality cannabis seeds online? Find the seeds that you need when you order online from Growers Choice today. We have a huge selection of the best indica, sativa, and hybrid seeds on the market today in our digital catalog. To get the best Emporia cannabis seeds delivered to your door fast, simply select your seeds from our online inventory today, and check out online using our secure payment portal. We'll provide fast and discreet delivery of your marijuana seeds right to your door in as little as one week. Check out our fine collection of cannabis seeds in our inventory now to get started.
Can I Buy Cannabis Seeds Legally in Kansas?
Cannabis seeds are legal to buy and own in the state of Kansas and throughout the United States, as long as they are ungerminated. Ungerminated seeds are considered collector's items, and are not prohibited for sale or possession. However, the cultivation of cannabis plants is currently prohibited throughout the state. You can order high quality cannabis seeds online today from Growers Choice. All of our cannabis seeds are guaranteed ungerminated, so you can buy with peace of mind. Shop now to get started.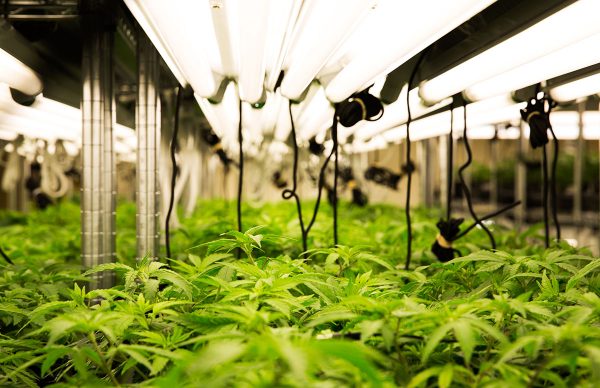 Best Marijuana Strains to Relieve Anxiety in Stock Now
Millions of Americans suffer from anxiety. Fortunately, marijuana has been shown to provide daily relief from anxiety to its users. Cannabis is known for its ability to provide calming, relaxing effects to those who use it. Some of our best selling anxiety relieving strains of cannabis seeds are
Find out more about these great strains when you check out their product detail pages. You'll find strain details and data like average grow time, estimated yield, and more.
What are High Content CBD Weed Seeds?
In recent years, CBD products have been steadily gaining in popularity. High content CBD refers to cannabis strains that have a high concentration of CBD and a low amount of THC. The two main cannabinoids in marijuana, THC and CBD are responsible for the common effects of marijuana, including appetite increase, drowsiness, and pain relief. THC is responsible for the heady, psychoactive effects, while CBD is primarily responsible for the physical effects. CBD is popular among medical marijuana patients. Check out our CBD weed seeds today.
Order Emporia Cannabis Seeds For Sale Online Now
Ready to get the best Emporia cannabis seeds delivered to your door? Shop online with Growers Choice today. You'll be amazed at our selection of high quality marijuana seeds, all fully feminized and completely ungerminated. Order today for fast and discreet delivery right to your door.
Best Selection of Marijuana Seeds Online
Grower's Choice has the biggest selection of cannabis seeds that I've found anywhere online. They have so many seeds to choose from, so I can always find something that I know will work for me.
Popular Cannabis Seeds