How to Buy the Best Cannabis Seeds for Fast Delivery
To get high quality Derby cannabis seeds delivered fast, shop online with Growers Choice today. We've fully stocked out digital shelves with all of your favorite strains, including best selling diesel, kush, and OG cannabis seeds. We source all of our marijuana seeds from experienced growers around the globe, many with over 20 years of cannabis cultivation experience. Our seeds are lab tested for genetic quality, and ship directly to you in contamination free glass vials. We provide fast and discreet shipping on every order, with delivery in as little as one week. Shop online now and check out using our secure server to get started.
Is Growing Cannabis Plants Legal in Kansas?
The cultivation of cannabis plants is currently prohibited in the state of Kansas. Residents may not grow marijuana plants for medical or recreational purposes. Only commercial hemp plants may be grown for industrial use in making textiles and paper. Regardless of your state's stance on marijuana, you can still buy ungerminated marijuana seeds legally throughout the United States. Ungerminated cannabis seeds are considered collector's items and can be legally purchased and owned by individuals across the country.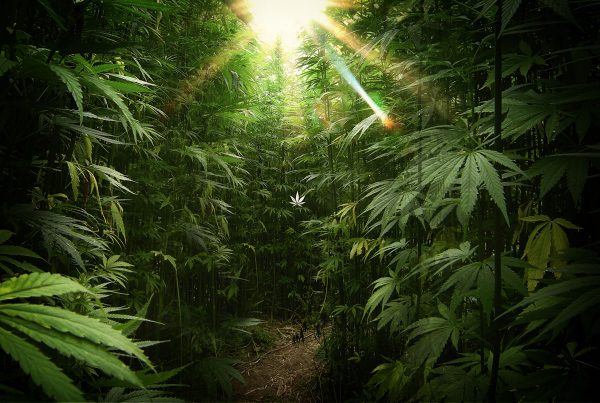 What Cannabis Strains Can Be Used to Relieve Chronic Pain?
Chronic pain is a common condition experienced by many. Often associated with other disorders, such as MS, arthritis, and cannabis can be a safe and effective way to help relieve chronic pain. Growers Choice has many strains of high content CBD cannabis seeds in stock, which can be effective at relieving pain, including
Order your high content CBD cannabis seeds online from Growers Choice today. All of our marijuana seeds are fully feminized and completely ungerminated.
How Do I Germinate Weed Seeds?
There are several techniques to germinate weed seeds. We recommend the paper towel method. Remember to check your state laws before starting germination. First, you'll need to soak your seeds in a glass of water, until they sink to the bottom. Then, remove the seeds and place them on a damp paper towel, covering them loosely. Place the paper towel on a plate and store in a warm, dark place. Keep the paper towel wet for several days and check regularly until the taproot appears, breaking out of the seed. Germination can take anywhere from 3 days to two weeks.
Buy Derby Cannabis Seeds Delivered To Your Door
If you want to buy cannabis seeds online, now is the time. Growers Choice is your source for the best Derby cannabis seeds available now. We offer fast and discreet delivery on every order, and tracking is provided so you know exactly when your seeds are arriving. Order online today using our secure server.
Great Customer Service Team
When my seeds got lost in the mail, I was able to get in touch with a customer service person really easily. Growers Choice were super helpful and fast in getting replacement seeds sent out to me right away.
Popular Cannabis Seeds