Where to buy cannabis seeds in San Diego
San Diego Cannabis Seeds
It's not difficult to find San Diego cannabis seeds. Home to numerous dispensaries, San Diego makes it easy for recreational and medical cannabis users to select and purchase the products they need. But if you want guaranteed quality backed by an excellent germination guarantee, shop Growers Choice.Whether you live in San Diego, or you have come specially to see the USS Midway Museum or LEGOLand, you'll find shops all over the city which can help you naturally address your chronic pain or insomnia. And if you cannot find the flower, concentrate or edible you need, you can easily purchase your cannabis seeds from Growers Choice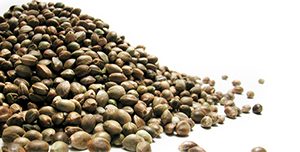 Growers Choice sources only the best San Diego cannabis seeds
Can cannabis seeds treat symptoms/illness?
There is plenty of research showing marijuana is a safe and effective treatment for a wide range of medical conditions. If you are facing minor but irritating symptoms such as headaches, joint pain, or nausea, cannabis strains like AK, Critical Mass, and Blueberry are excellent choices to relieve whatever ails you. And if your symptoms are caused by a more serious condition marijuana can help you, as well. Try cannabis for:
Cancer
Glaucoma
Arthritis
Alzheimer's
Multiple Sclerosis
and more!
How do I grow marijuana seeds in San Diego?
When you order your cannabis seeds from Growers Choice, you not only get high quality, hand-selected seeds that will product excellent medicine, you also get the benefit of our 90 percent germination guarantee. We will deliver your marijuana seeds in the mail – to anywhere in the world – and if more than one in ten do not germinate (sprout), we will ship you replacement seeds at no additional cost. Our germination guarantee is the best in the industry!
Follow our simple steps for the best results:
Soak your cannabis seeds
Pour them onto a wet paper towel
Store the covered seeds in a warm, dark place
Watch for the taproot, then plant your cannabis seeds!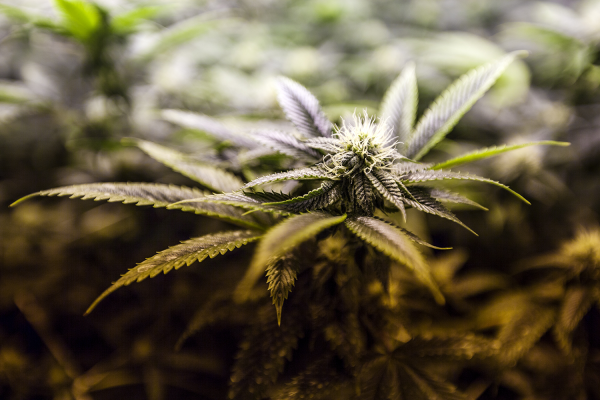 At Growers Choice, we have lots of info on the best ways to grow your cannabis seeds
How To Germinate Marijuana Seeds
Because the laws state the cultivation of cannabis seeds is legal, consumers are regularly turning to companies like Growers Choice Cannabis Seeds to order the highest quality cannabis seed strains in the industry. Growers Choice offers more than 40 different feminized seed strains, including
We also ship each and every order with our 90 percent germination promise, which guarantees no fewer than 9 in 10 seeds will sprout, or we will replace them at no charge.
The Stages of Weed Seeds
Germination of weed seeds, with our water glass and paper towel method
Seedling or pre-vegetative stage
The vegetative stage
The flowering stage
Harvest, drying, and curing
During each stage of the cannabis life cycle, your plants will require certain specific treatments and attention. For example, during germination it is vital the cannabis seeds remain in a warm, dark environment, as this is the most conducive to the development of that first tiny taproot. During the vegetative stage, young cannabis plants require between 18 and 24 hours of sun (or synthetic) light each day, but once they are large enough to begin flowering, the lighting must be changed to equal amounts of light and dark. In fact, for most strains (excepting auto-flowering varieties), it is this change in lighting that signals the plants to begin developing flowers or buds.
What is marijuana's legal status in San Diego?
If you live in San Diego and want to try cannabis' many medical or recreational benefits, you don't have to worry about getting in trouble with the law. Since a bill called Prop 64 was passed in November 2016, California allows cannabis for both personal and medical use. At-home cultivation of your San Diego cannabis seeds is also legal.
Our customers in San Diego have great things to say about us
There are a lot of seed shops online but for me, Growers Choice ranks up there with the best. Price, delivery, quality, five stars on all counts. Looking forward to the day they expand their seed line but I'm pretty pleased with this company.
Popular Cannabis Seeds