Is cannabis safe for people with multiple sclerosis?
You've heard of multiple sclerosis (MS) and how much of an impact this disease can have on a person's life, but did you know that cannabis can offer patients with MS much needed reprieve? MS is a neurodegenerative autoimmune disease that affects the brain, spinal cord, and optic nerve. In people with MS, the immune system begins to think of neurons as harmful, and so the body begins to attack its own neurons. This develops a buildup of scar tissue, which blocks neurons from being able to send basic signals to the rest of the body. As of yet, there is no cure for the millions of people worldwide, but cannabis has been shown to help improve brain function and ease symptoms associated with MS. You can find powerful and potent Camden cannabis seed strains to treat conditions like MS when you shop online with Growers Choice Cannabis Seeds.
Cannabis seeds for sale in Camden
Of the many beneficial properties that have been ascribed to cannabis, several have proven extremely useful in treating symptoms associated with MS.
Inflammation plays a huge factor in MS – when immune cells activate, they release proinflammatory proteins called cytokines which cause inflammation in the brain, destroying neurons and worsening symptoms. Cannabinoids (compounds that naturally occur in cannabis) are potent anti-inflammatories, and can effectively "deactivate" the immune system, giving the central nervous system a much needed break.
Cannabis is also fantastic at helping relieve chronic pain, a factor that is key to MS treatment management, as the deterioration of tissues in the body can be extremely painful.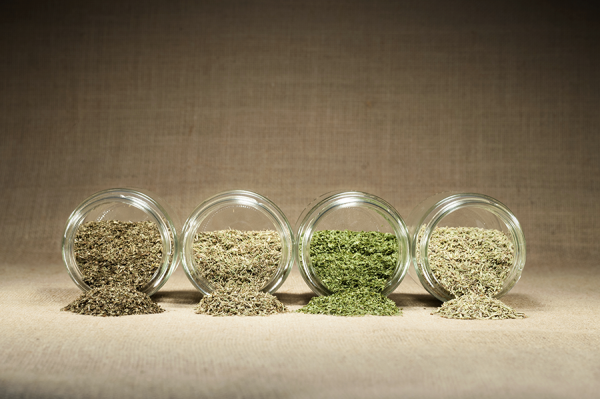 Are weed seeds legal in Camden?
Using medical cannabis is legal in Camden, NJ, and has been since 2010 when the state passed their medical cannabis laws. Multiple sclerosis was included in the list of qualifying conditions, as was muscular dystrophy, seizure and spasticity disorders, and post-traumatic stress disorder. Though cannabis cultivation has yet to make it into the New Jersey cannabis law, patients and proponents can still collect their favorite strains because weed seeds are considered adult novelty items when not germinated.
The best cannabis seeds in Camden
For treatment of diseases like MS, patients should look to weed seeds like Power Plant, a potent strain that is often used to help treat depression, fatigue, and muscle and joint stiffness. Sativa-dominant, it's great for treating migraines and other types of chronic pain.
Buy cannabis seeds in Camden
Looking to get your hands on recreational or potent medical Camden cannabis seed strains like CBD Critical Mass? Look no further than the Growers Choice Cannabis Seeds website, where we guarantee you'll find exactly what you're looking for. Every order is carefully sealed in medical-grade glass vials to ensure freshness in transit, and we ship from our facility in Canada direct to your Camden, NJ home address.
We're getting top marks from customers in Camden
Top notch customer service! My credit card payment went smoothly, but I like that they have other payment options. They were courteous and efficient, and the seeds are some of the best I've ever had the pleasure of owning. Way to go, Growers Choice! You get my vote for best seed shop online. I think everyone should buy from you guys!
Popular Cannabis Seeds