Buy cannabis seeds in Brooklyn Park
The highest quality Brooklyn Park cannabis seeds could be yours in minutes with Growers Choice! Our site has a selection of over 40 of the best strains in the world, and our discreet delivery service ships your seeds directly to your door! With regular, auto-flowering, and medical varieties available, we have the seeds to suit your needs. At Growers Choice, we're dedicated to helping people live a happy, healthy lifestyle with natural medicine. Our educational website has everything you need to know, from detailed descriptions of every strain, to advice on gardening, and informational blog posts about everything you could want to know about the cannabis industry. So what are you waiting for? Visit Growers Choice and order your cannabis seeds today!
Are weed seeds legal?
Weed seeds are legal to purchase and own in Brooklyn Park and all across North America, as they are classified as adult novelty items. The state of Minnesota also has a medical marijuana program that has been functional since July 2015. There are many medical conditions that may qualify you for medical cannabis use, including (but not limited to) cancer, HIV/AIDS, Tourette Syndrome, seizures, severe muscle spasms, and Crohn's disease. Lawmakers in the state are also considering the legalization of recreational use for adults over the age of 21, with two bills filed earlier this year.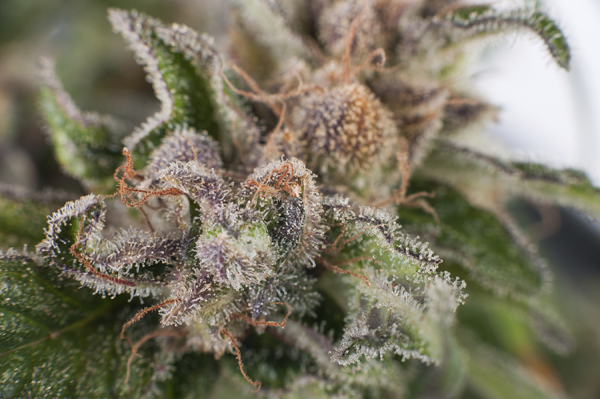 Best Brooklyn Park cannabis seeds for insomnia
Numerous studies have shown that cannabis use has many medical benefits that can help alleviate a number of symptoms. Our premium cannabis seeds offer a number of therapeutic benefits for people suffering from a variety of symptoms, and there are many strains that can be used for specific conditions. If you're looking for a strain to help with insomnia, these are some of the cannabis seeds you should check out:
If you're interested in green medicine but are unsure about the 'high,' our selection of high-CBD medical seeds could be the right option for you. These seeds have been engineered to have higher levels of the cannabinoid CBD, from which many of the therapeutic qualities have been shown to originate, while having lower levels of THC. With low levels of THC, the psychoactive effect is not present, allowing for easy relief.
Cannabis seeds for sale in Brooklyn Park
Don't hesitate any longer to get your Brooklyn Park cannabis seeds from Growers Choice. With a great selection of indica-dominant, sativa-dominant, and hybrid strains, we know we have the seeds you're looking for. All of our cannabis seeds are hand-picked, inspected, and tested by our expert team, and our germination guarantee gives you the peace of mind that our fresh, feminized seeds will produce results. Visit Growers Choice today and see what we can do for you!
Growers Choice in Brooklyn Park
Thanks to Growers Choice I was able to find the perfect strain to help with my migraines. The site was so helpful and my seeds arrived fresh and on time. I've told many friends about this service and they're all equally as happy. Growers Choice is definitely the way to go.
Popular Cannabis Seeds