Cannabis Seeds for Sale in Aurora
We have only premium Aurora cannabis seeds for sale here at Growers Choice, and we will ship them straight to your door.
Choose from high-quality strains like Amnesia and CBD Blueberry medical cannabis seeds. Once you have placed your order, you simply sit back and wait for your seeds to arrive.
We deliver all orders in discreet packaging, and all our seeds are enclosed in medical-grade glass vials. It is completely legal to purchase and own ungerminated cannabis seeds.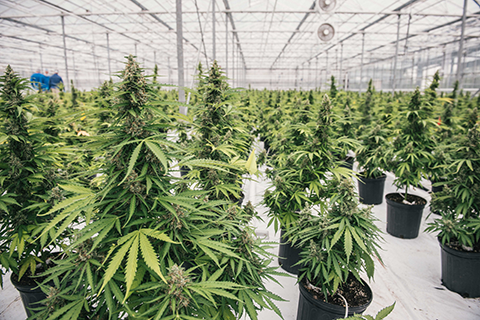 Healing Aurora cannabis seeds for sale – plus a wealth of medical and cultivation information – all right here at Growers Choice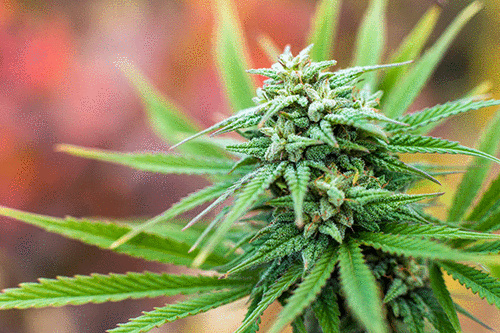 A New Cannabis Bill in Illinois
Senate Bill 336 has been passed in Illinois! The bill allows any condition for which opioids might be prescribed to be added to the list of eligible medical cannabis illnesses. The bill could make a huge different to patients in need of treatment by preventing opioid addiction and even overdose or death. A distinct harm reduction move, the bill passed with extreme approval – a vote of 44 to 6. Though put forth by a Democratic senator, it obviously had plenty of Republican support, as well. Supporters recognize that opioids have been responsible for the lost lives of more than 10,000 Illinois citizens in the past ten years and – clearly – new alternatives are essential.
2018 Cannabis Laws Update – Illinois
In a very unfortunate and possibly publicly detrimental act, one of the leading Illinois banks to accept medical marijuana industry clients has decided to pull their support. While it's easy to blame the "big bad bank", it's also important to look at the situation the banks are in: marijuana is still illegal on a federal level, and the Trump administration recently reversed an Obama government bill that advised law enforcement not to prosecute banks with such "shady" clients (as long as the business was legal on a state level, of course). This occurance is a harsh reminder that cannabis isn't out of the doghouse just yet!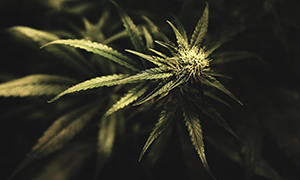 Cannabis seeds are a legal collectors item in Illinois.

Is Cannabis Legal in Aurora, Illinois?
It is legal to use medical cannabis in Aurora and across Illinois as long as you have been registered with the state as a medical cannabis user. Patients who are registered are permitted to use medical cannabis to treat conditions like:
rheumatoid arthritis
multiple sclerosis
hepatitis C
Tourette's
and many other disorders
As of Spring, 2017, there is also much discussion throughout the state about legalizing the purchase and cultivation of cannabis by any adult.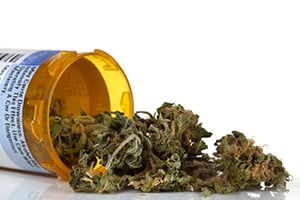 You'll find only the best cannabis seeds on our website.

How does cannabis help treat seizures?
The exact reason for cannabis' efficacy in stopping seizures is not yet known, but both anecdotal and clinical evidence shows amazing promise with this natural treatment. Children with Dravet's Syndrome saw a decrease in seizures of more than 90% after being treated with CBD – a cannabis cannabinoid that does not cause any psychoactive effects, and is therefore safe for use with children. Cannabis seems to be most helpful in patients whose seizures cannot be managed with traditional medications.
CBN
CBC
CBG
THCV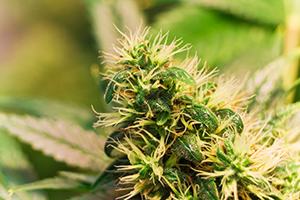 There are so many cannabis compounds that hold medical promise – the study has just begun
Visit Aurora
Aurora, Illinois is known as the City of Lights. As the 2nd largest city in the state, Aurora is bisected by the Fox River, and is the site of many beautiful examples of architecture including works by Frank Lloyd Wright and Ludwig Mies van der Rohe, as well as the Paramount Theatre, which is protected by the National Registrar of Historic Places. Phillips Park Zoo and the Aurora Regional Fire Museum are popular tourist and resident destinations, and the city also has its own educational institution – Aurora University.
You can easily place your order and get the best Aurora cannabis seeds for sale when you choose a vendor like Growers Choice!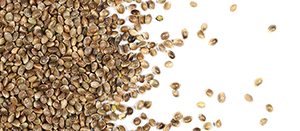 Collect Aurora cannabis seeds from Growers Choice!
Nothing but love for Growers Choice Cannabis Seeds from Aurora
Best shop for seeds on the web, in my opinion. I'm an old school customer, been buying seeds for about 10 years now and shopping with a handful of different banks. Growers Choice is definitely superior when it comes to quality and customer service, not to mention availability. Pricing is fair. I highly suggest you order from these guys, no matter where you are in the world.
Popular Cannabis Seeds