Though you may find cannabis seeds in Yukon dispensaries, you can only be certain of their quality and reliability when you purchase from Growers Choice. Our 21 cannabis seed strains have all been fully feminized and tested prior to sale. We select the seeds you ordered by hand and place them safely in medical-grade glass vials before delivering them right to your front door in discreet, unbranded packaging. Why risk shopping anywhere else?
Is cannabis legal in the Yukon?
All throughout Canada – including the Yukon – cannabis is legal for medical purposes and can be possessed by individuals who have a recognized medical condition. These conditions are in flux, as anyone can request cannabis and seek physician approval for it, but conditions for which marijuana is commonly prescribed include:
Arthritis,
Cancer,
Epilepsy, and
Multiple Sclerosis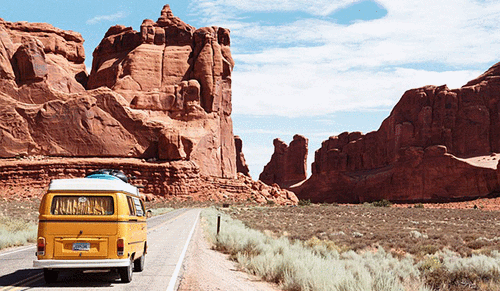 Get Yukon weed seeds
Buying weed seeds in the Yukon is a simple process when you turn to Growers Choice. Not only do we offer 21 quality varieties, but our website is also packed with helpful information on storing, growing, harvesting, and using your medical cannabis. We also back each and every seed with our 90% germination guarantee, which promises that so long as you follow our method, we will replace excess non-viable seeds!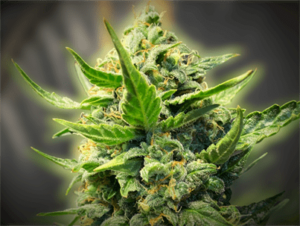 Can I plant cannabis seeds in the Yukon?
In the Yukon, it is legal to buy cannabis seeds and grow them on their property. The number of cannabis plants that can be grown at one time depends on how much cannabis has been prescribed to the patient. For instance, if the patient is entitled to one gram of medical marijuana, they can grow either 5 indoor plants or 2 outdoor plants. Other regulations also come with home cultivation.
What is a fast-flowering cannabis seed strain?
At Growers Choice, we classify our cannabis seeds as "fast-flowering" if they have an average flowering period of fewer than 60 days. Each cannabis plant must pass through both a vegetative and flowering stage during its growth. The vegetative stage can last between two weeks and six weeks depending on the strain and how much of a structure the gardener wants to have in place before the flowers (buds) begin to grow.
We currently sell six "fast-flowering" cannabis seed strains: Critical Purple, Northern Lights, Mazar, OG Kush, Cinderella 99, and Jack Herer. Each strain has a total growth time of no more than 75 days (unless you decide to extend your vegetative stage). Remember that the vegetative stage of auto-flowering varieties cannot be altered – the plants switch automatically about two weeks after planting.
This quick-to-flower, enduringly popular strain is a fixture in many a dispensary and nursery around the US. Northern Lights auto-flowering cannabis seeds flourish into sweet and spicy flowers that treat a wide range of medicinal complaints, from physical stress and tension to mental anxiety, migraines, and chronic pain. Being an auto, this strain thrives indoors, and will really shine in a hydroponic grow, though that's not to say you can't plant these seeds in the soil, too. After brief vegetation of about two weeks, you need to wait for only about six more before your Northern Lights plants will be ready for harvest and curing – not too bad when you consider the impressive benefits you'll reap!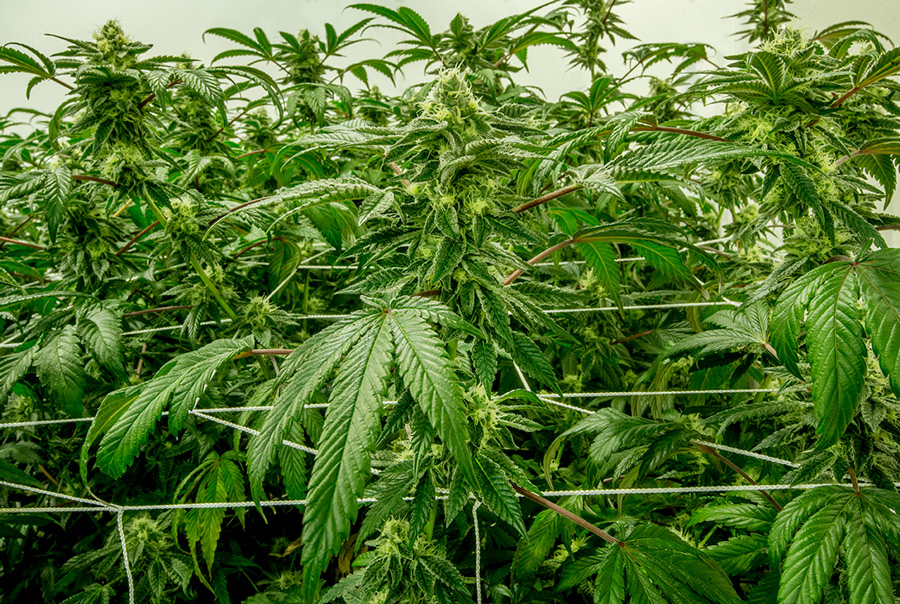 How do I know if my cannabis seeds will germinate?
Regardless of how your cannabis seeds look, always try to germinate them. There are visual clues that can suggest whether or not the seed will sprout, but a seed that looks damaged could turn out to be just fine, so why change it?
Some of the qualities that can indicate a non-viable seed are:
Lighter shell color
Softshell
Dull, matte quality
Cracked shell
Growers Choice cannabis seeds in the Yukon:
Watson Lake
Haines Junction
Carmacks
…and more!
In the Yukon, medical cannabis patients turn to Growers Choice:
live waaaaaaaay out in the country, where on some maps I don't even have an address. Google can't even find me. Yet, Growers Choice has managed to send some lovely cannabis seeds straight to my door. You guys are amazing. Thanks for being so understanding with my weird address! Everyone was super nice on the phone and very accommodating. I'll be sure to let all of my weed growing friends know what a great place this is to buy from
Popular Cannabis Seeds