Can I plant cannabis seeds in Quebec?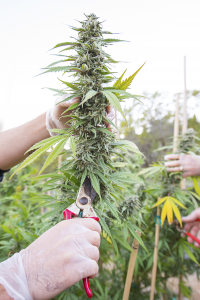 Patients with appropriate registration are allowed to germinate and plant cannabis seeds in their own home, in order to facilitate their natural medical treatment. In Canada, patients are permitted to grow and harvest five plants (indoors or two outdoors) for every one gram of cannabis indicated on their prescription.
Is cannabis legal in Quebec?
All throughout Canada, including in Quebec, the use of medical cannabis to treat conditions and symptoms is permitted, so long as the patient is registered under the ACMPR: the Access to Cannabis for Medical Purposes Regulations, which recently replaced the MMPR: Marihuana for Medical Purposes Regulations.
Patients can be placed on the ACMPR list by seeking out a physician who will prescribe medical marijuana for their symptoms. There is no set list of illnesses for which people can receive this natural treatment (unlike in US states), though there are many conditions – like cancer, glaucoma, MS, and arthritis – for which prescriptions are common.

How did cannabis get so potent?
According to research, back in the 1970s (an era widely known for its recreational marijuana use), "hippies" and other folks were using cannabis that was more than 50% less potent than it is today. Potency, which in this case refers to levels of THC and other psychoactive cannabinoids in the flowers, was a primary interest for home growers of cannabis in the next decade. Bud aficionados began creating custom strains tailored to the qualities they sought in the plant, and this was often a harder-hitting high.
Potency also increased because it turns out, in the 1970s, people were smoking cannabis that was a mix of leaves, flowers, and stem pieces. Today, only the flower is sold as "bud", and this is where most of the plant's THC is concentrated.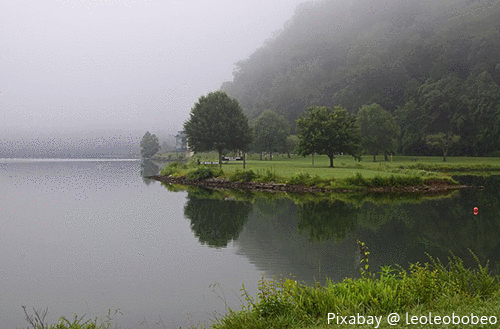 Where can I buy weed seeds in Quebec?
Buying weed seeds in Quebec could be a tricky business if it weren't for quality delivery services like Growers Choice. We ship your seeds directly to your front door – you need only choose the strain and quantity you require, and enter your payment and mailing information. All information taken from our customers is stored securely and never shared with any third parties, and credit card details are deleted following confirmation of payment. At Growers Choice, we respect your privacy.
What are feminized cannabis seeds?
Feminized cannabis seeds are those that have been bred to grow into only female plants. This is an important distinction for the new gardener to understand: only the female cannabis plant produces the flowers that are harvested – the male is just there to pollinate the female. Pollination creates seeds, which is not what most gardeners want.
For this reason, having male plants in a crop intended for flowers is detrimental. If regular cannabis seeds are used, male plants are usually weeded out of such crops before they mature. With feminized seeds, you don't need to weed out any plants – what you germinate and plant is what you harvest. This saves you both time and money.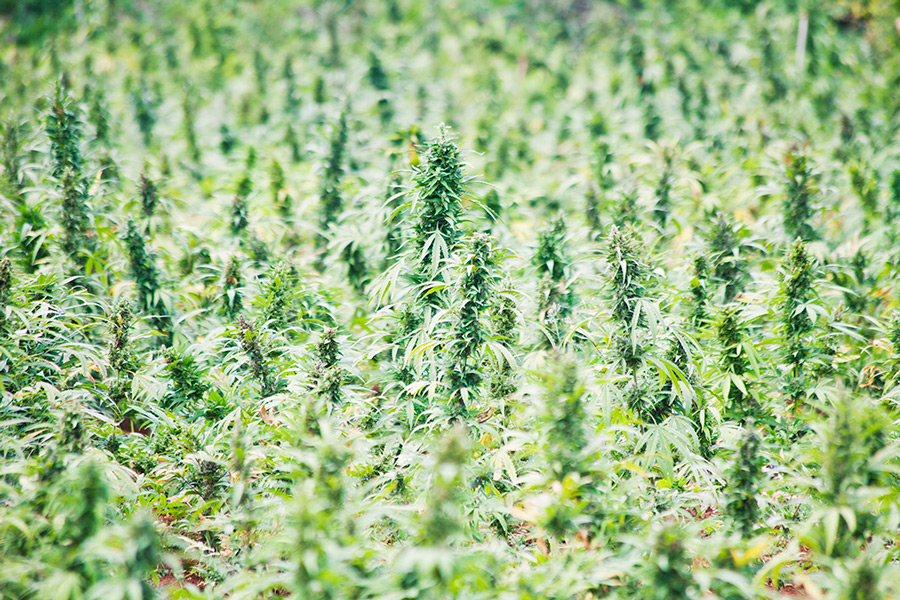 Indica vs. Sativa Cannabis Seeds
What's the difference? If you're new to buying cannabis seeds, or even if you've grown in the past but didn't pay much attention to what you were cultivating, you might be curious. Cannabis has so many wonderful qualities that make it a great choice for natural therapeutics, so chances are you're going to benefit from most strains you try. But if you're looking for medication that treats a specific ailment, you might want to delve into the difference between these two strains. The quick answer: one will chill out your body, and one will chill out your mind.
Have we piqued your interest?
Check out Differences Between Indica and Sativa Cannabis.
Growers Choice cannabis seeds in Quebec:
Trois-Rivieres
Saint-Jean-sur-Richelieu
Drummondville
Granby
Saint-Hyacinthe
Shawnigan
Rimouski
Quebecois gardeners go straight to Growers Choice
I bought some Tangerine Dream seeds a few months ago, and just sampled the first batch. Holy crap – this is some nice bud – definitely kicked some of my pain to the curb. I'll be planting the next seeds soon.
The new laws are making it had to find anything cannabis around these parts so I'm glad I've got my established weed seed company with Growers. Quick and easy to order and the seeds ship fast. I'm into it!
Popular Cannabis Seeds