Get cannabis seeds on PEI
At Growers Choice, we're happy to deliver premium cannabis seeds to our loyal customers in Prince Edward Island and all throughout the Maritimes and Canada. Your island oasis is no hindrance to us – simply place your order from our selection of quality cannabis seeds, choose the number of seeds you would like to order (3, 5, 10, or 25 – or ask us about our amazing wholesale options), and enter your information. That is all you need to do to have the finest cannabis seeds in the industry shipped right to your door, whether you live in central Charlottetown or all the way out at North Lake!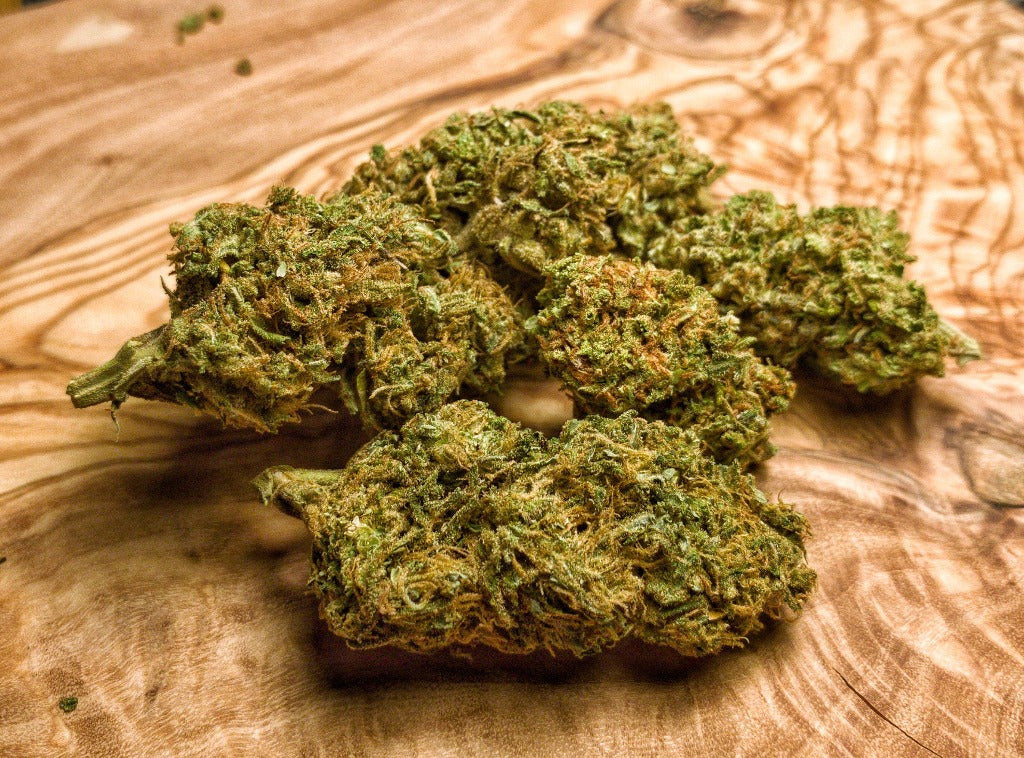 Why does weed make me feel better?
Weed makes incredible interactions within the human body, that enable it to ease pain and even heal. The amazing plant has wonderful properties regardless of how you ingest your dosage, though those who smoke or vaporize their cannabis feel the effects much more quickly than those who consume edibles.
Once the cannabis has entered the bloodstream, it is pumped all over the body, where it eagerly engages with neurotransmitter receptors called CB1 and CB2 – these are part of the endocannabinoid system that is surprisingly similar to the cannabinoid compounds found in cannabis (that's THC and CBD, to name only two of about 80).
In the brain, cannabis compounds can mimic neurotransmitters like anandamide and dopamine, which improve mood and encourage relaxation. Throughout the body, cannabis can block transmissions of pain to the brain, which is how all painkillers work (though cannabis lacks the dangerous side effects of pharmaceutical options). Cannabinoids can also encourage appetite, which is a vital quality for people with eating disorders or undergoing cancer treatment, who need to keep up their strength.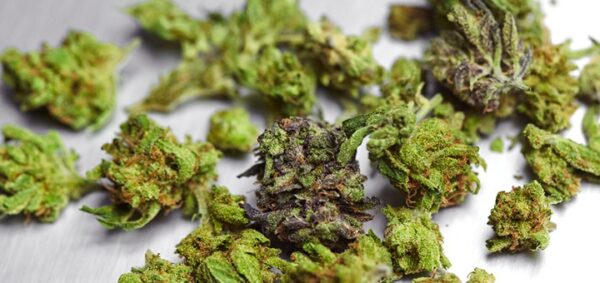 Is it legal to use cannabis on Prince Edward Island?
Thanks to the thoughtful medical cannabis laws in Canada, it is legal to use cannabis flowers, topicals, pills, and other products in PEI, as long as you hold a valid medical marijuana card and a prescription from a physician. In Canada, people seek cannabis to treat a wide range of medical conditions including cancer, glaucoma, PTSD, Crohn's and Colitis, Hepatitis C, and kidney failure.
It's even legal to grow your own cannabis plants from cannabis seeds in Canada. Make sure you look into the rules for your region, but in general, patients are permitted to grow 5 indoor plants for every gram of cannabis they have been prescribed. Certain patients are even allowed to pass on their home-grown marijuana to other patients while the latter wait for their own plants to grow! That's mighty neighborly.
What happens after Cannabis seeds germinate?
Following germination, your cannabis seeds are ready to go into the soil or your hydroponic medium. They are placed with the taproot facing down into the medium and covered very gently with either soil or a hydroponic alternative like vermiculite. Then, it's a matter of patiently waiting until you start to see your little seedlings poking above the ground. You can start the vegetative stage lighting right away (18-24 hours of light per day) and water them when the soil is just dry on top. Within a few days, you should see your seedling coming through the surface.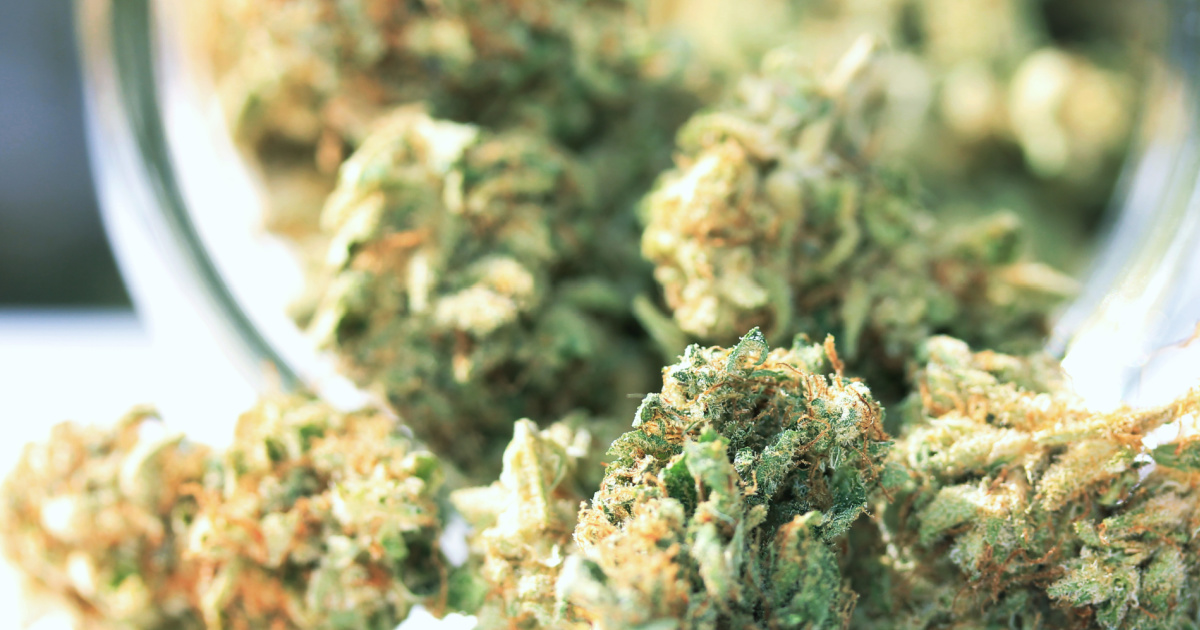 What's the Flowering Stage?
The flowering stage comes along at the vegetative stage, at which time your plants are busy getting as big and strong as possible so they can support all that luscious bud that'll begin developing at this next point. The flowering stage varies in length depending on the strain you're growing and the growing method (and what you ultimately want from the cultivation), but in general it takes between 50 and 90 days. At the start of this stage, the length of light your plants get each day – compared to the amount of darkness – changes. Where previously you might have been giving your plants 18-24 hours of sunlight, now this is decreased to equal hours of dark and light: 12 and 12. To keep learning, read our article all about The Flowering Stage.
Growers Choice cannabis seeds in PEI:
Stratford
Cornwall
Montague
Kensington
Miltonvale Park
Alberton
Souris
Miscouche
O'Leary
The Best Cannabis Seeds in Canada
I honestly believe you guys sell the best cannabis seeds in Canada. I've had no issues, not with customer service, shipping times, or the seeds themselves. I live quite far out of the way, so growing my own medicine is ideal for me, and I'm glad I've found such a reliable company to source my seeds.
There's literally nothing on the island for marijuana seeds, unless you count your friend's cousin's best friend's little sketchy grow op out in the back woods, At least I know these cannabis seeds germinate and are feminized!
Popular Cannabis Seeds