Where to buy cannabis seeds in Ontario
Growers Choice Cannabis Seeds exists to help you learn about, find, and choose, premier grade pot seeds. Whether you are a novice or a well-schooled weed user, Growers Choice has a variety of cannabis seeds that will jive with your personal requirements. Even if you've never seen a pot seed and have a 'black thumb', our company offers a wide selection of 'foolproof' cannabis seeds accompanied by a germination guarantee of 90%; non-germinating seeds will be replaced free of charge (see our Germination Guide).
Other benefits to choosing Growers Choice Cannabis Seeds include a large (and ever-evolving) selection of easy-to-propagate seeds. Our research never ends, so you can expect to regularly see new strains of high-yield cannabis seeds! Also, if you buy BULK, you can receive up-to a 70% discount. Additionally, you will find a number of helpful and edifying links regarding the uses, and types, of cannabis—not to mention the satisfaction of rearing your own supply from seed.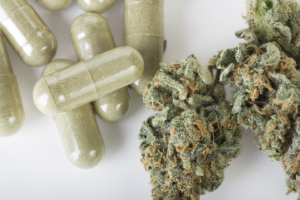 Is it legal to grow Cannabis in Ontario?
It is legal for physician-sanctioned medical cannabis users to acquire Ontario cannabis seeds to grow their own plants and to home-produce therapeutic formulations for personal use. It is also legal for individuals of legal age to purchase cannabis seeds.
Best Cannabis Strains for stress relief
The cannabis seed and plant contain two key components (THC and CBD) that, respectively, have different properties, and target different maladies or deficiencies in one's body. In a nutshell, THC affects you more 'cerebrally', whereas CBD (associated with a greater percentage of Indica plant genetics) is the ticket if physical relaxation and tranquility are your primary objectives.
CBD is known to offset THC's tendency (varying in intensity from one individual to the next) to generate a hallucinatory or agitated state. If, for example, you suffer from insomnia, you might want to purchase some Afghan Auto-Flowering Feminized Cannabis Seeds. If you suffer from stress that's impeding your creative drive, consider CBD Moby Dick Medical Feminized Cannabis Seeds. The Growers Choice website offers detailed, accessibly intelligent descriptions of all our cannabis seed offerings. The percentage of THC and CBD in each plant variety is explained and discussed along with recommended and preferred therapeutic usage. If you would like to talk person to person about the cannabis seeds we offer, would like guidance about how to choose the best seed for 'you', or want to ask someone directly about Growers Choice policies, please contact us.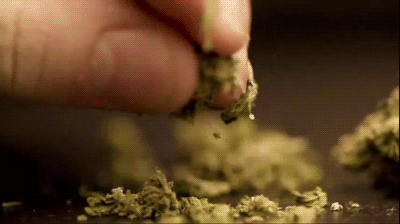 Cannabis Anatomy
Do you know what "nodes" are? These are the little bumps that begin to develop during the vegetative stage, anywhere a stem branches off from the central stalk. What's the point? They're basically the joints of the plant, and those located higher up on the plan will be the locus for the buds that begin developing during the flowering stage. You can tell a lot about how your gardening is going by studying the nodes – if they appear too far apart or too close together along the stalk, it can mean the temp in your grow room is fluctuating too much throughout the day!
Want to find out more about cannabis anatomy?
Check out The Parts of the Cannabis Plant.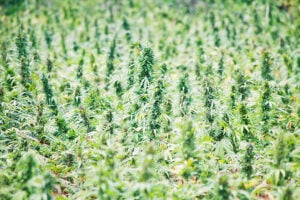 Have an adventure in Ontario
As if being the seat of Canadian government (Ottawa) wasn't distinguishing enough, an extraordinary attraction in Ontario is the globally renowned spectacle Niagara Falls. Apart from the obvious, Niagara Falls boasts Louis Tussaud's Wax Museum (Louis was the great grandson of the better-known Madame Tussaud). Other attractions include tunnels running beneath, and around the falls, plus numerous fine restaurants and casinos.
Best seeds in Ontario! Always my go-to and I've told all my friends, too.
Popular Cannabis Seeds