Welcome to the wonderful, albeit confusing, world of cannabis. Also known as marijuana. Also known as hemp in certain cases, and CBD in others. As if there weren't enough slang terms for cannabis (mary jane, ganja, weed, etc.), now consumers also have to think twice about which marijuana-based products they buy. In this article, we'll explore the varieties of cannabis oil, including cannabis seed oil, hemp oil, CBD oil, and THC oil. We know these names can often get mixed up and mistaken for one another.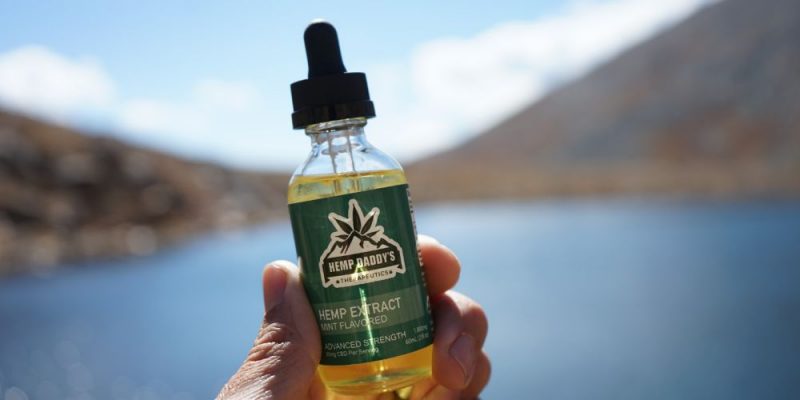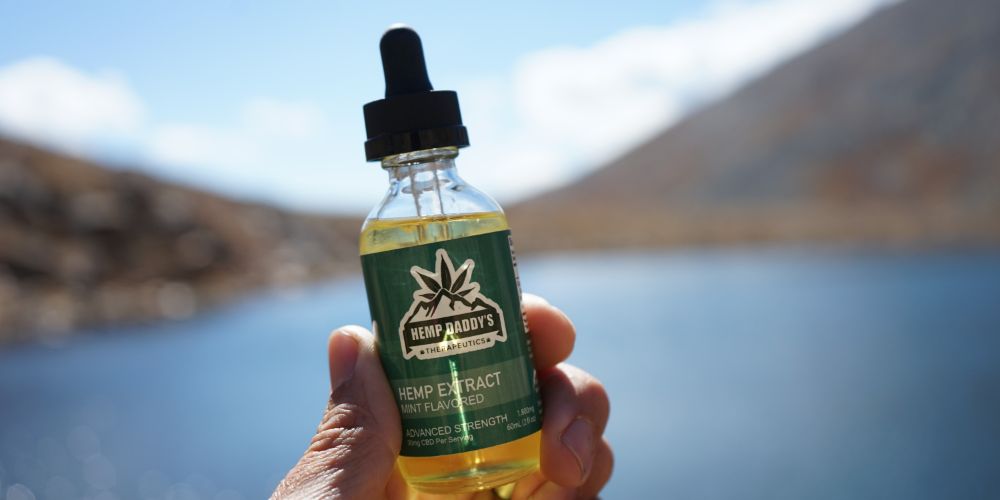 A Breakdown Of Cannabis Oil
It might be helpful to think of cannabis oil as an umbrella, and there are multi sub-genres underneath. For example, if someone were to tell you that they write for a living, you might ask, "What kind of writing? Is it blogging? Screenwriting? Are you a novelist? A journalist?" The options are endless. In the case of cannabis oil, a customer could be talking about one of these five:
Cannabis seed oil
Hemp oil
Hemp seed oil
CBD oil
THC oil
As a consumer, it's crucial to know the key differences in each as they pertain to health and medical benefits. A patient in search of a pain-relieving product may want to avoid THC oil altogether and choose CBD oil instead. Or, a user in hopes of experiencing a euphoric and energetic boost may be let down by a CBD product — because they should have picked the THC one.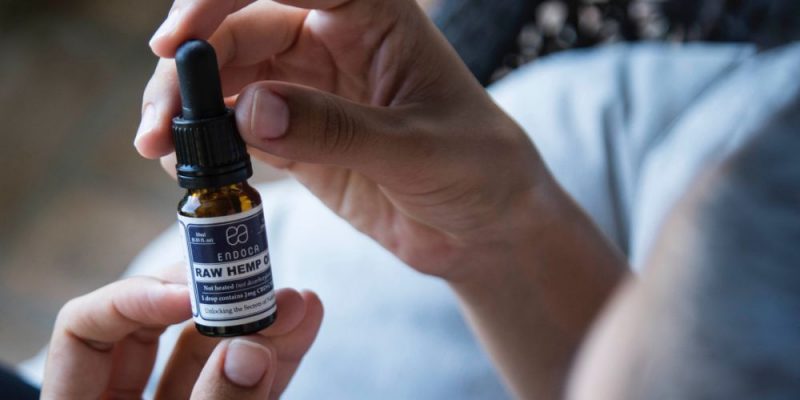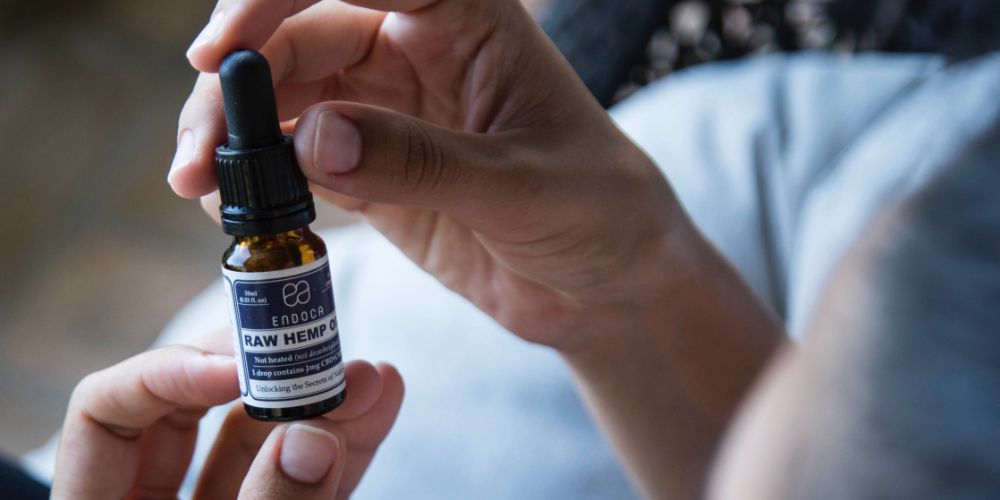 A Chemical So Great They Named It Twice
We're going to make this even easier for you, now. Two of the oils listed above are actually one and the same. Cannabis seed oil is the scientific name for hemp oil, according to Mind Body Green. Hemp oil generally refers to a full-spectrum oil from the Cannabis sativa plant. Hemp seed oil, on the other hand, comes from the seeds of the hemp plant only. You get hemp seed oil by cold-pressing hemp seeds.
Benefits Of Cannabis Seed Oil
Hemp oil and hemp seed oil are typically used to temporarily relieve skin issues, such as eczema, psoriasis, and acne rosacea. These oils have also been linked to brain, heart, and muscle health. It's up to the user whether they prefer to apply topically or orally ingest the oils. Hemp seed oil is a great source of plant-based protein for all you vegans and vegetarians out there. You also get the added benefit of omega-3, omega-6, and other healthy fatty acids. The important thing to note about hemp oil is that it does not contain CBD and other cannabinoids.
Cannabis Seed Oil Vs. CBD Oil
If cannabis oil were a popularity contest, CBD oil, without a doubt, would win. This is what people are after. In fact, the CBD market is expected to reach $20 billion by 2024, according to Forbes. CBD is widely sought after for its medical benefits. Users can experience positive changes in their mood, appetite, stress levels, and pain threshold. CBD oil comes from high-CBD cannabis plants and is extracted by a method called "solvent extraction using CO2" from the leaves, flowers, and branches.

Burning Question: does cannabis seed oil contain CBD, as well? Most likely not. Hemp is classified as the low/no-cannabinoid industrial version of cannabis sativa.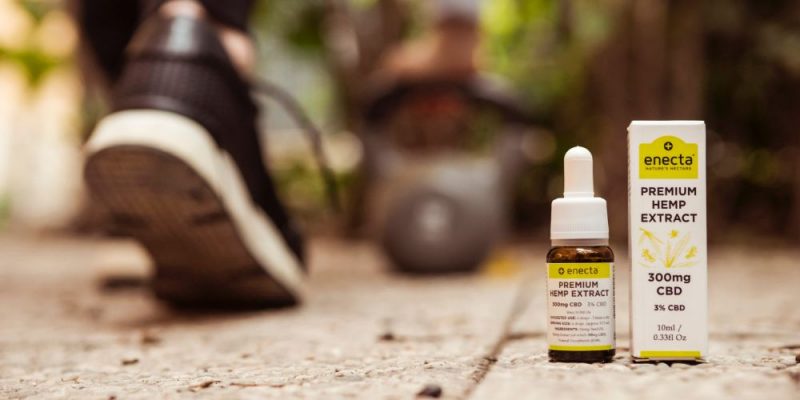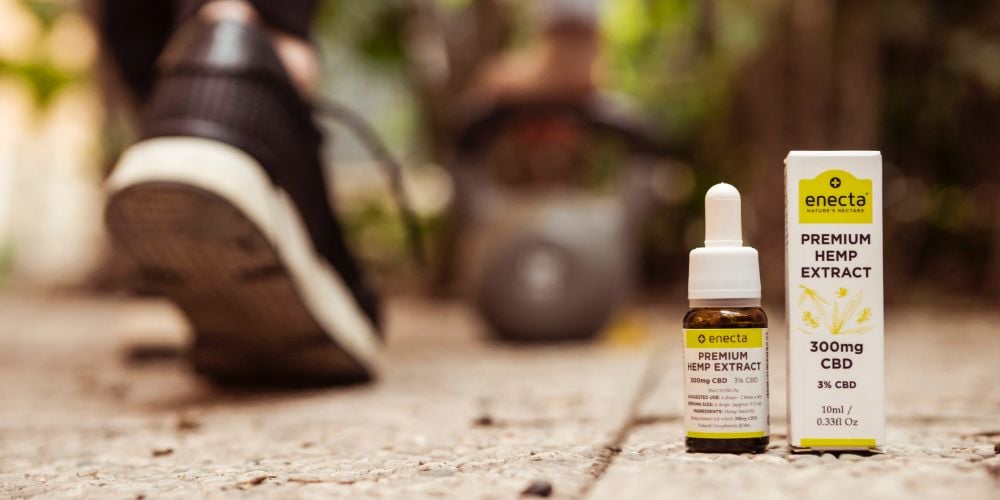 CBD Oil Vs. THC Oil
In the final face-off of cannabis oils, we have the two most talked about chemical compounds in marijuana plants — THC and CBD. THC oil can be found in the form of tinctures (a concentrated liquid herbal extract) in small bottles and capsules before hitting the market shelves. You may have heard of dabs, as well, which are solids that can be vaporized. The burning question everyone wants to know is, "Will I get high?" With THC-based products, the answer is yes! The word "high" simply refers to psychoactive effects in the brain and body. THC can alter a user's natural state to make them feel…
Energized
Creative
Alert
Relaxed
Sedated
Comfortable
The effects you feel from THC also depend on which cannabis plant you choose — indica, sativa, or a hybrid. If you'd prefer to leave psychoactive alterations at home, opt for a CBD-based product instead. CBD binds with both body and brain endocannabinoid receptors. Since most receptors are found in our spleen, tonsils, and spinal cord, the psychoactive effects in the brain are significantly less.

Burning Question: does cannabis seed oil come with THC? Some products may contain trace amounts of tetrahydrocannabinol. These tiny quantities are rarely noticeable to consumers.
The Availability Of Cannabis Seed Oil
As of 2019, THC is not federally legal in the United States. Products with more than 0.3% THC are federally illegal in 33 states but may be used for medical purposes by certain patients. Luckily, cannabis seed oil doesn't fall into this category. It's much easier to find cannabis seed oil/hemp oil, and hemp seed oil. Depending on where you live, you may stumble across these oils at the grocery store, the marijuana dispensary, or even the beauty salon.

Now that you've familiarized yourself with cannabis seed oil, you can make an educated decision on whether or not this is the right product for you. Remember, it does not contain CBD and it does not come with psychoactive effects that stem from THC.