Cannabis seed deals you can't believe in Worcester, Massachusetts
It may take some people a bit of time to learn how to pronounce "Worcester." Additionally, it might take a little time to learn how to really grow a successful cannabis plant. However, just because something requires a bit of effort and a learning curve doesn't mean it isn't worth it. Plus, Growers Choice Seeds has some plants that are easy for even beginners to grow. Whether you are a novice or expert, here are five cannabis seed strains that might entice you in Worcester, Massachusetts.
Top 5 Cannabis Seeds in Worcester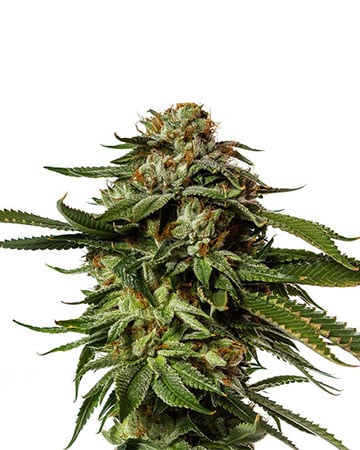 No.1
Blackberry Kush marijuana is well known for its sweet fragrance and versatile profile. Easy on beginners, it flowers quickly, and provides an impressive yield. So if you are new to growing cannabis in Worcester, maybe Blackberry Kush is just what you need.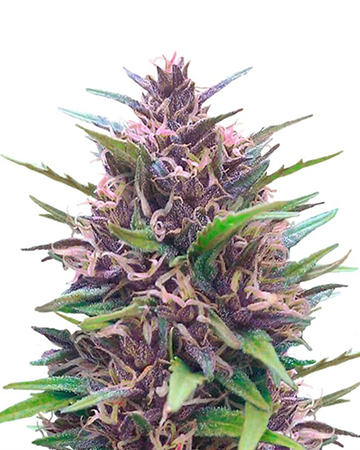 No. 2
We wouldn't recommend eating blackberries and blue cheese together, but these two strains could both benefit you. Blue Cheese marijuana delivers deep and long-lasting relief on a puff of dank-yet-sweet smoke. Boasting naturally impressive levels of both THC and CBD, this easy-to-grow strain will appeal to all of your senses.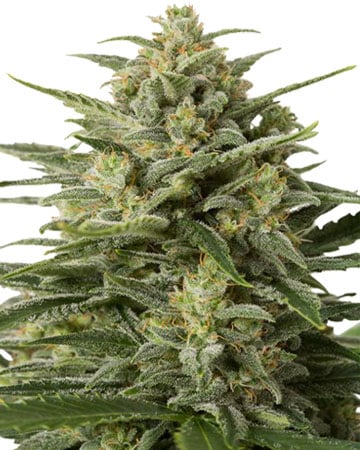 No. 3
White Widow feminized cannabis seeds deliver almost instantaneous mental effects such as more defined perception of sights and sounds, and a burst of mental energy. After a while, the sensations mellow out into a light body stone that can help you relieve anxiety, insomnia, cramps, chronic pain, and migraines.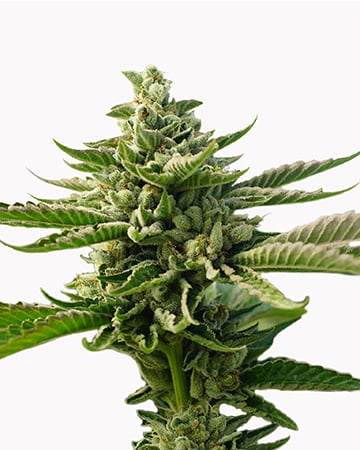 No. 4
The perfect morning pick-me-up, Durban Poison marijuana is a 100-percent pure sativa landrace with uniquely energizing properties. Easy in the garden, its above-average yield will treat you to a blissful high.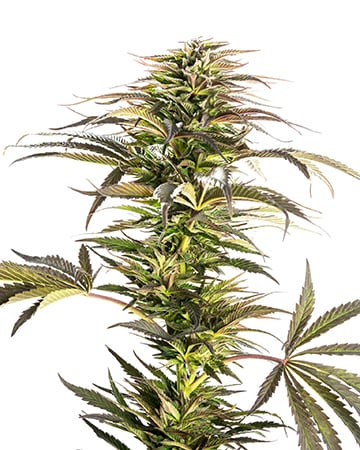 No. 5
Deliciously fragrant and delightfully potent, Lemon Skunk marijuana is a high-yielding sativa that uplifts both mood and energy for a day of creativity and productivity. When you want the benefits of marijuana buy have to go about your day's activities, try Lemon Skunk
Cannabis laws in Massachusetts
Of course, not all that long ago a company that sold cannabis seeds couldn't exist. Everybody here at Growers Choice Seeds would be, we don't know, chimney sweeps or lion tamers or something. Massachusetts bears some responsibility in that. You were actually the first state to criminalize marijuana.
Now, though, much has changed. Massachusetts has legalized recreational marijuana. Adults are allowed to buy and use marijuana. You can buy cannabis seeds and make use of them. Now, how might somebody in Worcester go about doing that?
Most Popular Cannabis Seed Strains
You can buy cannabis seeds in Worcester from us!
Here's where Growers Choice Seeds can step in. We offer a variety of quality cannabis seeds with germination guarantees. That Blackberry Kush we mentioned is an easy-to-grow plant, even for newbies. You could start there.
Check out the collection of cannabis seeds that we have for sale. If you are so inclined, you could buy some today and begin the process of growing your own marijuana at home.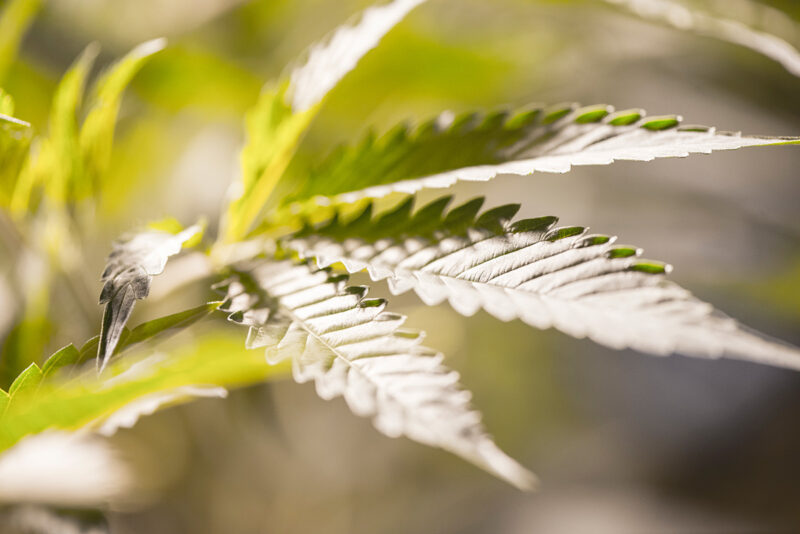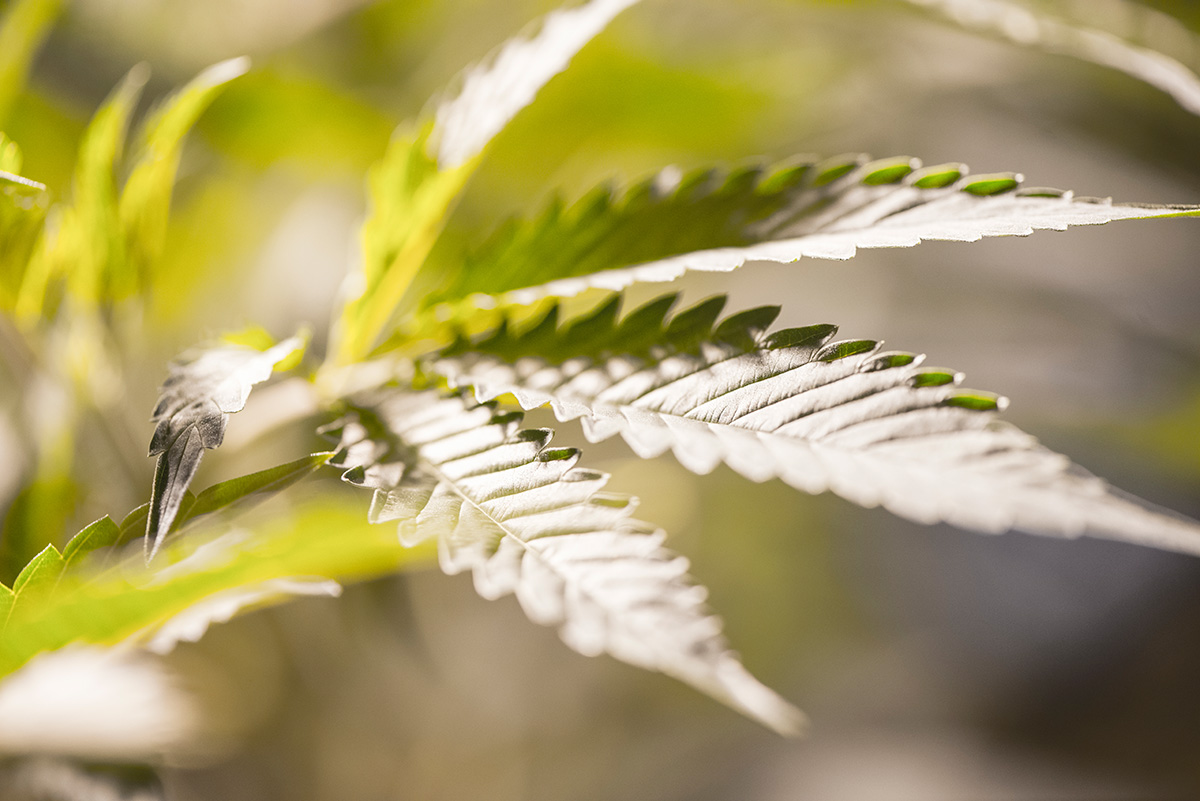 Even better, you can get seeds delivered!
Once you buy your cannabis seeds in Boston, Massachusetts from us, guess what? We will deliver those seeds right to you! That's how we do things at Growers Choice. We may not root for the Pats or the Sox, but we are rooting for you when it comes to your cannabis-growing experience.
Growers Choice offered me a germination guarantee, and so far they've lived up to that. I've grown a few different plants of a couple different strains, and they've all germinated.
Popular Cannabis Seeds