Cannabis seeds for Wisconsin
You give us cheese. We give you cannabis seeds. That's what Growers Choice Seeds is about. We are selling seeds to people all over the country so they can have more control over their cannabis consumption. With our seeds, you can grow cannabis plants at home in Wisconsin for your personal use. We have most of the most-popular strains in the country. That includes these five.
Top 5 Cannabis Seeds in Wisconsin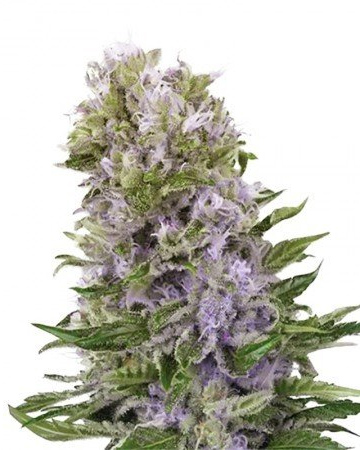 Seductively aromatic, Herijuana marijuana is a versatile indica that delivers delicious sedation and soothing relaxation for an evening of rest and relief.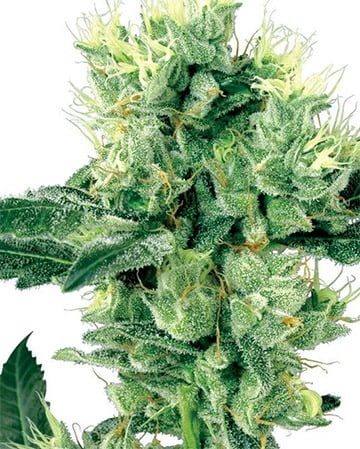 Ingrid marijuana comes dressed to impress. A bushy indica-dominant strain with a high-THC content, her nimble and gentle effects will help take the edge off even the most stressful of days.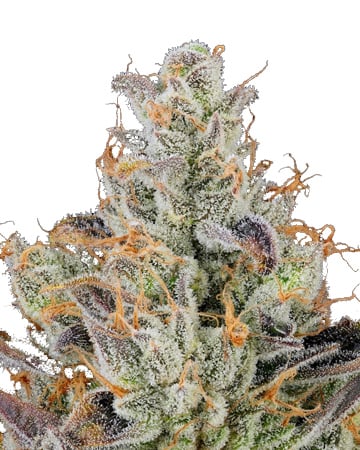 No. 3
Kosher Kush marijuana is a pure indica that will impress with its fast-acting sedation and relaxing effects. Wind down with a soothing, easy-to-grow strain that pairs well with friends.
Easy on the eyes and nose, Lavender marijuana is a deliciously-potent indica that sets in slowly but offers high that appeals to both body and mind. Its sturdy structure and unfussy profile make it an optimal choice for beginner gardeners.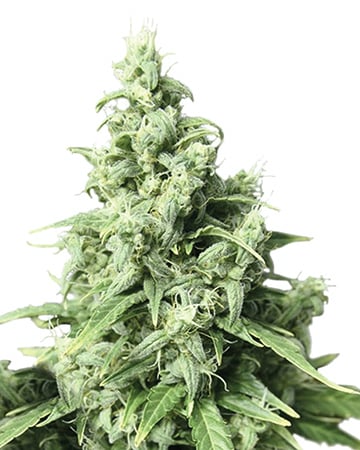 Understated and inspiring, Obama Kush marijuana is a balanced and versatile strain that can soothe away worries for a blissfully relaxed evening in. Its easy-going nature makes it an excellent choice for gardeners of any experience level.
Cannabis law in Wisconsin
On a state level, Wisconsin is one of the worst states for cannabis enthusiasts. There is no legal marijuana, and any possession of marijuana is considered a misdemeanor at the least. That's the state government, though. Local governments are a bit different.
Madison, the state capital, is considered fairly liberal like a lot of college towns. It's not surprising they first decriminalized marijuana back in 1977. Now, you are allowed to possess up to 28 grams in the city, and it's treated more like tobacco products. Meanwhile, Milwaukee County has reduced the penalty for possession of less than 25 grams to $1 plus any court fees. Basically, you can use marijuana in Madison, and your risk in Milwaukee County is very limited.
Most Popular Cannabis Seed Strains
How to buy cannabis seeds in Wisconsin
Let's say you live somewhere in Wisconsin where marijuana use is more palatable. You may want to buy some cannabis seeds and start growing. For that, visit the Growers Choice Seeds website and place an order. It's that simple.
All our seeds get lab tested and hand selected. On top of that, we offer a germination guarantee. We care about your experience as a cannabis grower. That's why we put the effort in for you.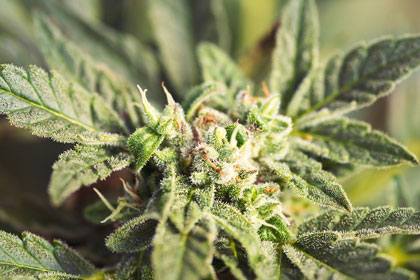 You can get cannabis seeds delivered in Wisconsin
When we think of cheese delivery, we think of getting pizza sent to our door. Guess what? You can get cannabis seeds delivered to your door in Wisconsin as well. All you need to do is place an order with Growers Choice. If you have any questions, feel free to ask! Our customer service team is here for you.
I use cannabis to sleep and for occasional issues with chronic pain. I noticed Growers Choice had my favorite strain so I decided to give them a shot. I'm glad I did. I'm all-in on growing my own cannabis now!
Popular Cannabis Seeds