Which cannabis seed company is best for Wichita, Kansas?
Say, would you like to have less stress? To fight insomnia? To manage chronic pain? For many, cannabis is the way to get those results. Growers Choice Seeds is the way thousands of those people are deciding to get cannabis seeds so that they can grow their own cannabis at home for personal use. Does that intrigue you in Wichita, Kansas? Then we bet these five top cannabis seed strains will entice you:
Top 5 Cannabis Seeds in Wichita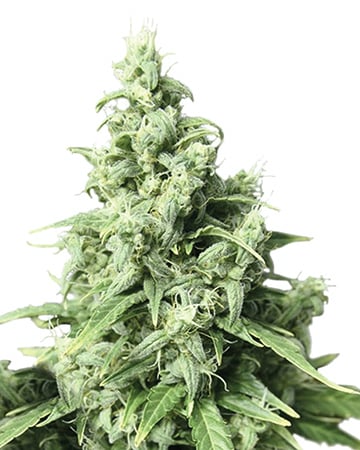 No.1
Understated and inspiring, Obama Kush marijuana is a balanced and versatile strain that can soothe away worries for a blissfully relaxed evening in. Its easy-going nature makes it an excellent choice for gardeners of any experience level.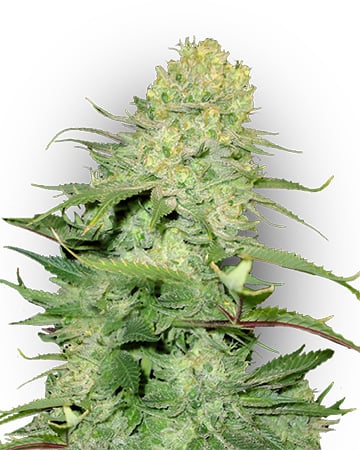 No. 2
A sticky sweet indica with a deceptively-high THC content (25 percent), Pez marijuana is delicious and sedative, an excellent accompaniment to an evening of rest and relaxation.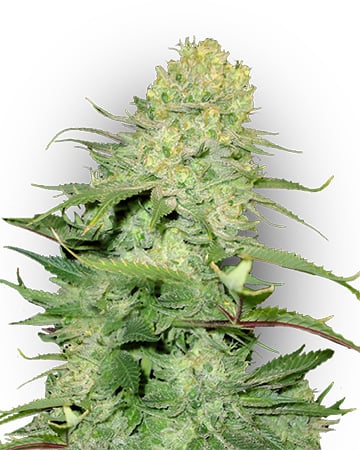 No. 3
Plushberry marijuana is a balanced hybrid with a mild aroma that will surprise consumers with its intense effects and relatively easy-to-grow profile.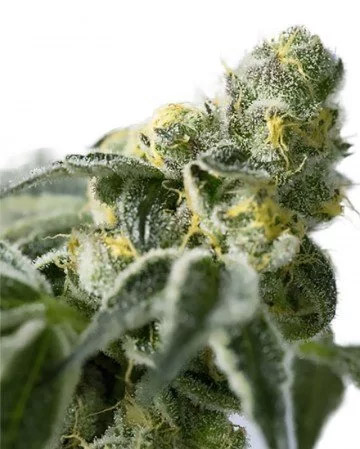 No. 4
Short in stature but with a bountiful yield, Presidential OG marijuana is a leader with excellent returns. Suitable for every experience level, it's a fragrant and prosperous addition you won't regret.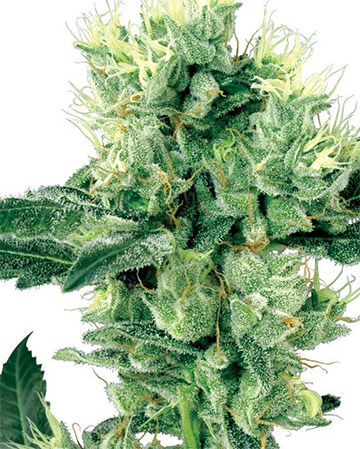 No. 5
Significantly less annoying than its primetime namesake, Purple Urkle marijuana impresses with perfectly balanced effects and a sweet, sweet fragrance that you'll want to stick around.
Is cannabis legal in Wichita, Kansas?
We are a cannabis seed company, and thus a question must be asked. Namely, can you legally use marijuana in Kansas? Obviously, it's not legal everywhere. Marijuana is less of a hot-button issue than it used to be, but the debate is not settled.
Currently, Kansas has no legal marijuana. However, the key word there is "currently." There is a medical marijuana bill working its way through the state government as we write this. Plus, Wichita has decriminalized marijuana in the city, meaning if you are caught with a small amount you pay a fine instead of being charged with a crime.
Most Popular Cannabis Seed Strains
How to buy cannabis seeds in Wichita
Needles to say, we think Growers Choice is the way to go to get cannabis seeds. It's our business, after all. Through our website, you can order cannabis seeds for dozens of strains at any time. Place an order in the middle of the night! Or while you are in line at a coffee shop!
We have quality seeds that you can trust. In fact, we offer a germination guarantee on all of our seeds. If you don't trust our word, you can at least trust a guarantee in terms of quality. What have you got to lose?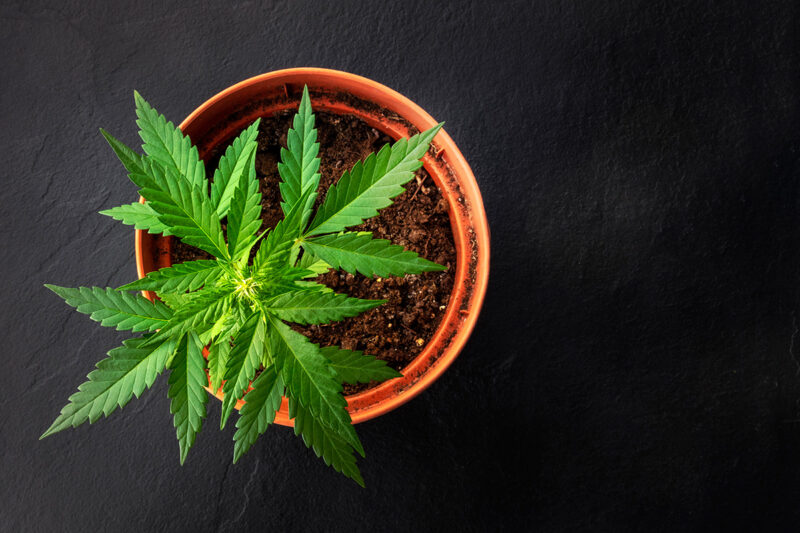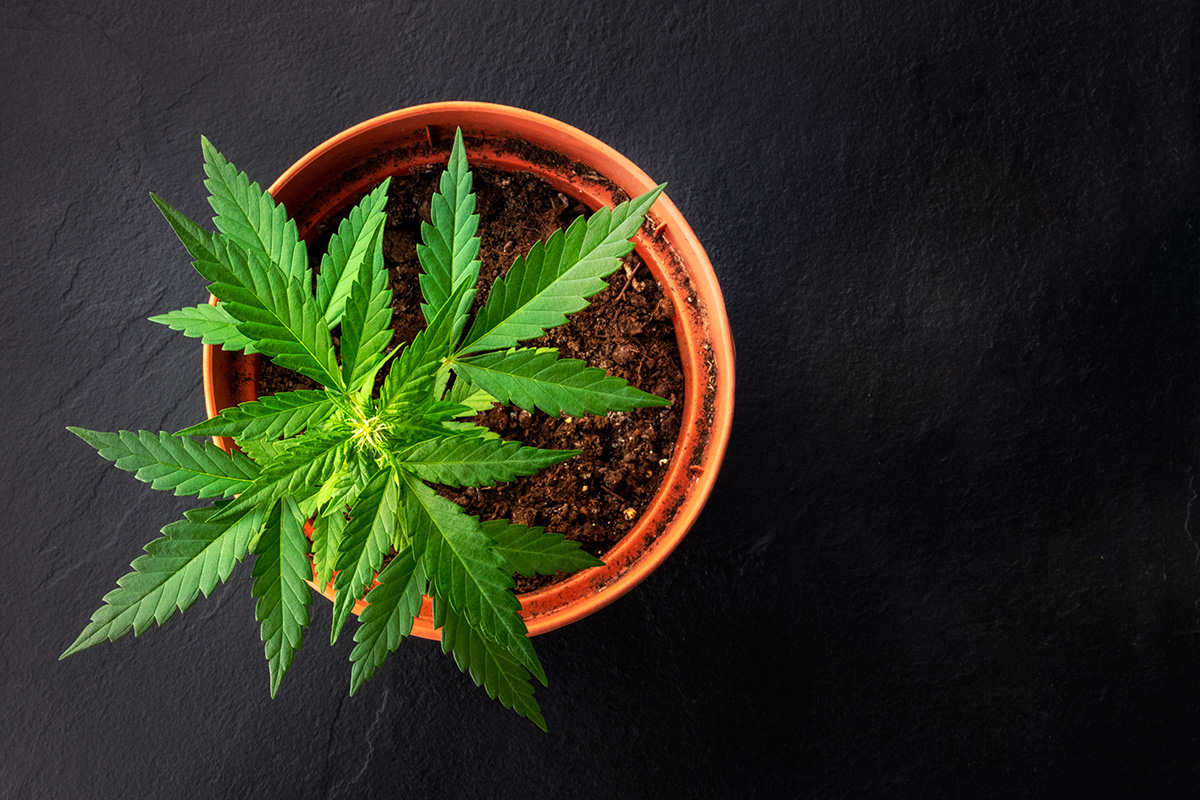 We can deliver cannabis seeds to Kansas
Which strain of ours entices you the most? When you order it from us, you can get those seeds delivered directly to you. We have different strains on sale at all moments. Maybe you will get lucky and your strain of choice will be on sale. There's only one way to find out, and that's visiting the Growers Choice Seeds online catalog. Thanks for stopping by, Wichita, Kansas!
I grew up on a farm, so I know a thing or two about growing plants. I like the idea of growing cannabis plants for myself. There's something about that which speaks to me.
Popular Cannabis Seeds