Cannabis seeds for Washington
Down the Pacific Coast from Washington you will find us here at Growers Choice Seeds. From our home in California we provide cannabis seeds for people who want to grow marijuana plants at home for their personal use. Cannabis can have therapeutic benefits, or it can just help you chill out on a Saturday night. Whether or not it can actually make Saturday Night Live funny, we don't know. What we do know is that we offer these five top cannabis seed strains among others.
Top 5 Cannabis Seeds in Washington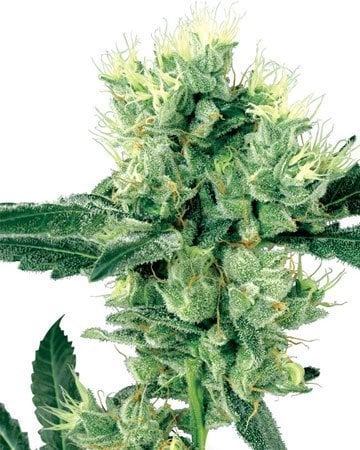 Pain dragging you down? Discover natural relief from aches, chronic pain, and insomnia with Skunk Kush feminized cannabis seeds. With a THC level of 19-percent and moderate CBD (a non-psychoactive cannabinoid great for inflammation and much more), this strain offers deep relaxation that relieves and restores.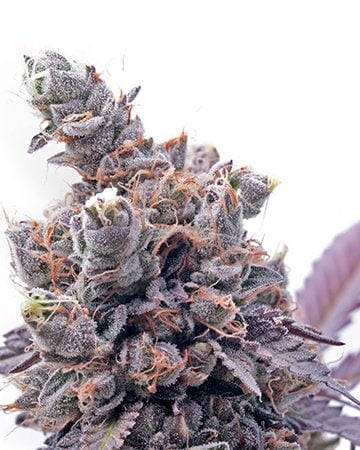 Skip dessert in favor of Gelato marijuana, a smooth and creamy hybrid with a bright, sweet flavor that will put a smile on your face as it puts your mind and body at ease.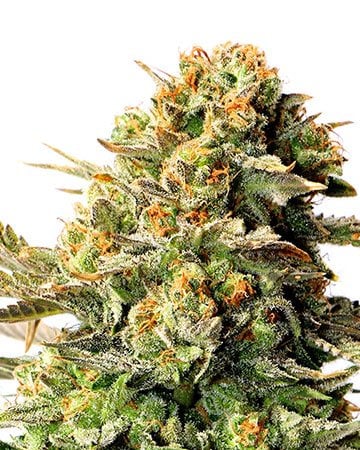 An indica-dominant hybrid that leaves you happy and relaxed, you may just want to store a slice of Wedding Cake marijuana in the freezer to keep yourself from overindulging!
Allow yourself to be tempted by Forbidden Fruit marijuana seeds, a strain that is sweet, bright, and perfect for winding down after a long day.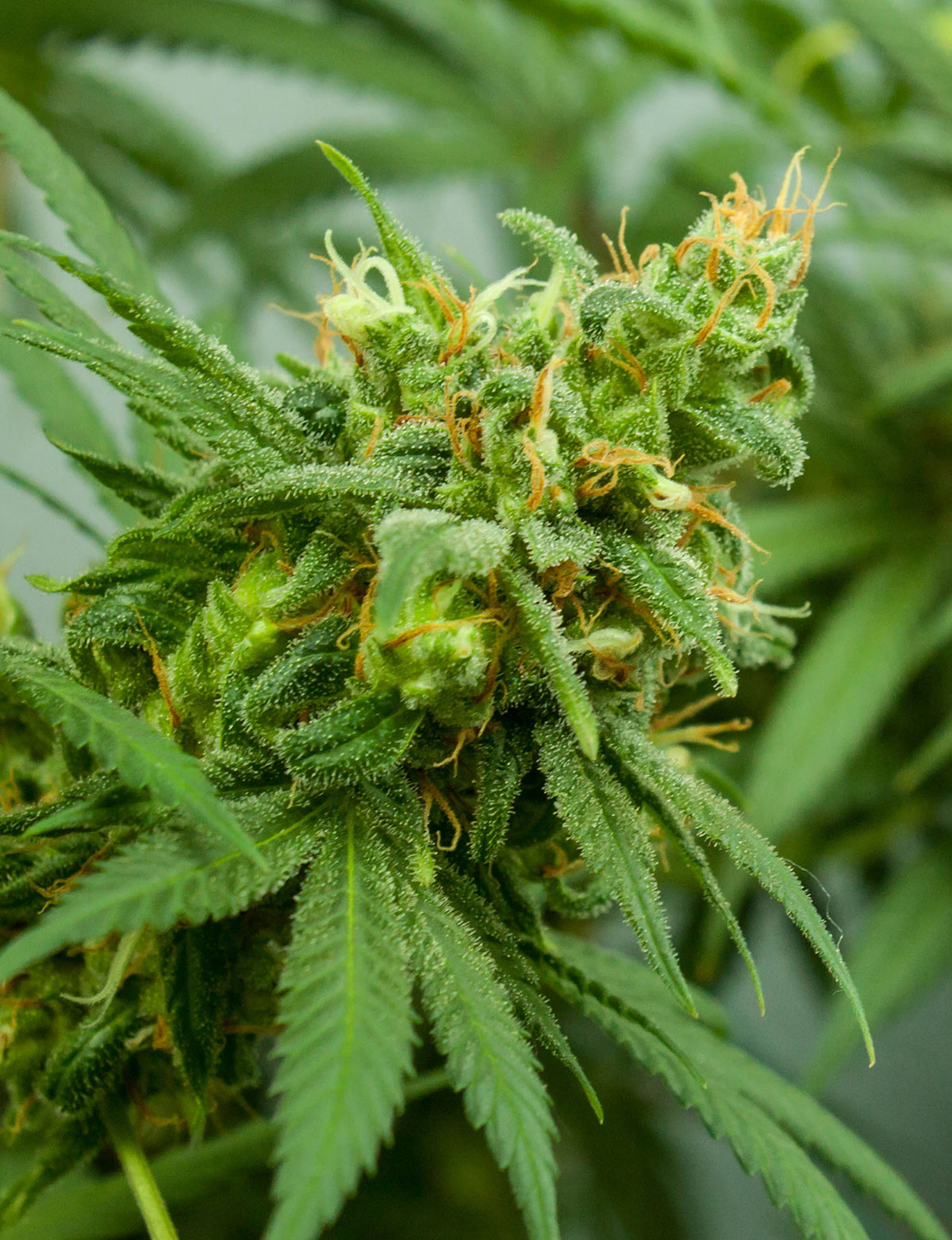 Take a proverbial bite of Pineapple Express marijuana in Washington. The juicy aroma and flavor of this strain is matched only by its head-strong effects.
Cannabis law in Washington
Since we have customers, and potential customers, all over the country, we have to know a lot of state's cannabis laws. If people come to us wondering about marijuana law in their state and whether or not they can grow cannabis, we need to be able to provide answers.
Of course, we're expecting less of that from people in Washington. Your state was very early to legalizing recreational marijuana. That probably doesn't even feel new anymore, does it? You're used to it at this point. In fact, because marijuana has been legal for so long in Washington, it's a state where more people are growing their own cannabis plants these days.
Most Popular Cannabis Seed Strains
How to get cannabis seeds in Washington
Since Washington has had legal marijuana for a while, you might already be aware of many different strains. Do you know the dozens of strains that we have available? Why not check out the catalog. See what looks good. There might be a couple that are new to you, and it could be time to try them.
Once you know what seeds to buy, you can do that through our website. It's that convenient. Also, your seeds will be hand selected when you place your order. Nothing comes prepackaged. This hand selection process gives us a chance to do one last spot check on any seed we're about to ship out.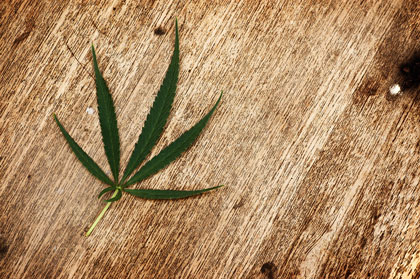 Growers Choice Seeds delivers!
We ship out orders because Growers Choice delivers. Yes, we'll happily send our seeds up the West Coast to you in Washington. Whether you are new to this or you just want a new source for your cannabis seeds, we're happy you're here. Hopefully you will be placing your first order with us soon, and we hope equally that it won't be your last.
I've been using marijuana for a few years. Recently I decided to get into growing my own plants. I found Growers Choice, and I like the experience I've had with them. Definitely my go-to cannabis seed company.
Popular Cannabis Seeds