Yes, Virginia, you can buy cannabis seeds from Growers Choice
The first permanent English settlement in the United States was in the area that is now Virginia. A lot has changed since then. For example, Kelsey Grammer has been on like six sitcoms. Also, you can now buy cannabis seeds online so that you can grow your own plants at home. Do you like the idea of growing your own marijuana for personal use? Then we bet you'll like at least one of the strains we have at Growers Choice. Here are five to start with.
Top 5 Cannabis Seeds in Virginia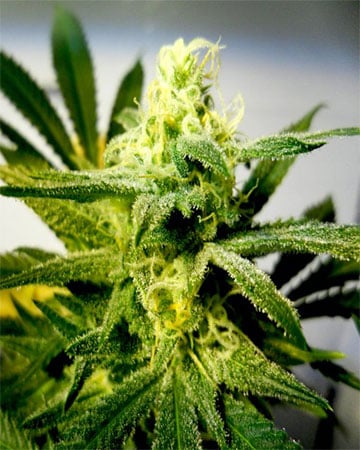 Eradicate stress and relax with our Cream Auto-Flowering cannabis seeds. An indica-dominant strain great for evenings, Cream will leave you feeling happy and chill, enabling tension to drain away along with anxiety and even symptoms of glaucoma.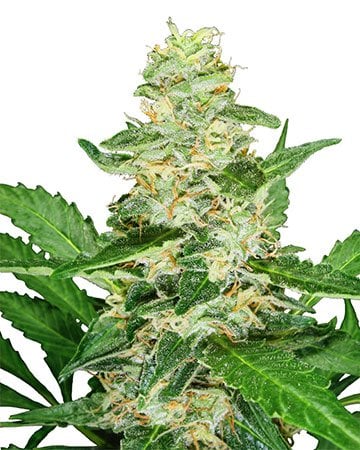 Everyone loves Girl Scout Cookies. Boost your creative intuition and take stress down a notch with this popular hybrid strain that can ease pain and improve appetite while also offering a nice sense of euphoria.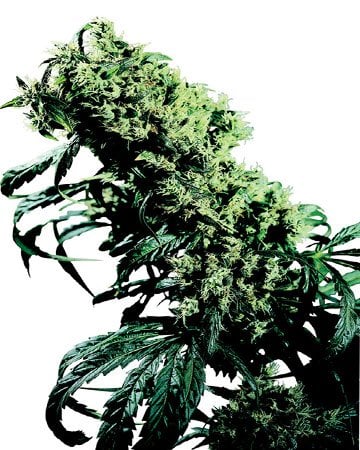 Bred from sativa-dominant Mexican landrace strains, our Mexican Haze is a great daytime choice to fight fatigue and stress. Though it possesses less in the way of pain relief, this strain can treat headaches and sharpen mental focus.
Our Pineapple Auto-Flowering cannabis will give you an energy boost and a touch of creativity to really kick your day off right. This strain can also treat moderate pain and ease nausea.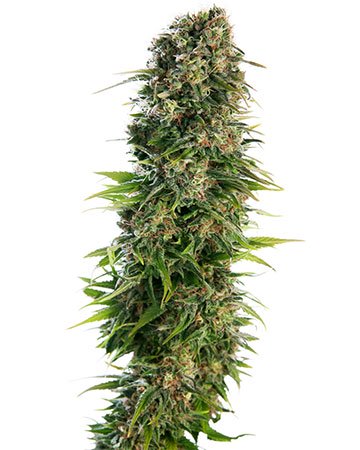 Enjoy relaxation, stress relief and gentle euphoria with Skunk Autoflowering cannabis seeds. Great for relaxing after a hectic day, this strain also battles nausea and encourages appetite, and can help you sleep through the night if you're plagued by insomnia.
Cannabis legality in Virginia
The first of July is Canada Day. Basically, it's their equivalent of the Fourth of July, but three days earlier. They also get Thanksgiving earlier than us. We're always getting undercut by Canada. That being said, July 1 was also a big day in Virginia. On that day in 2021, it became legal to grow up to four marijuana plants for personal use per household. Of course, you can have more seeds than that at once. You can just only be growing four of them at a time.
Most Popular Cannabis Seed Strains
Growers Choice Seeds cares about quality
You can grow four plants at once, but you want all those seeds to actually turn into plants that, you know, actually grow. We want that for you too. All of our seeds are lab tested, and we also offer germination guarantees as well. Once the seeds germinate it's up to you, but if you've bought the right strain, you should be able to make it work. Like we said, you can now buy cannabis seeds online. Well, as long as you use Growers Choice that is. Place an order through our online store today!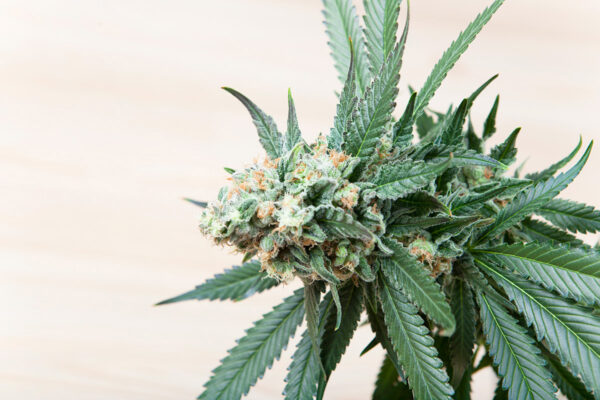 We deliver to Virginia
Growers Choice Seeds may be based in California, which is on the other side of the country. It doesn't matter to us. We will still deliver seeds right to your doorstep if we can. Even with all those miles between us, that's still the easiest way to get seeds in Virginia, and you are getting seeds you know you can trust as well.
I went with Growers Choice Seeds for my first seed purchases. They got my order ready and delivered it so fast. I was planting my seeds before I knew it.
Popular Cannabis Seeds