Buying cannabis seeds in Virginia Beach
Using cannabis can have many benefits for the human body. The therapeutic potential of marijuana is well known. Instead of paying to buy the flower of plants grown by others, why not grow your own cannabis plants at home? Growers Choice Seeds can help you do that by providing you with quality seeds from our many excellent strains. In fact, here are five top cannabis seed strains for Virginia Beach, Virginia as an appetizer.
Top 5 Cannabis Seeds in Virginia Beach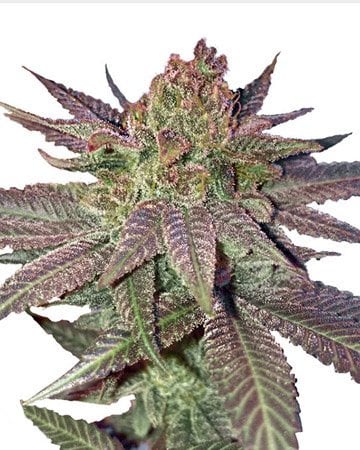 Need an extra pep in your step this morning? Fruity Pebbles comes with a creative spark that can boost cognitive function during the day, all while easing pain, depression, and anxiety. You won't be able to resist its fruity aroma!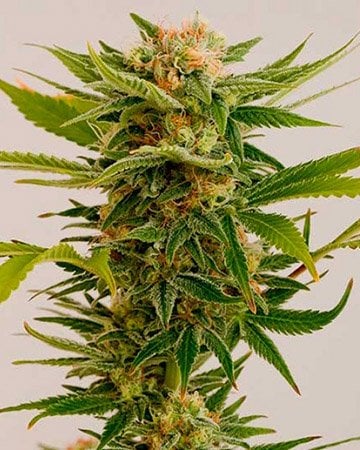 This sativa-dominant hybrid is called an "upper" for a reason. You'll experience soaring THC levels around 22 percent that elevate your mood, keep you in a positive headspace, and relieve depression. The diesel aroma, however, is an acquired taste.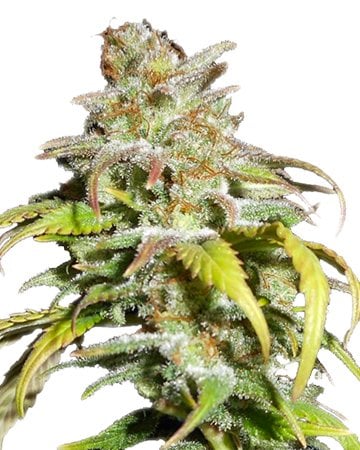 Harlequin cannabis seeds are best suited for users who do not wish to feel mentally altered in any way. This high-CBD, low-THC strain has countless medical benefits, from anxiety to pain to nausea relief.
Called the ultimate mood-booster, Purple Haze cannabis seeds produce a happy, cheerful, and euphoric high that also aids in insomnia and restlessness at night. Many users find this strain's blueberry flavor delicious!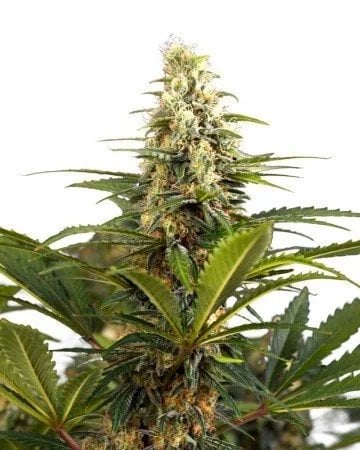 As you'd expect from the name, Strawberry Cough cannabis seeds smell like a field of strawberries. This sativa-dominant strain comes with a highly easygoing and smooth experience without unwanted side effects.
Marijuana law in Virginia
For a while, marijuana was illegal across the country. Then, medical marijuana entered the picture. After a while, some states started to legalize recreational marijuana. More and more, states are opening the doors to marijuana use among adults 21 and older.
In 2021, Virginia became one of those states. It's now legal for adults to use marijuana. Just as important for us, it's legal to grow marijuana. Every household is entitled to up to four plants, giving you the opportunity to grow your own cannabis at home.
Most Popular Cannabis Seed Strains
The best cannabis seeds for Virginia Beach
To grow cannabis, you need seeds. However, to grow quality plants, you need quality seeds, and that's what Growers Choice provides. Whatever the strain, we have the kind of seeds you are looking for.
Our seeds are selected for quality, and we even offer a germination guarantee. In fact, we don't even choose the seeds for your order until it is placed with us. This is not some one-size-fits-all operation. Each order gets the care it deserves.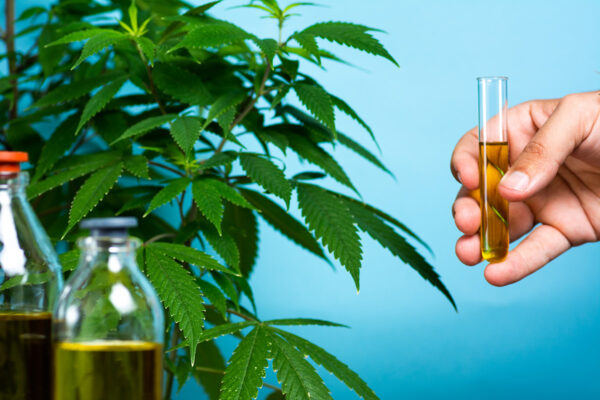 Cannabis seed delivery from Growers Choice
Whether you choose an uplifting strain or a calming plant, Growers Choice Seeds has the selection for you in Virginia Beach, Virginia. On top of that, with us you get your order delivered to you. You'll be growing your plants in your home. Why not get your seeds sent to your home as well?
As soon as it was legal, I wanted to start growing my own plants. I got my first-ever seeds from Growers Choice and the experience was a pleasant one.
Popular Cannabis Seeds