Cannabis Culture in Vancouver, Washington
The most-famous Vancouver is in Canada, but just below our northern border sits your city in Washington. You have a ton of options when it comes to cannabis seeds, and they are all available to buy online through Growers Choice Seeds. Our entire catalog is available for your perusal at any time, and if you order with us, you will get our quality, reliable customer service. We aren't overlooking your Vancouver. We were never that big on Canadian bacon anyway. What we are big on, though, is the top five cannabis seed strains in Vancouver, Washington.
Top 5 Cannabis Seeds in Vancouver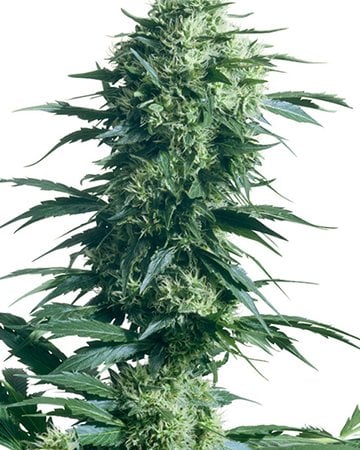 Delivering rapid-fire relief from pain, depression, stress, and muscle spasms, AK-47 marijuana is an aromatically pleasant and potent medical strain that will test the skills of intermediate level cultivators. This is not the place to start if this is your first plant you are trying to grow, but if you know what you're doing you'll be happy with the output.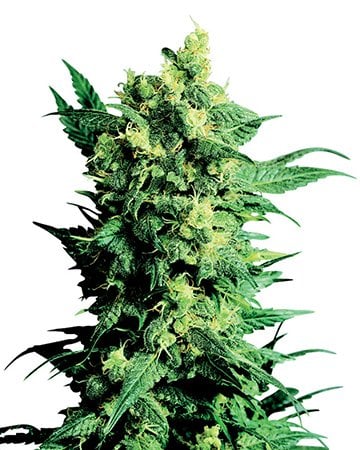 One needn't be a fan of George Lucas to appreciate the earthy and peppery-sweet Skywalker OG marijuana, an indica-hybrid that slices through stress and pain with total ease. We've seen a rise in popularity of this strain in Vancouver, and with good reason.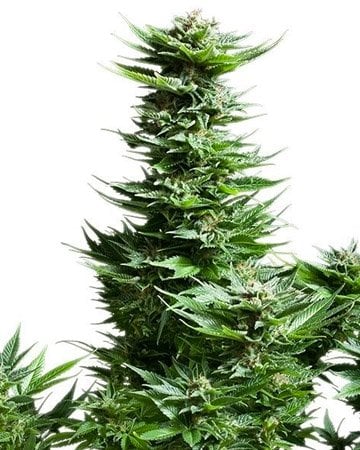 The beauty of Sunset Sherbert is that you can choose your experience based on how much you consume. In smaller quantities, this sativa-dominant hybrid is euphoric and energizing. In larger doses, it's quite heavy and slow-paced.
Need an extra pep in your step this morning? Fruity Pebbles comes with a creative spark that can boost cognitive function during the day, all while easing pain, depression, and anxiety. You won't be able to resist its fruity aroma! It's part of a complete breakfast. Yabba-dabba-doo!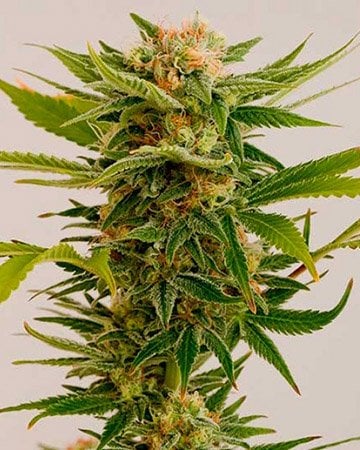 This sativa-dominant hybrid is called an "upper" for a reason. You'll experience soaring THC levels around 22 percent that elevate your mood, keep you in a positive headspace, and relieve depression. The diesel aroma is an acquired taste, or an acquired smell, but some people love it.
Germination Guarantee at Growers Choice
The best place to find quality weed seeds in Vancouver is Growers Choice. We ship all our seeds from the Pacific Northwest, so you know your products will arrive quickly and in the height of freshness. Our cannabis seeds are hand-selected and packaged in medical-grade glass vials that ensure as much viability as possible, and they are backed by our germination guarantee, which promises that if fewer than 90% germinate, we'll send you some replacements. It is, of course, the customer's responsibility to ensure they are legally allowed to plant their cannabis seeds.
Most Popular Cannabis Seed Strains
Is It Hard to Grow Cannabis?
Some cannabis varieties are harder to grow than others. When you buy Vancouver cannabis seeds from Growers Choice, we clearly indicate the growing difficulty of each strain in the characteristics. Generally, auto-flowering varieties are quite easy to cultivate, and are recommended for new gardeners. There is a huge amount of information on the internet – both on our website and beyond – that explains how to grow cannabis with the best results.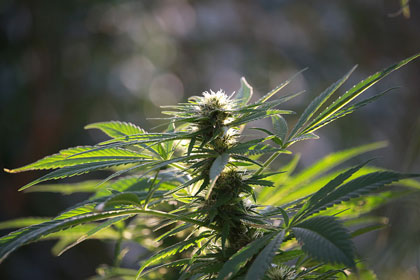 Seed Banks in Vancouver, Washington
From fruitiness to sourness, the top five cannabis seed strains in Vancouver, Washington run the gamut. That's indicative of the number of options available to people who want to buy seeds and grow their own plants. To some, that can be daunting. That's why Growers Choice Seeds wants you to know that we are here for you. If you have any questions, we're here to provide some answers. And, of course, provide our top-notch seeds.
I bought seeds of a sativa strain from Growers Choice. Sativa is great for my energy. It helps me get through some of my stress and anxiety.
Popular Cannabis Seeds