Getting cannabis seeds in Union City, New Jersey
We are all united in our affinity for using marijuana. Maybe you use it to be creative and to have fun. Maybe you use it to sleep. Perhaps you use marijuana for your health and wellness. Whatever the reason, it makes sense to grow your own marijuana plants at home if you use marijuana enough. If you do that, Growers Choice Seeds is here for you. We sell seeds to customers all over the globe, and we can deliver seeds for these five top cannabis seed strains for Union City, New Jersey.

Top 5 Cannabis Seeds in Union City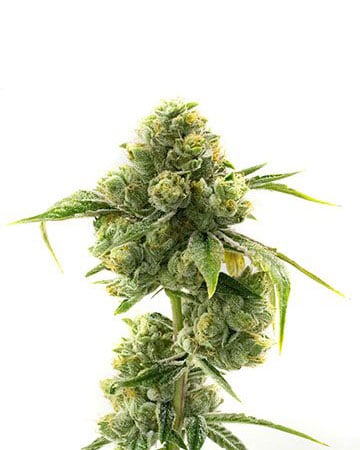 If you are craving indulgence, Dutch Treat marijuana may be just the thing. A popular and balanced indica-dominant strain, it offers the perfect mix of euphoria and relaxation, making any evening spent solitary or with friends that much more enjoyable.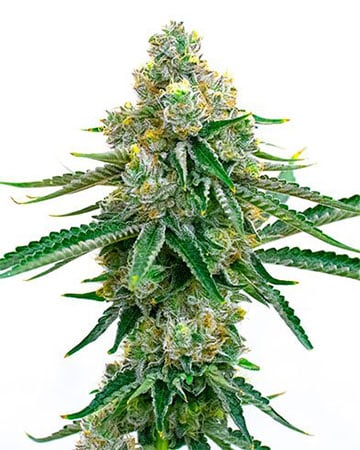 Channel your inner Californian with Larry OG marijuana, a burst of euphoric energy that's like a ray of sunshine cutting through the dark.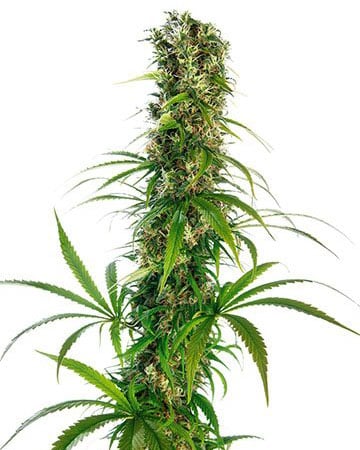 A toke of Mango Kush marijuana may not rival a bite of the sensuous fruit for which it is named, but this indica-dominant hybrid is an unforgettable cannabis experience that will help you end your day with a smile.
Love chocolate? Then you'll love Chocolope marijuana, a velvety smooth sativa-dominant cannabis that provides a boost of energy and motivation to help you get through the day.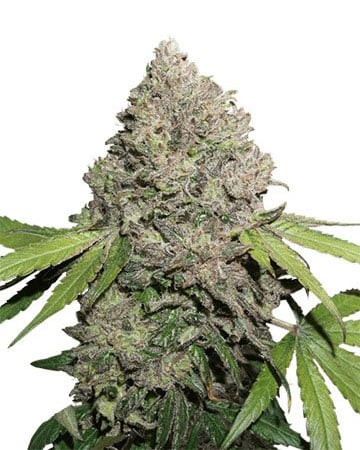 With each toke, Double Dream marijuana delivers the sweet reverie from which you won't want to be disturbed. With double the THC content of your average strain (it can top out at 26 percent) and a sweet fragrance, Double Dream helps you drift into a trancelike state ideal for rest and relaxation.
The legal status of marijuana in New Jersey
Recreational marijuana is still fairly new to New Jersey. The state legalized it in 2021, and sales started in 2022. Marijuana use is fresh in the Garden State. The laws may be in flux. On that front, there is news to know related to marijuana in Union City, New Jersey. Currently, you can legally use marijuana in New Jersey. However, you can't, at this moment, legally grow your own marijuana plants at home. That's unfortunate, but we said "at this moment" for a reason. Marijuana laws aren't set in stone. Soon enough, growing your own marijuana at home may be legal, and when that happens, Growers Choice will be ready to help.
Most Popular Cannabis Seed Strains
Get great cannabis seeds in Union City, New Jersey
When you are ready to grow your own marijuana plants in New Jersey, you will want to be prepared. Growers Choice Seeds has a variety of marijuana strains, which we already touched on. That's not all, though. We also have quality seeds for all those quality strains. Our seeds get lab tested and are hand selected as well. Every order from Growers Choice Seeds also comes with a germination guarantee. By the way, all our seeds are fully feminized as well. That means they only grow female marijuana plants, which are the ones that have buds.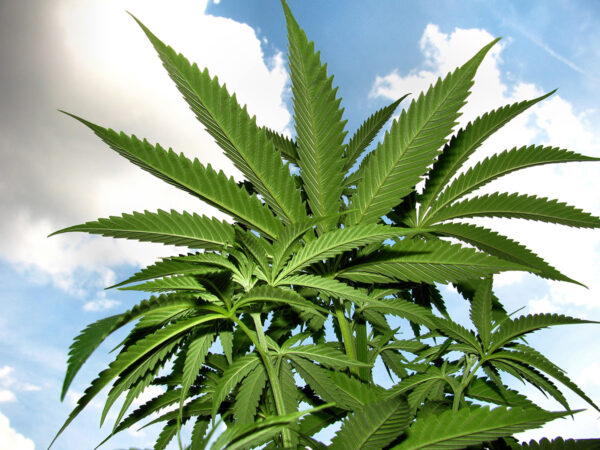 Cannabis seed delivery for Union City, New Jersey
Hey, if you are growing marijuana at home, why go somewhere else to get it? The only place you need to visit to get your cannabis seeds is the Growers Choice Seeds website. Place an order for the seeds of the strain of your choice, and we will deliver your seeds right to you. That's just another way that Growers Choice makes it easy to grow marijuana in Union City, New Jersey!
Sometimes I use marijuana for my health. Sometimes I use it for fun. Either way, I always have it around, and having my own plants at home would be even better!
Popular Cannabis Seeds