Getting cannabis seeds in Tucson, Arizona
Today's the day to begin the journey to growing your own cannabis plants at home. Or maybe you have grown plants before. You just want a better, more-reliable source of seeds, or perhaps a better collection of strains. Well you won't find a better selection of cannabis seed strains in Tucson, Arizona than what Growers Choice Seeds has to offer. That includes these five top strains.
Top 5 Cannabis Seeds in Tucson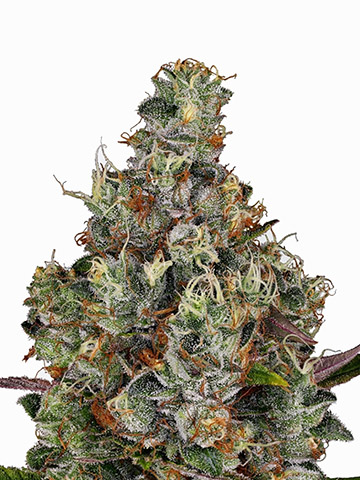 No.1
Plushberry marijuana is a balanced hybrid with a mild aroma that will surprise consumers with its intense effects and relatively easy-to-grow profile.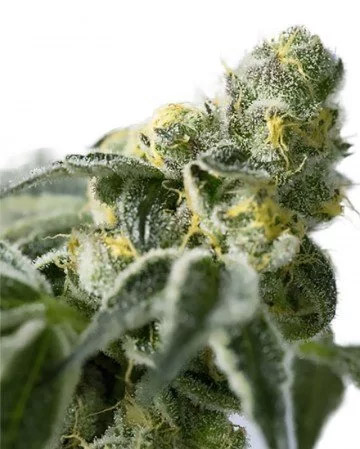 No. 2
Kosher Kush marijuana is a pure indica that will impress with its fast-acting sedation and relaxing effects. Wind down with a soothing, easy-to-grow strain that pairs well with friends.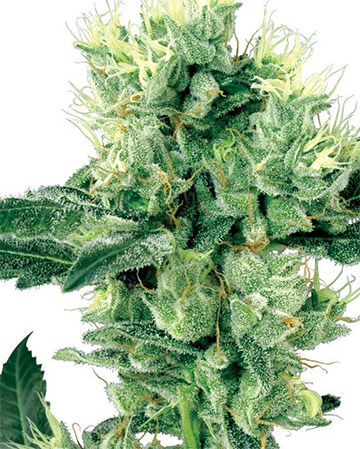 No. 3
Easy on the eyes and nose, Lavender marijuana is a deliciously-potent indica that sets in slowly but offers high that appeals to both body and mind. Its sturdy structure and unfussy profile make it an optimal choice for beginner gardeners.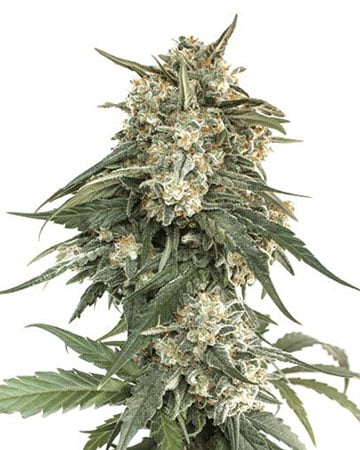 No. 4
Understated and inspiring, Obama Kush marijuana is a balanced and versatile strain that can soothe away worries for a blissfully relaxed evening in. Its easy-going nature makes it an excellent choice for gardeners of any experience level.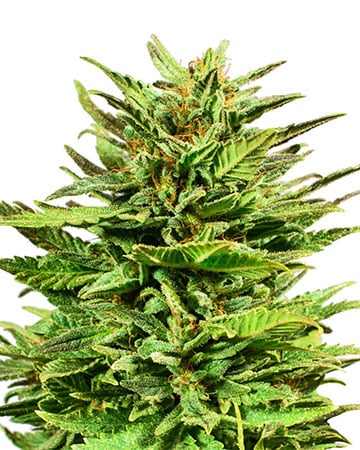 No. 5
A sticky-sweet indica with a deceptively high THC content (25 percent), Pez marijuana is delicious and sedative, an excellent accompaniment to an evening of rest and relaxation.
Is it legal to buy cannabis seeds in Tucson, Arizona?
It's always good to do your due diligence. For example, making 100 percent sure you know cannabis laws in your state. Now, it's entirely possible you already know the answer to the question, "Is it legal to buy cannabis seeds in Tucson, Arizona." If so, you can move on. No need to read this. The sooner you can buy your cannabis seeds, the better, right?
For everybody else, let us get down to the nitty gritty on marijuana legality in the Grand Canyon State. Indeed, it's legal to buy cannabis seeds. In fact, recreational marijuana became legal in 2020. This included a provision that allows an individual, like you, to grow six marijuana plants for personal use. If you have a roommate, they can grow six as well. If you have two roommates you'll have to cut down a bit, because it's a maximum of 12 plants per household.
Most Popular Cannabis Seed Strains
Get the best seeds you can in Arizona
Why go with Growers Choice Seeds? Well, you've already seed five of our best cannabis seed strains, but we have so many more. You could spend hours just perusing our selection of strains.
Every one of our seeds is fully feminized. They are also lab tested for quality. Your seeds will be hand selected once you place your order. Also, each seed comes with a germination guarantee. Clearly, we believe in our quality. Once you grow our seeds, we think you will believe in our quality too.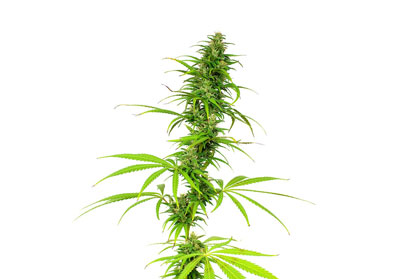 Cannabis seeds for Tucson
There's no need to swelter on a hot summer's day in Arizona to get your cannabis seeds. Instead, your seeds can come to you. When you order from Growers Choice, you get swift, reliable delivery. That's one less thing to worry about, and it gets you one step closer to growing your own cannabis in Tucson, Arizona.
So far, so good with my seeds I got from Growers Choice. They all germinated as promised. I'm really enjoying growing my own cannabis plants and I'm excited for when I get to partake in the fruits of my efforts.
Popular Cannabis Seeds