A cannabis seed solution for Trenton, New Jersey
Growing your own cannabis plants can be rewarding. You get a sense of accomplishment, and you also get more control over your cannabis consumption. Of course, to grow plants, you need seeds. If you are interested in growing cannabis at home in Trenton, New Jersey, Growers Choice Seeds could be exactly what you were looking for. You know what you might be looking for, to be more specific? These top five cannabis seed strains. Check them out!
Top 5 Cannabis Seeds in Trenton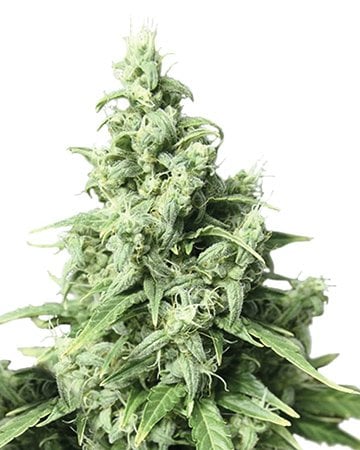 Boasting high THC and a high yield, White Fire OG marijuana (aka WIFI OG) is an impressive and pungent strain that will help you reconnect with your happier self.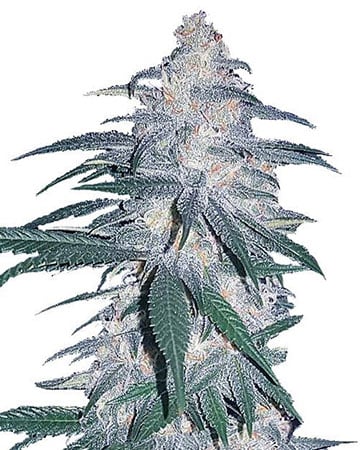 Of mysterious origins with an otherworldly aroma, XJ-13 marijuana boasts an impressive content of THC, high yield, and the kind of euphoria-driven effects that will instantly win you over.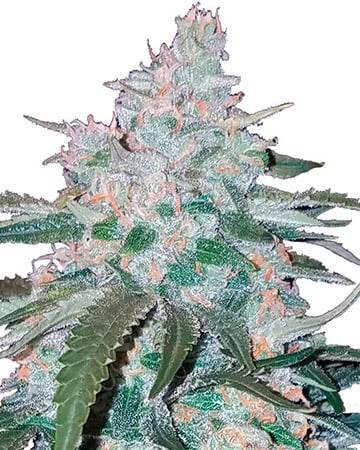 Fragrant and potent with a generous yield, Allen Wrench marijuana is a strong tool in your arsenal, helping to power through low energy, depression, and stress.
Perfection in pot form, Bay 11 marijuana is an award-winning hybrid with something for everyone, not to mention an intoxicating aroma and yield that will blow your mind.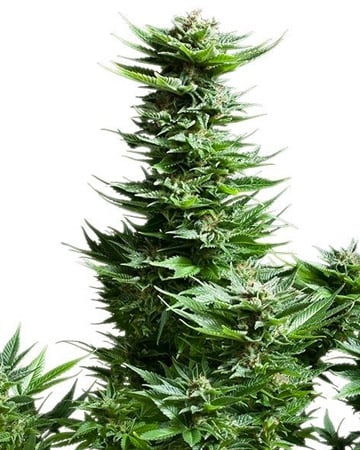 Mind your mood with Cinex marijuana, a skunky-sweet hybrid that will make your day and events a little more exciting. Perfect for relaxing in Trenton, New Jersey.
Is cannabis legal in the Garden State?
Trenton is the capital of New Jersey. It's where state laws are made. Each state sets its own marijuna laws. Some allow marijuana, some only allow it medically, and some have not legalized it at all.
Where does New Jersey stand? It's joined the litany of states that have legalized recreational marijuana. You are free to use cannabis products in Trenton, thanks to the laws on the books in the Garden State now.
Most Popular Cannabis Seed Strains
Connecting to cannabis growers in Trenton
Growers Choice lab tests all our seeds. We hand select them for each order. On top of that, we offer a germination guarantee. We care about the quality of our products, and also your growing experience.
If you are a cannabis grower, either a new one or a practiced hand, Growers Choice can help you. Place an order on our website once you have the seeds that you are looking for. We bet we have something you'd enjoy.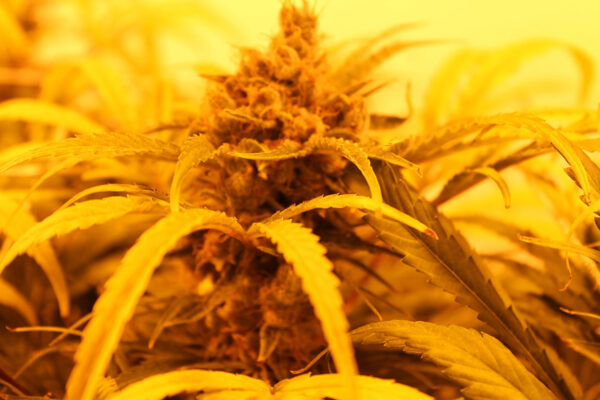 Cannabis seed delivery in New Jersey
Growers Choice Seeds can help you from the day you buy your first seeds for your first plants to the day you are basically an at-home growing experience. Each and every time, we will offer our germination guarantee. We will also deliver the seeds right to you in Trenton, New Jersey. Growers Choice delivery makes it simple to get quality seeds.
I bought Bay 11 seeds. I had used the strain before, but growing it is really saving me money in the long run. Now I have all the Bay 11 I want!
Popular Cannabis Seeds