Top-notch cannabis seeds for Topeka, Kansas
Topeka is the capital of Kansas. It's the top dog among cities, governing wise. We're sure some people remember Topeka is the capital thanks to that one Cheerios ad. Cheerios are made from oats, and oats are a kind of plant. So is cannabis. Growers Choice Seeds sells cannabis seeds so that you can grow your own plants at home for personal use. Eat some cereal. Use some cannabis. Enjoy these top cannabis strains in Topeka.
Top 5 Cannabis Seeds in Topeka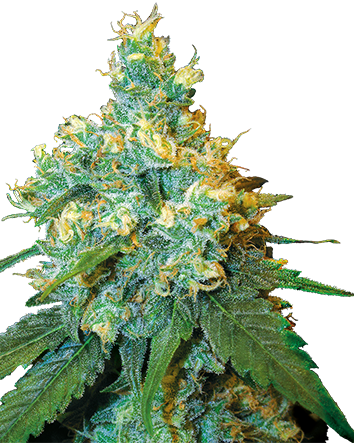 No.1
A California dream, SFV OG marijuana is pungent, potent, and will put a smile on your face as you settle into the comfort of your couch. The indica-dominant hybrid requires a moderate skill level to bring out the best it has to offer.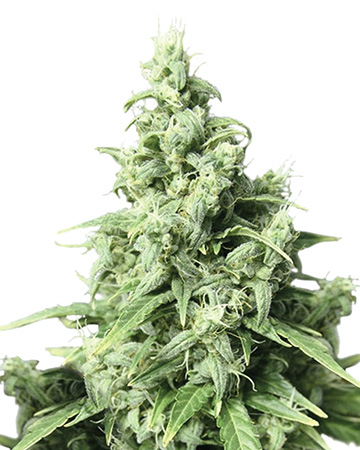 No. 2
A balanced hybrid with dreamy effects, Shiatsu Kish marijuana is a Japanese transplant that puts a smile on your face as it soothes away stress and pain. A delight for growers of every experience level.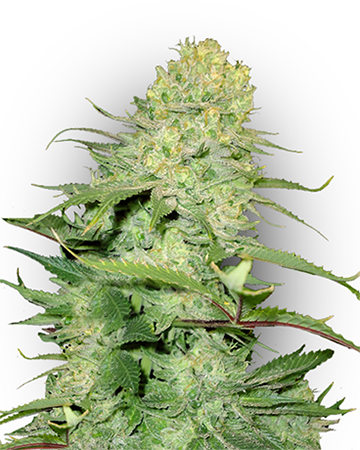 No. 3
With skunky pungency and euphoric effects, Skunk No. 1 marijuana has become a prized strain among consumers and cultivators alike for its recreational/therapeutic effects and relative ease in the garden.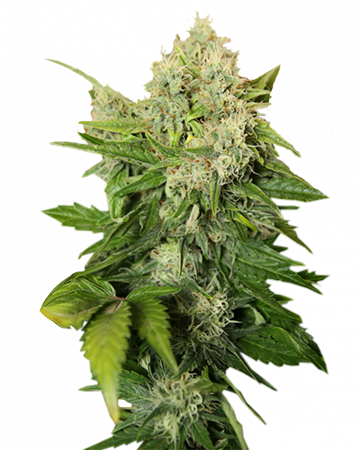 No. 4
Powerful, pungent, and deeply tranquilizing, Snoop's Dream marijuana puts you into the perfect state for an evening of bliss.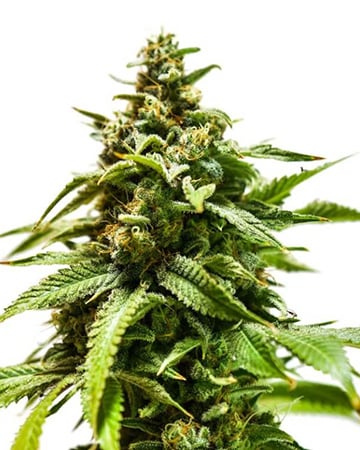 No. 5
Headband marijuana is a high-THC classic that will wrap your brain in a warm hug, melt away stress and put a smile on your face.
Cannabis law in Topeka, Kansas
Like we said, Topeka is the capital of Kansas. We don't know why we keep telling you that. You surely know that. The cannabis laws in the state are set in your city. Say, what are those laws?
Well, those laws seem in flux. As of this writing, there is no legal marijuana in the state. That may not be the case by the start of 2023, though. The State House has already passed a medical marijuana bill. Now, the ball is in the Senate's court. Will medical marijuana pass? For cannabis enthusiasts and people who could benefit from medical marijuana, we hope so.
Most Popular Cannabis Seed Strains
How to buy cannabis seeds in Topeka, Kansas
You don't need to leave your home. You don't even need to leave your couch. To get cannabis seeds from Growers Choice, you just have to visit our website. Place an order there, and that's that. No trips needed, no errands on the docket.
When you go with Growers Choice, you get seeds that are lab tested. They also all come with a germination guarantee. The grow is in your hands, but the germination is on us. If our seeds don't germinate for you, we'll make up for it.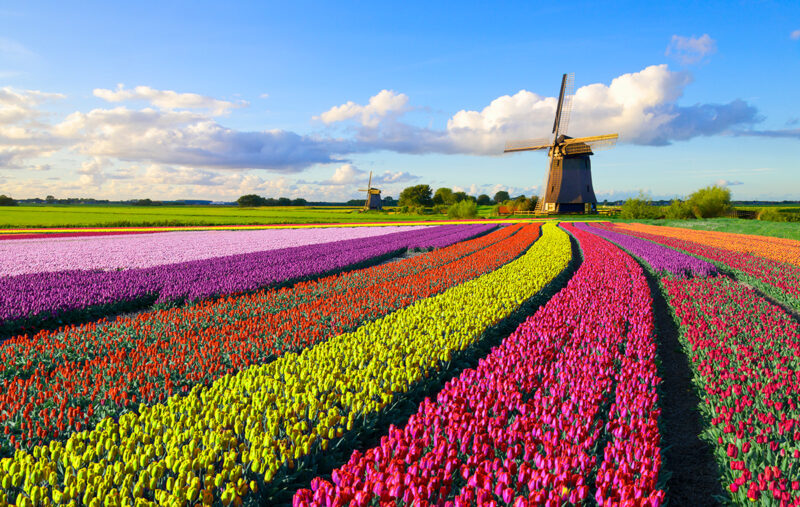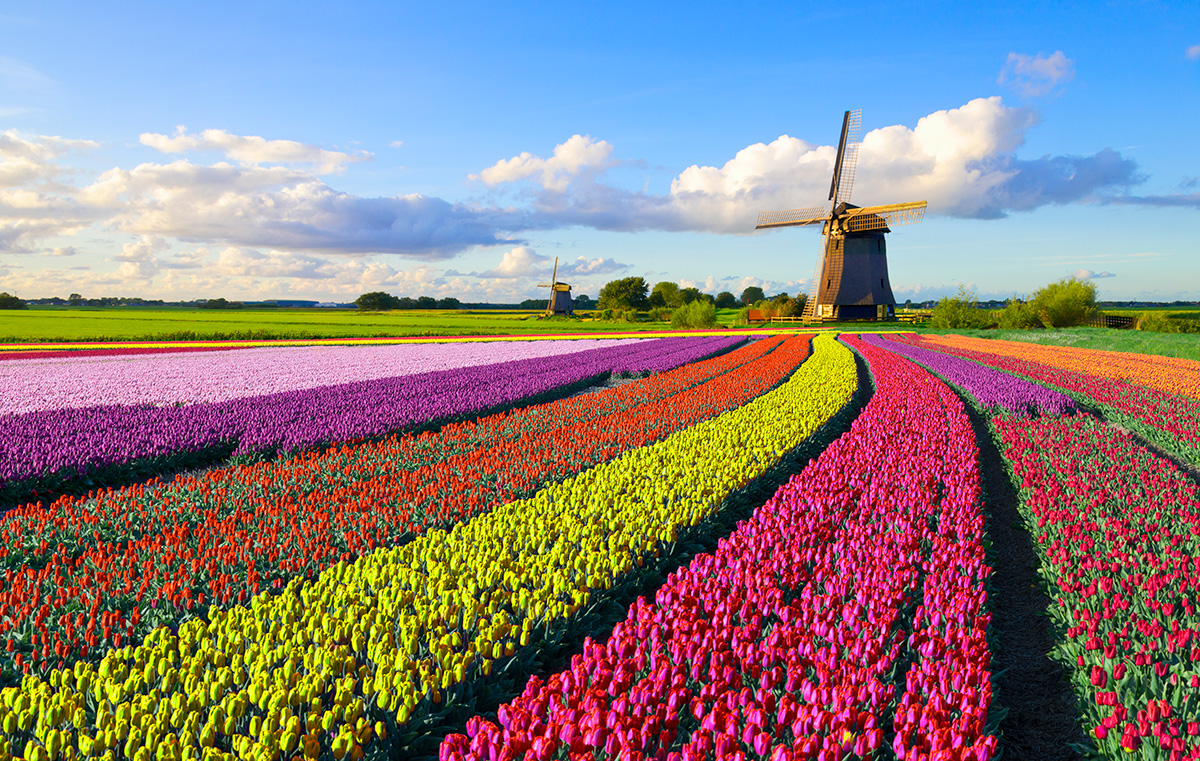 Cannabis seed delivery in Kansas
It might not be the ideal time to buy cannabis seeds in Topeka, but that could change. When it does, you'll want to be ready. Growers Choice is always ready. When you place an order with us, we hand select your seeds. Nothing is prepackaged. Then, we deliver those seeds right to you. This is how we roll. This is how we help customers like you in Topeka, Kansas.
What's not to like about growing cannabis to use it yourself? You save money, you feel accomplished, and you don't have to deal with the hassle of running errands.
Popular Cannabis Seeds