We have big cannabis news for Toledo, Ohio
With marijuana, you can go toe-to-toe with stress, anxiety, insomnia, and chronic pain. While people will buy assorted marijuana products, some people grow their own cannabis in Toledo, Ohio. This gives them more control over their marijuana, but also saves them money in the long run. When you grow your own cannabis, you are cutting out a few middle men. Growers Choice Seeds is helping people do that by selling their cannabis seeds for dozens of different strains. Here are five of our top cannabis strains at the moment.
Top 5 Cannabis Seeds in Toledo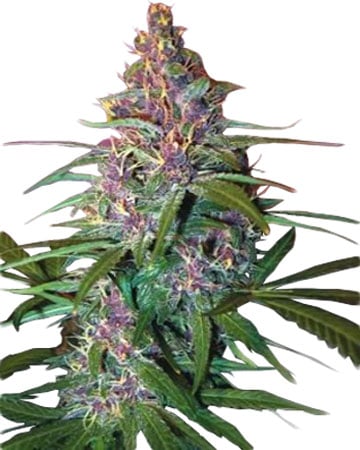 An indica-dominant hybrid strain, Critical Purple Auto-Flowering feminized cannabis seeds trace their lineage to popular Critical Mass and Big Bud. One of our highest-THC strains, Critical Purple is a potent plant, expressing its indica roots with a heavy, relaxed effect. In addition to sedation that can ease you into a deep, restful sleep, Critical Purple is known for reducing chronic pain, calming anxiety and stress, soothing nausea, and even lessening headaches and migraines.
Northern Lights Auto-Flowering feminized cannabis seeds offer users deep relaxation that can penetrate and relieve chronic pain and migraines, and also alleviate stress, anxiety, and insomnia. In addition to the all-over relaxation created by the strain's 80-percent indica makeup, users often experience a gentle euphoria leading to a happy calm, thanks to the small amount of sativa present in the plant.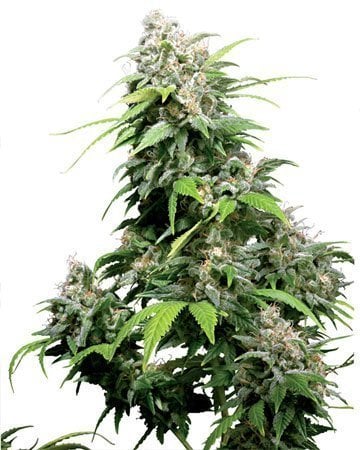 Relax and ease minor depression symptoms with sweet, creamy Bubble Gum Auto-Flowering. Stress and anxiety don't stand a chance in the face of this strain, and even insomnia is sent running for the hills. Bubble Gum is easy to grow thanks to the ruderalis in its heritage.
For a long-lasting mood and creativity boost paired with headache relief and a bit of euphoria, try Chemdog #4 cannabis seeds! This strain offers an impressive yield to dedicated intermediate gardeners, and is a great choice for late-afternoon treatment.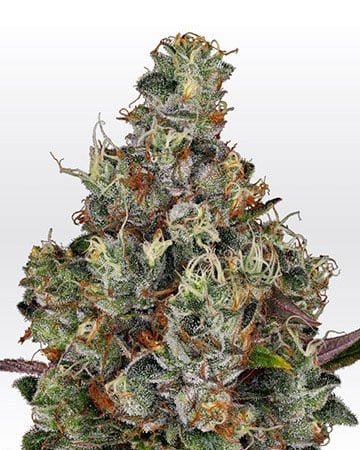 If the stress and tension of the day hold you back from unwinding after work, you will enjoy the soothing effects of Sour OG marijuana, a balanced hybrid with impressive genetics.
Where does cannabis stand in Ohio?
Toledo was ceded to the state of Ohio by Michigan many years ago. If it were still in Michigan, recreational marijuana would be legal there. Instead, Toledo is in Ohio, where only medical marijuana is legal. Also, Ohio isn't a state where getting medical marijuana is just saying like, "Oh I get headaches sometimes" and you're good to go. The state is more serious about handing out medical marijuana cards.
Having said that, Toledo has some of its own laws. Marijuana has been decriminalized across the state. In Toledo, though, some marijuana offenses have also been depenalized. That means you can have up to 200 grams of marijuana without having to face a penalty. Other than the fact your marijuana could be taken away from you, that is. Of course, it doesn't seem like taking down marijuana users is something that Toledo really cares about.
Most Popular Cannabis Seed Strains
Growers Choice has the seeds you need in Toledo
We showcased five of our popular cannabis strains. That's just the tip of the iceberg, though. If you were so inclined, you could check out our vast collection of strains to see what we have to offer. If you want to buy seeds, you can order them from us online. Our seeds are waiting for you to buy them. In fact, until an order is placed they remain in storage, because we hand select our seeds for every order. That ensures that we have given all our seeds one last spot check before we send them out.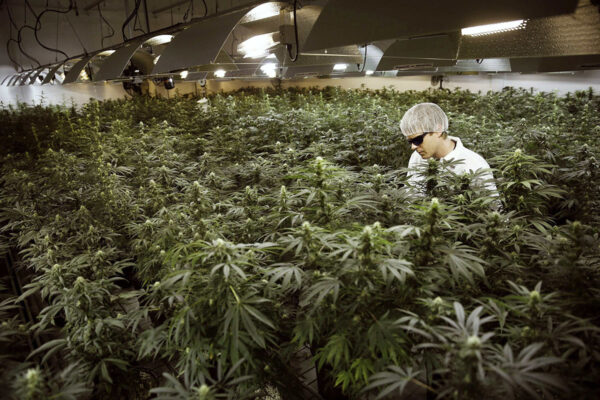 Cannabis delivery is here for you!
Growers Choice Seeds offers delivery on all our products. When you want to buy cannabis seeds, look no further. Maybe you want to wait to grow plants until recreational marijuana is legal in Toledo, Ohio. Hey, you could buy the seeds and hold onto them. Or maybe you'll end up moving a few miles north into Michigan. It'll be legal to enjoy our marijuana products then. Although, maybe don't tell Ohio State fans if you move to the Wolverine State.
Marijuana has helped a lot of friends of mine, and when I've used it I've gotten some benefits from it as well. I will totally grow my own cannabis plants some day, and Growers Choice has some plants that are super easy to grow.
Popular Cannabis Seeds