Cannabis seed news for Tennessee
Tennessee is the Volunteer State. So let us here at Growers Choice Seeds volunteer some information on us and what we do. We're a cannabis seed company based in California that is helping people nationally get seeds to grow their own cannabis plants. They get a product they can trust, and they save money by cutting out the middleman in the more-traditional cannabis-buying experience. We also have a ton of great cannabis strains. Here are just five of them.
Top 5 Cannabis Seeds in Texas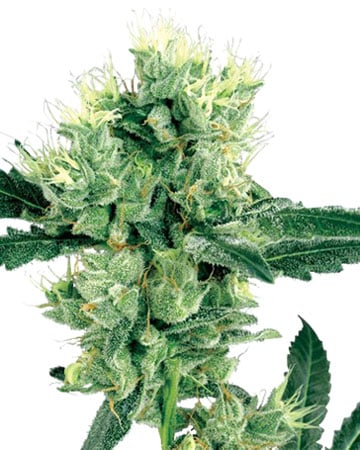 Afghan Auto-Flowering is an indica-dominant breed hailing from the Hindu Kush region of Afghanistan, crossed with a ruderalis strain. Ruderalis is a Russian-born cannabis species accustomed to shorter growing periods; as such, it has developed the ability to flower automatically, rather than relying on a change in daylight hours.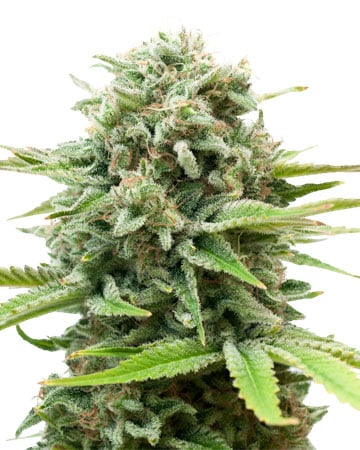 An auto-flowering version of the popular classic AK-47, AK Auto-Flowering is a sativa-dominant hybrid with a complex lineage of strains from Colombia, Mexico, Thailand, and Afghanistan.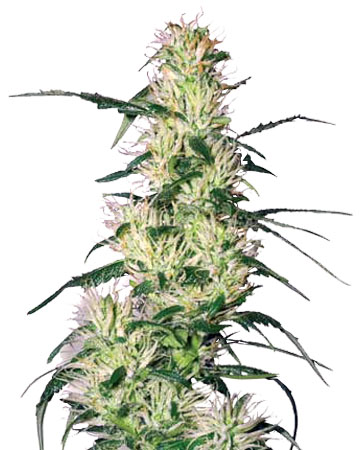 Indica-dominant Blueberry Auto is a hybrid of the original, pure indica strain, and automatic-flowering ruderalis, a cannabis variety that has adapted to shorter growing seasons by automatically entering the flowering stage after a few weeks.
An indica-dominant hybrid originating in the UK, Cheese Auto-Flowering feminized cannabis seeds have all the properties of the popular feminized Cheese strain, with the added benefit of an automatic flowering cycle. Users of Cheese Auto-flowering report sativa-like effects: a happy and euphoric high, followed by deep relaxation that eases pain and soothes away stress.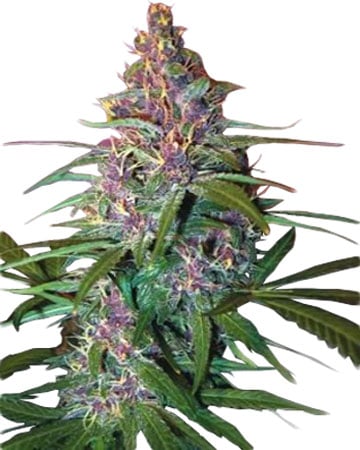 An indica-dominant hybrid strain, Critical Purple Auto-Flowering feminized cannabis seeds trace their lineage to popular Critical Mass and Big Bud. One of our highest THC strains, Critical Purple is a potent plant, expressing its indica roots with a heavy, relaxed effect. In addition to sedation that can ease you into a deep, restful sleep, Critical Purple is known for reducing chronic pain, calming anxiety and stress, soothing nausea, and even lessening headaches and migraines.
Cannabis law in Tennessee
Like we said, we are a California-based company. In our day-to-day lives, we are subject to the laws of California. That includes the state's cannabis laws. Fortunately, here we have legal recreational marijuana. What about Tennessee, though?
Unfortunately for our cannabis-enthusiast brethren in the Volunteer State, Tennessee isn't so kind to cannabis. You are one of 11 states with no legal marijuana. Only one city that we know of, Nashville, has decriminalized marijuana at all, and that only just happened. Tennessee is not the best state for people who want to grow cannabis plants.
Most Popular Cannabis Seed Strains
Top-notch cannabis seeds for Tennessee
We have all sorts of excellent strains available. Some of them have even won awards! Of course, we don't create our own strains. We are a seed company, but we put the same care into our seeds that cultivators put into their strains. This is a labor of love from top to bottom.
All our seeds are lab tested and hand selected for each order. Orders, by the way, that you can buy online. Also, we offer a germination guarantee. If your seeds don't germinate, we'll make it right on your end.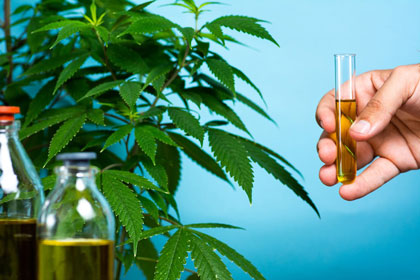 Cannabis delivery for Tennessee
Can you believe that things get even better? It's true! Growers Choice Seeds will deliver your orders right to your home. Now, in Tennessee that may not be something you want to do right now, given the laws in the state. Nevertheless, we want to let you know about Growers Choice and what we do. We have seeds. We have delivery. If you have any questions, feel free to ask.
Growers Choice Seeds sounds cool to me. Delivering seeds to people so they can grow cannabis? That's a great idea! I wish I could take advantage of it.
Popular Cannabis Seeds