Cannabis Seeds for Sale in Tacoma
Growers Choice Seeds is here to tackle all your cannabis seed needs. That means sending you high-quality seeds with a germination guarantee once you place an order with us. It also means answering any questions you have up there in Tacoma, Washington. We've built a team of cannabis experts here at Growers Choice. How deep does our knowledge go? We know what people in your neck of the woods are enjoying. Here are the top five cannabis seed strains in Tacoma, Washington.
Top 5 Cannabis Seeds in Tacoma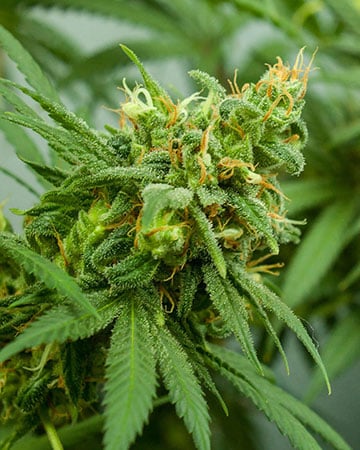 This strain has quite the name recognition. Does it live up to the hype? We think so! Take a proverbial bite of Pineapple Express marijuana. The juicy aroma and flavor of this strain is matched only by its heady effects. A feast for the senses!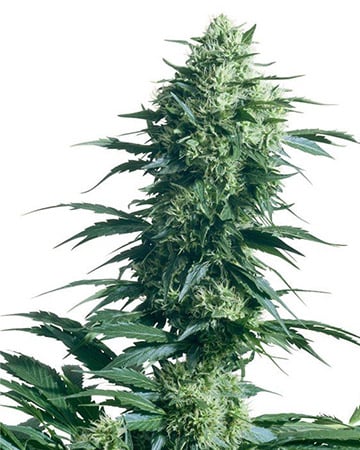 Another strain with a name that evokes a raunchy, R-rated comedy. Maybe you are a bunch of movie fans up in Tacoma? Named more for circumstance than effect, Trainwreck marijuana is a potent example of a hybrid at its best. Easy to grow and pungent, a little goes a long way with this medicinal alternative. What we're saying is check yourself, lest you wreck yourself.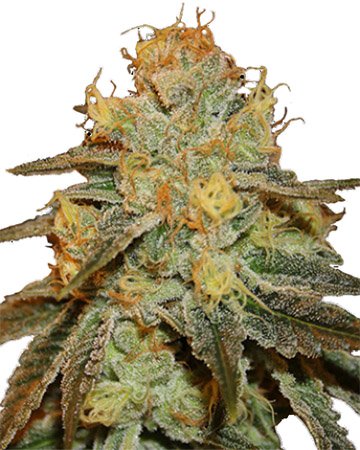 You might actually like this one when you're angry, mostly because it could mellow you out. Packing as much of a punch as its hulking green counterpart, Bruce Banner marijuana is a deliciously potent and socially-driven hybrid that yields a generous crop of sticky buds when treated just right. No gamma radiation necessary.
Grape Ape marijuana will easily win you over with its delicious fragrance, aroma, and potent effects. Easy to grow with an above-average yield, gardeners of all experience levels will find success with this gorgeous indica strain. Also, this is another strain with a pop-culture-influenced name. And they say California is obsessed with the entertainment industry.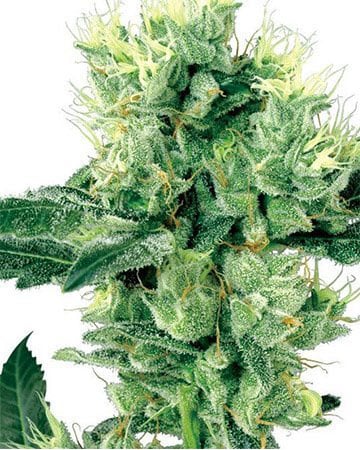 If we wanted to keep the theme going, we could claim this strain was named after the Marx Brothers movie. That would be a stretch, though. Animal Crackers marijuana shares its undeniably tasty flavor with the childhood snack but that's as far as it goes. A sneakily-high THC concentration and naturally-robust CBD levels make Animal Crackers a salve to soothe what ails you.
Come Visit Tacoma, Washington
Locally, Tacoma, Washington is known as the "City of Destiny", as the area was chosen as the western terminus of the Northern Pacific Railroad in the late 19th century. In Tacoma, you can visit the Museum of Glass and view diverse indoor and outdoor exhibits, or spend an afternoon at Point Defiance Zoo and Aquarium at Point Defiance Park to learn about the wildlife of the Pacific Rim. America's Car Museum has classic autos and tech exhibits on display, and at Fort Nisqually, you'll find a recreation of the first Puget Sound European settlement, complete with fort and costumed reenactments.
Most Popular Cannabis Seed Strains
Cannabis for Mood Disorders
Thanks to years of misinformation, cannabis has developed a reputation as nothing more than a recreational aid, but this potent plant does so much more than just get you high. Medical research has proven the efficacy of cannabis in treating a wide range of conditions and diseases, including mood disorders like depression, anxiety, and even bipolar disorder. Always remember, should you decide to treat your mood disorder with cannabis: ensure your physician is aware of your decision, even if they don't support it. They need to advise you or alter your existing medication to ensure it does not counteract the cannabis or make the combined treatment unstable.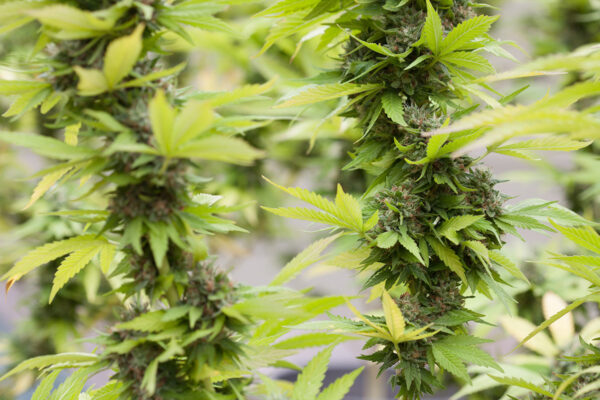 Buy Tacoma Cannabis Seeds Online
This is just the tip of the iceberg. We have dozens of strains available to you. Whether or not you are new to the cannabis-growing world or are a seasoned hand at this, we have the strains that are right for you. Remember, our seeds have a germination guarantee. It could be for one of the top five cannabis seed strains in Tacoma, Washington, or you could look elsewhere. That's up to you. Either way, Growers Choice CBD is ready to make it happen.
Call it cliche, but I'm a big fan of Pineapple Express. I figured I should try growing it myself. I'm loving it, and I'm glad Growers Choice helped me get started.
Popular Cannabis Seeds