Buying cannabis seeds in Syracuse, New York
Syracuse is the home of the Orange, but we're more concerned about the green. Namely, cannabis plants. Also, money, as in making sure you get the best product possible for your money. Growers Choice Seeds is a California-based company with a national outlook. When people like you want cannabis seeds in Syracuse, New York, we're ready to help. Among our offerings are these top cannabis seed strains.
Top 5 Cannabis Seeds in Syracuse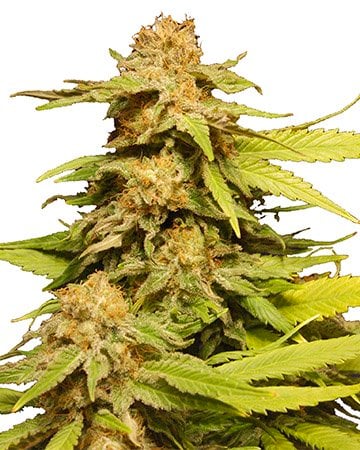 Grape Ape marijuana will easily win you over with its delicious fragrance, aroma, and potent effects. Easy to grow with an above-average yield, gardeners of all experience levels will find success with this gorgeous indica strain.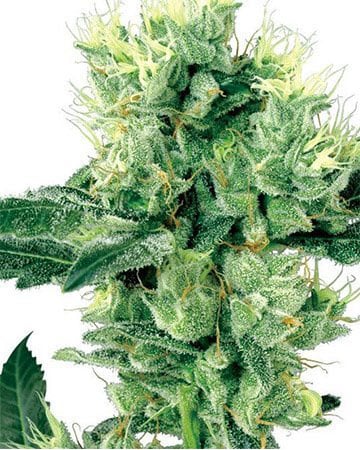 Animal Crackers marijuana shares its undeniably tasty flavor with the childhood snack but that's as far as it goes. A deceptively-high THC content and natural CBD levels make Animal Crackers a salve to soothe what ails you.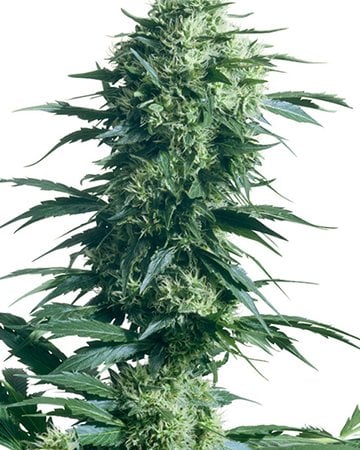 Delivering rapid-fire relief from pain, depression, stress, and muscle spasms, AK-47 marijuana is an aromatically pleasant and potent medical strain that will test the skills of intermediate level cultivators.
One needn't be a fan of George Lucas to appreciate the earthy and peppery-sweet Skywalker OG marijuana, an indica-hybrid that slices through stress and pain with total ease.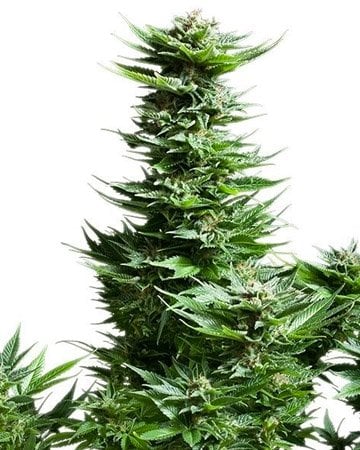 The beauty of Sunset Sherbert is that you can choose your experience based on how much you consume. In smaller quantities, this sativa-dominant hybrid is euphoric and energizing. In larger doses, it's quite heavy and slow-paced.
The laws on marijuana in New York
We're serious about cannabis, and about being there for our customers. Since we are a national company, we have to know the cannabis laws in all 50 states. Whatever the legal status of marijuana, we know it. New York may be across the country, but if we want to sell you cannabis seeds in Syracuse, we need to know what we're getting into, and what you're getting into.
Fortunately, there's good news on that front. Marijuana is legal! Recreational use was legalized in 2021, and that included a provision for growing marijuana plants at home. Don't go over the top, but every person is legally allowed to have three mature and three immature plants for their personal use. That should be enough for one person, even a real marijuana enthusiast. Plus, if you have seeds on hand, you can always keep an ongoing cycle of plants growing.
Most Popular Cannabis Seed Strains
Growers Choice Seeds stands by its products
When you buy your cannabis seeds through our online store, you are trusting us with the first step of your growing process. Growers Choice is not going to slip up on that front. It all starts with the seeds, and that's why we take your seeds seriously.
All of our fully-feminized seeds are lab tested to ensure quality. Also, we don't package your seeds until you purchase them. That lets us hand select the best ones, and some seeds may not make the cut. After all, we offer a germination guarantee. We will only send you cannabis seeds we fully expect to germinate.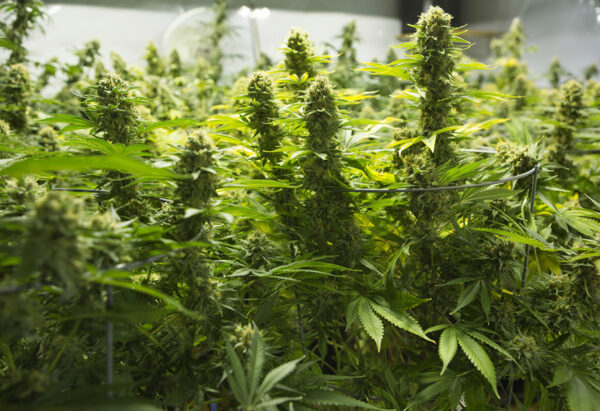 Cannabis seed delivery in Syracuse, New York
When we say we'll send you seeds, we mean it. Our company is built not only on quality products, but also reliable delivery. We want your plants to grow and be fruitful, from the first plant to the 50th. If you are looking to grow cannabis in Syracuse, New York for your personal use, Grower Choice is ready to help make that happen.
I've bought my first seeds for my first plants from Growers Choice. I'm a proponent of marijuana for health reasons and so I wanted a company I could trust to get the best seeds possible for the best plants possible.
Popular Cannabis Seeds