Want to try the best CBD seeds in Surprise, AZ?
If you've ever wanted to get into the cannabis seed business, we have the goods! It doesn't matter which strain or effects you're looking for; we most likely have it and are well-stocked! Gone are the days when cannabis is widely considered a harmful drug, and now, the entire globe is learning it's much more than that! Cannabis, in general, is a healing mechanism that's natural and free of harmful side effects. We've had to succumb to prescriptions that made us tired, nauseous, and lethargic, and we know we can speak for everyone when we say no one wants to feel that way. So buckle up, sit tight, and let us indulge you in just a few of the cannabis seed strains you can try in Surprise, AZ.
Top 5 Cannabis Seeds in Surprise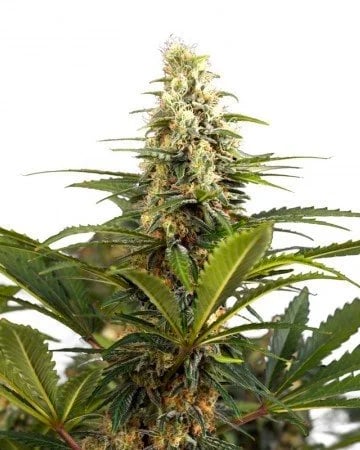 No.1
We don't beat around the bush when it comes to this strain because Cherry Kush is the perfect Indica product that will free you from stress, depression, or anxiety in all its sweet and tart glory. Clocking in at over 20% THC levels, Cherry Kush will begin as a head high with soothing properties and will soon creep down to the rest of your body with ease. When dark times are upon you, make sure to grow this strain as it will brighten your day and get you back on your way to happiness.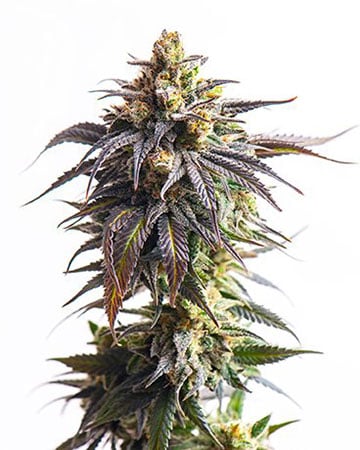 No. 2
Need a vacation from all the stress or pain you're experiencing in your life? Well, do we have the perfect tropical getaway for you! The Hawaiian name does not disappoint and is a Sativa-dominant that smells of the islands of Hawaiian in all its juicy pineapple glory. If you need a vacation from the mundane day-to-day structure, we will pick Hawaiian every time. With upwards of 25% THC, the cerebral high is fantastic and will leave you clear-minded and focused on the next adventure.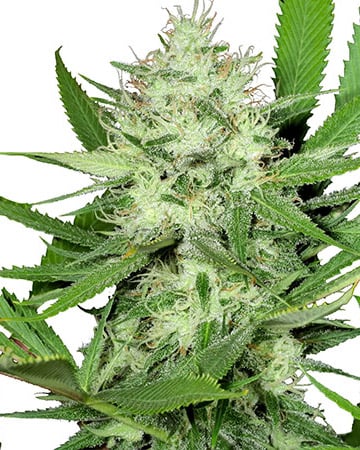 No. 3
Do you ever pick out strains based on their craft names but are disappointed in the outcomes? You won't have to worry about that when it comes to Chocolope, because it's just as good as chocolate. Described as a velvety-smooth Sativa-dominant, you'll find that your energy will increase after one try, and the motivation to do the things you need to do will be a breeze. Also classified as "better than coffee", Chocolope is great for morning time and provides a delicious sticky-sweet aroma you never knew you were craving. This strain is great to grow indoors and outdoors but is at its best in the warm and sunny outdoors.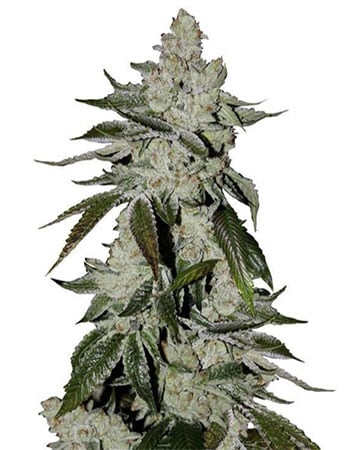 No. 4
Labeled as an award-winning strain, Kali Mist is a Sativa-dominant strain you never knew you needed in your daily life. Great for newbies and veterans, it has a moderate THC balance and provides some of the best effects you can buy. Two words to describe Kali Mist is "energetic" and "happy," which is what just about everyone is looking for in their lives. It's mainly used as a strain for the morning because it will clear your mind and eliminate any fogginess you may be experiencing.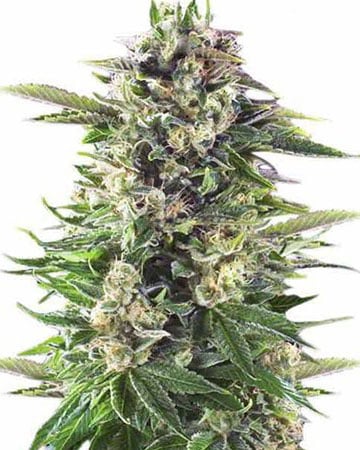 No. 5
Have you ever woken up and just felt like you need to go back to bed? Maybe it's one of those mornings where three cups of coffee won't do it, but a busy day lies ahead; if you've ever experienced either of these happenings, you definitely should purchase Super Lemon Haze. Even if you're not in an excellent mood, this strain can turn your day right around and bring you to a place of peace. Paired with a candy-sweet whiff of lemony smoke cut through with hints of earth and spice, you'll never go wrong with buying this strain.
Can you drive after smoking cannabis?
Depending on the type of strain you use, cannabis is considered a mind-altering drug. THC has psychoactive effects, meaning driving while using pot can be considered driving under the influence. If you need to use cannabis for medical reasons, it is best to discuss with your doctor whether there are specific strains you can use during the day or find alternate transportation. There are several low THC and high-CBD strains that may be acceptable to use while driving, but it is not recommended to drive while "high."
Most Popular Cannabis Seed Strains
Buy feminized cannabis seeds online
If you or someone you know could take advantage of marijuana seeds, tell them to head on over to Growers Choice. We specialize in the online sales of marijuana seeds and deliver worldwide, which means we deliver to Surprise, Arizona. When shopping at Growers Choice, you don't need to provide proof of a medical marijuana card or medical documentation. The process of buying seeds is different from buying flower or bud from dispensaries in Yuma.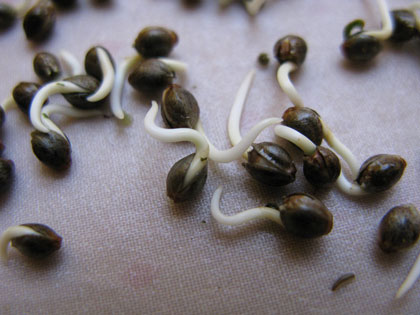 I was hesitant to start growing my own seeds, fearful that I couldn't even keep an aloe plant alive. Once I mustered up the confidence, I bought an Indica and Sativa strain and was proud of the results. Growing your own cannabis is fun, easy, and with the help of Grower's Choice, you'll never go wrong!
Popular Cannabis Seeds