Sterling Heights Cannabis Seeds
The Metro Detroit area is brimming with cool people who want to start growing their own plants in Michigan. Cannabis plants, specifically. There are benefits to using marijuana. It can have therapeutic effects on your brain and body. There are also benefits to growing your own cannabis. You have more control, and you can trust yourself implicitly. Plus, you get the satisfaction of achieving something. We love cannabis, and we love helping people like you in Sterling Heights on their grow journey. Our seeds can be delivered right to you, and we have some incredible choices for you. Let's take a look at the top five cannabis seed strains in Sterling Heights, Michigan. We're excited to share them with you.
Top 5 Cannabis Seeds in Sterling Heights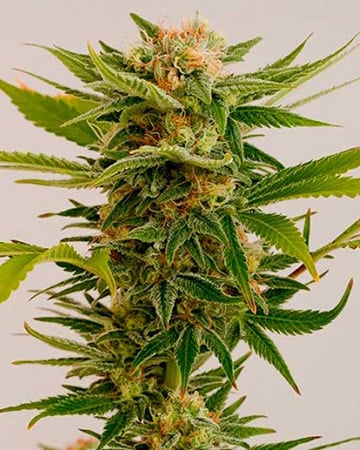 No.1
Afgoo marijuana is a strong, potent indica strain that will sweep you off your feet in every sense. From a ridiculously-robust content of THC to an incredible yield, it's the marijuana strain that keeps on giving.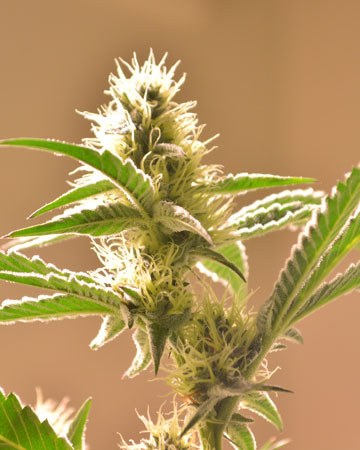 No. 2
With an experience as smooth as the crooner for whom its named, Berry White marijuana seeds produce sturdy plants with an enviable yield that will keep you happy and rolling in leaves. Feel your stress melt away with the strains of this strain.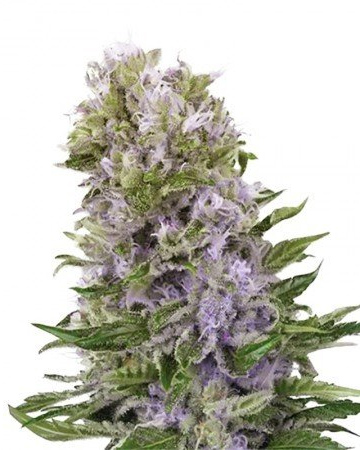 No. 3
This strain looks good enough you could put it in a vase as a dinner table centerpiece, but then you won't be making the most out of it. Seductively aromatic, Herijuana marijuana is a versatile indica that delivers delicious sedation and soothing relaxation for an evening of rest and relief.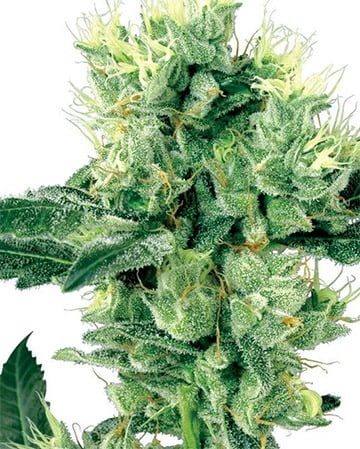 No. 4
Ingrid marijuana comes dressed to impress. A bushy indica-dominant strain with high-THC content, its nimble and gentle effects will help take the edge off even the most stressful of days. If chilling out is what you are looking for in Sterling Heights, here is the strain you might want to consider first.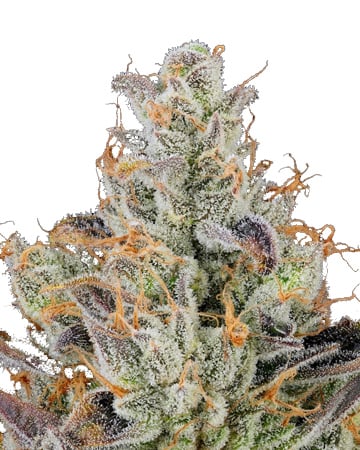 No. 5
Kosher Kush marijuana is a pure indica that will impress with its fast-acting sedation and relaxing effects. Wind down with this soothing, easy-to-grow strain. Perfect for new growers who primarily want to feel calm, cool, and collected. Or at least sleepy.
Cannabis Seeds Delivered to Your Door
Because the state has medicinal cannabis laws enacted, you will find medical dispensaries located throughout Michigan, but there are many reasons to visit an online repository like Growers Choice for your weed seeds. First and foremost, who doesn't love shopping for what they need from the comfort of their own home? We ship worldwide, and our high-quality cannabis seeds are safely shipped from our facility directly to your door.
Most Popular Cannabis Seed Strains
Over 500 Cannabis Seeds to Choose From
Cannabis comes in all sorts of flavors. We mean that literally, but also figuratively. Different strains do different things. What are you looking for in Sterling Heights? If you need more specific guidance, always feel free to reach out to the Growers Choice customer service team. When you have questions, we have answers. Or, if you are interested in one of the top five cannabis seed strains in Sterling Heights, order one of them today. We'll get them sent out to Michigan post haste!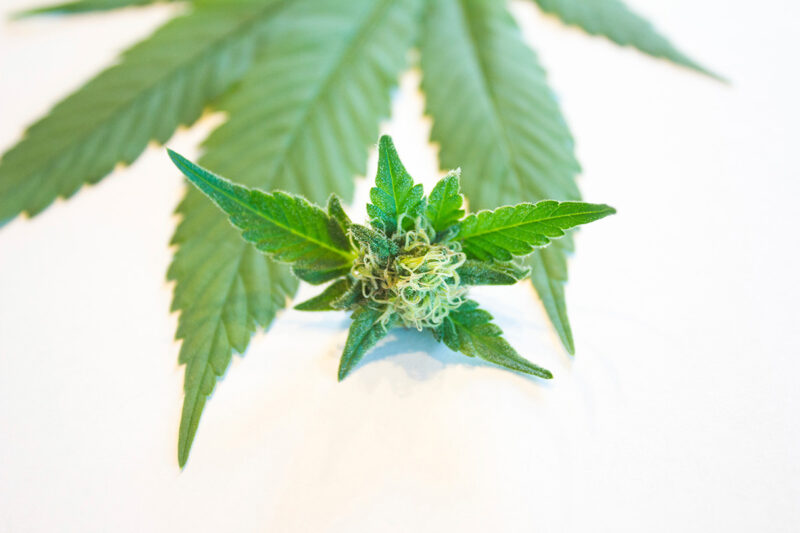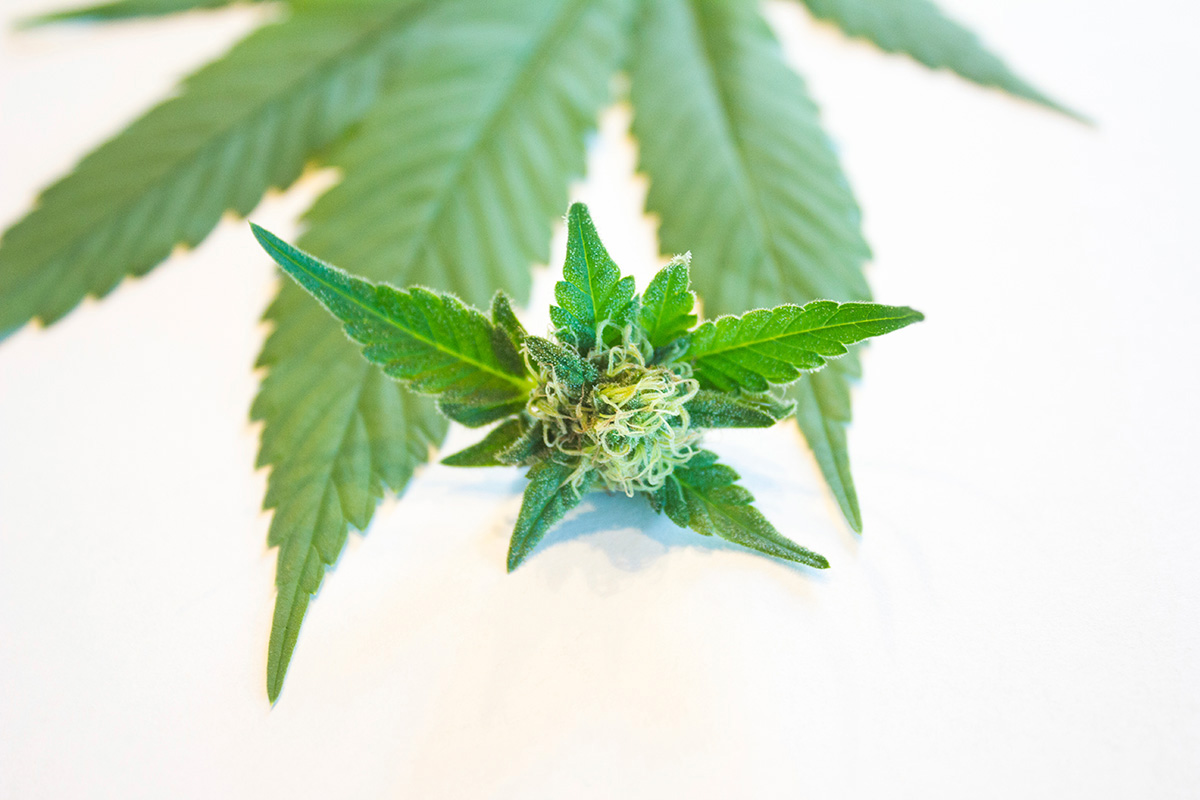 Kosher Kush rules. I use it before I go to bed and I am out like a light almost as soon as my head hits my pillow. Thanks for the tip, Growers Choice!
Popular Cannabis Seeds