Cannabis seeds in St. Paul, Minnesota
St. Paul is both the capital of Minnesota and one of the Twin Cities. It's also a place where reliable, high-quality cannabis seeds would be desired. Growers Choice Seeds delivers seeds of that ilk all over the country. We believe in our products so much that we offer a germination guarantee. There are different strains that can do different things for your body and mind. From relaxing options to mood-boosting choices, here are our top five cannabis seed strains for St. Paul.
Top 5 Cannabis Seeds in St. Paul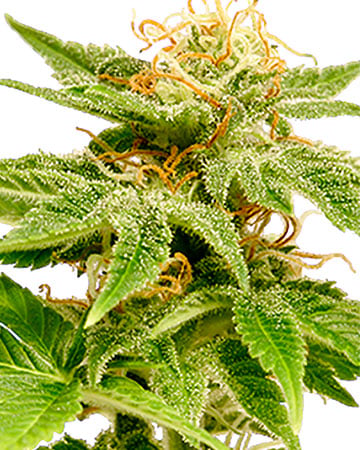 No.1
Only cuddly in appearance, Ewok marijuana is a potent hybrid with versatile effects. A strong aroma and high-THC content characterizes Ewok, a resilient strain that has something for everyone. Treat it with respect, and it will respect you as well.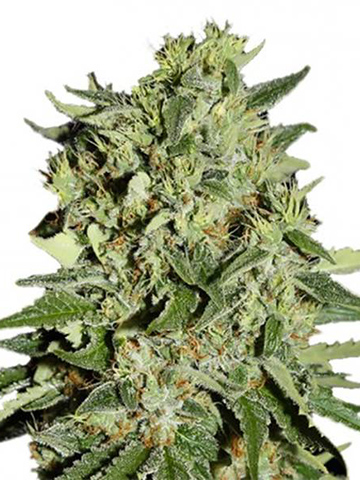 No. 2
Lodi Dodi marijuana is a juicy, potent wake-and-bake that will clear your mind with its energizing high, making for a creative, productive day. When you want to calm your mind but don't want to be stuck to the couch, Lodi Dodi is a good choice.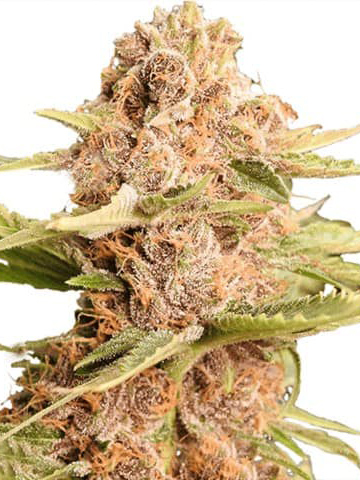 No. 3
Mendocino Purps marijuana is an award-winning hybrid that requires a practiced hand to coax a bountiful yield of deep green and purple buds. The potent strain has something for everyone, with indica-leaning characteristics best reserved for an evening in.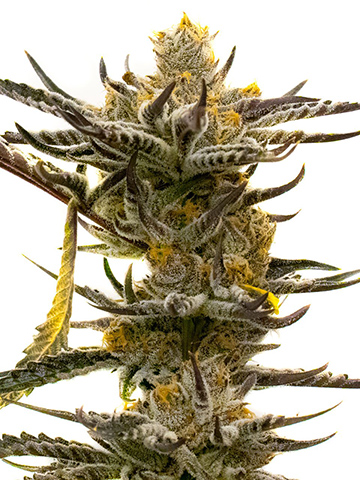 No. 4
High yielding and easy in the garden, it's no mystery as to why fragrant and potent Middlefork cannabis seeds consistently rank among the world's best strains. "Middle" may be in the name, but this strain is top of the line.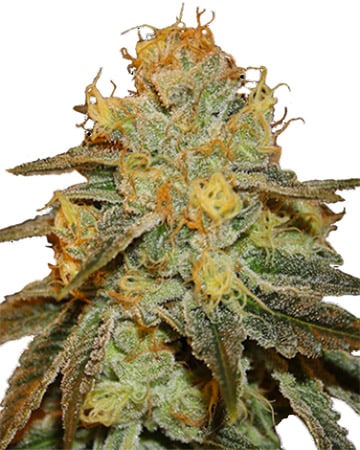 No. 5
Wake up and greet the day with Raskal OG marijuana, an anytime strain with 17-percent THC. Use it to banish negative vibes and fuel a day of creative productivity.
What's the story of cannabis legality in Minnesota?
Before you buy cannabis seeds, you should know what the law has to say about marijuana in your state. In Minnesota, only medical marijuana is legal. That's been true since 2014. There have been efforts to legalize marijuana for recreational use, but that hasn't happened yet. The day will likely arrive, but so far, no luck.
When the laws change, if they change, that change will be enacted from the confines of St. Paul. Right now, only people with a medical card are allowed to use marijuana in Minnesota. As such, while you might be able to buy cannabis seeds, it would not be in line with the laws of the state to grow and use marijuana recreationally.
Most Popular Cannabis Seed Strains
How to buy cannabis seeds
Visit the Growers Choice Seeds website to peruse our collection of strains. There are indicas, sativas, and hybrids. Some are high in THC, while others are high in CBD. Ultimately, it's up to you. Choose the seeds for the strain that is right for you, and you will be en route to cannabis fun and success in your very own home.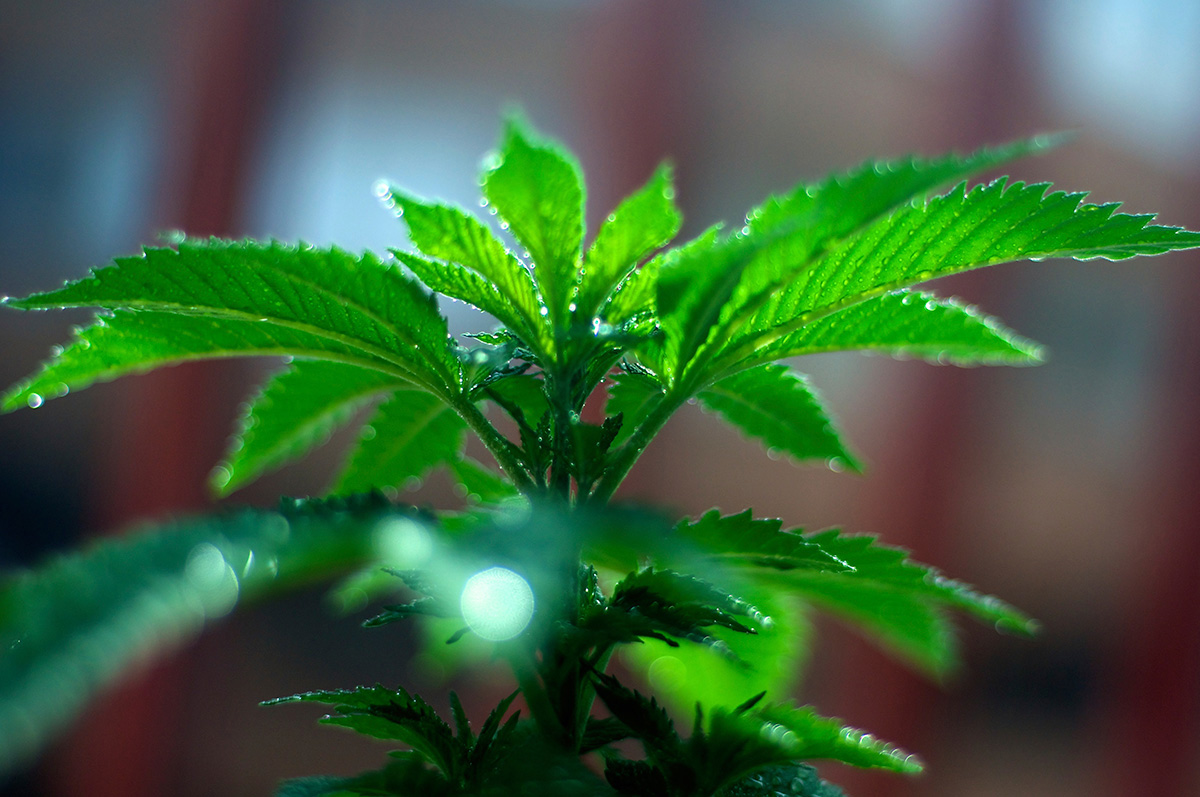 Cannabis delivered to your home
If you place an order with Growers Choice, we will deliver the cannabis right to you. Our seeds have a germination guarantee and our customer service team is here to help. Granted, only medical marijuana is currently allowed in St. Paul, but things might change. Whenever the time comes, we will be here to help.
I use marijuana for pain and to sleep better. It's great for me. Someday I hope to grow my own plants and really get into personalizing my marijuana experience even more.
Popular Cannabis Seeds