Getting cannabis seeds in St. Louis, Missouri
St. Louis is the Gateway to the West. Without St. Louis, would any settlers have gotten here to California? Now, we can return the favor. Growers Choice Seeds is providing cannabis seeds to people all over the country. Why? So they can grow their own cannabis plants at home. This includes plants of these five cannabis strains:
Top 5 Cannabis Seeds in St. Louis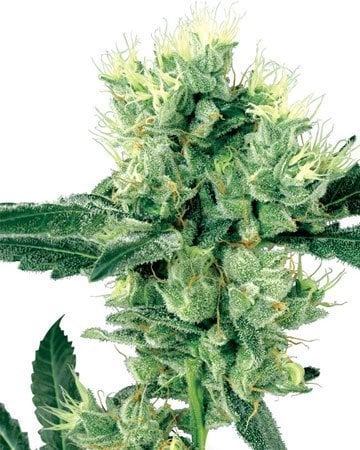 No.1
Pain dragging you down? Discover natural relief from aches, chronic pain, and insomnia with Skunk Kush feminized cannabis seeds. With a THC level of 19 percent and moderate CBD (a non-psychoactive cannabinoid great for inflammation and much more), this strain offers deep relaxation that relieves and restores.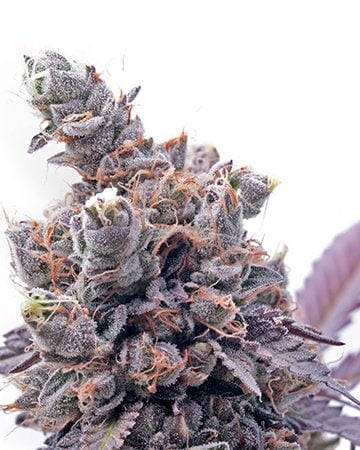 No. 2
Skip dessert in favor of Gelato marijuana, a smooth and creamy hybrid with a bright, sweet flavor that will put a smile on your face as it puts your mind and body at ease.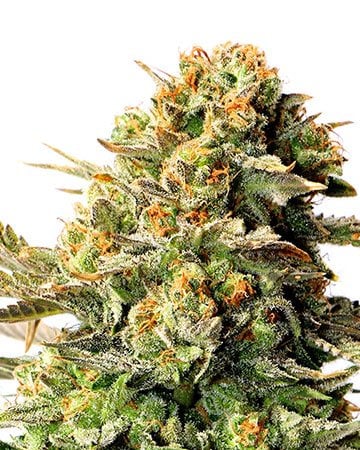 No. 3
An indica-dominant hybrid that leaves you happy and relaxed, you may just want to store a slice of Wedding Cake marijuana in the freezer to keep yourself from overindulging!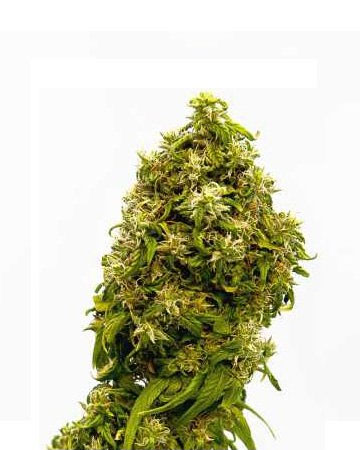 No. 4
Allow yourself to be tempted by Forbidden Fruit marijuana seeds, a strain that is sweet, bright, and perfect for winding down after a long day.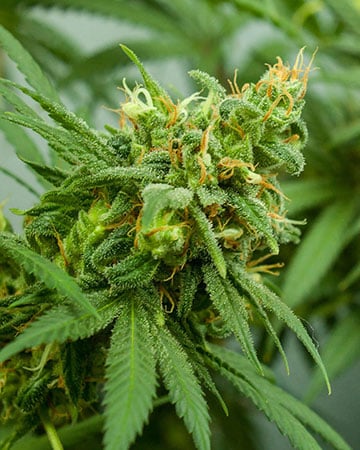 No. 5
Take a proverbial bite of Pineapple Express marijuana! The juicy aroma and flavor of this strain is matched only by its head-strong effects.
Marijuana law in St. Louis, Missouri
In the state of Missouri, marijuana was decriminalized in 2014. Then, in 2018, medical marijuana was legalized. Those are the laws in much of the state. However, let's look specifically at St. Louis, where things changed recently.
In 2021, St. Louis took a step toward marijuana legality in the city. The Board of Aldermen voted unanimously to allow the possession of up to two ounces of marijuana. More importantly for us, they voted to allow an individual to grow up to six marijuana plants for personal use. In much of the Show Me State, growing cannabis plants is not allowed, but St. Louis is a different story.
Most Popular Cannabis Seed Strains
How to get cannabis seeds in St. Louis
Being able to grow cannabis plants in St. Louis is new, so we bet a lot of people are just considering growing their own marijuana. Who wouldn't want six plants for their own use? Since you don't have a source, you can start with Growers Choice Seeds. There is no better place to start.
Check out our vast collection of strains in our online catalog. Then, place an order with us. You can order your CBD online at your convenience. We provide a germination guarantee on all our seeds, so you know you'll get a plant that's going to germinate.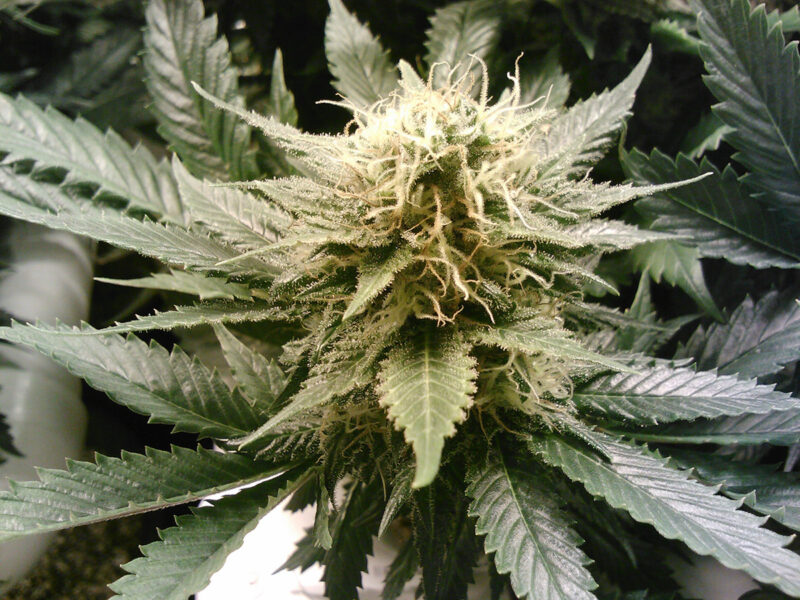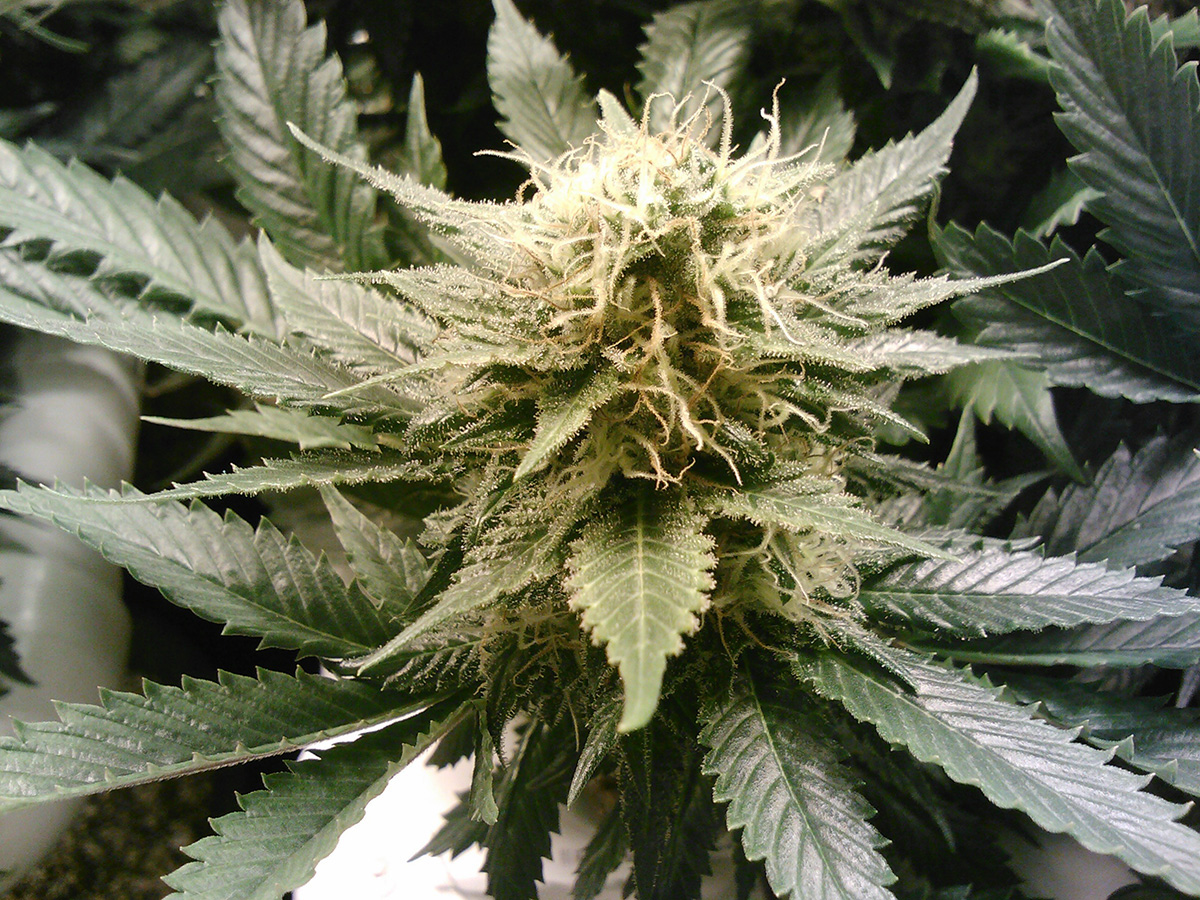 Guess what? Growers Choice Seeds delivers!
We're hoping to be the first cannabis seed company for people in St. Louis, Missouri. Even though we are based in California, we can deliver your seeds right to you. Once upon a time, people left from St. Louis to sojourn west. Now, from the West Coast we can send cannabis seeds straight to you! Happy growing!
I am growing my first cannabis plants! I got my seeds from Growers Choice and every single one germinated just like they promised!
Popular Cannabis Seeds