Cannabis solutions for Springfield, Massachusetts
You know who could use marijuana for its therapeutic benefits? Homer and Marge Simpson. Look, we know that The Simpsons is set in a different Springfield but just go with us. Marge has plenty of stress and anxiety in her life. Homer's body has taken quite the beating and we have to imagine that leads to chronic pain. If you want to handle issues like stress and pain, cannabis could be right for you. With Growers Choice Seeds, you can even grow your own cannabist, perhaps one of these top cannabis seed strains in Massachusetts.
Top 5 Cannabis Seeds in Springfield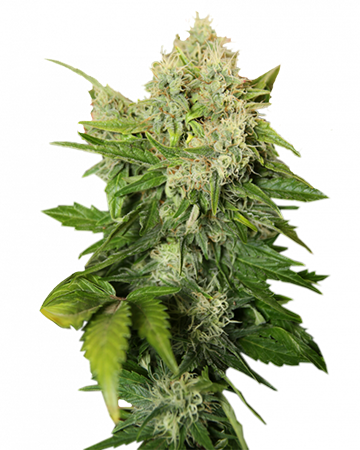 No.1
A refreshing way to start the day, Snowcap marijuana is a 50/50 split between sativa and indica that will fuel your day with giddy laughter and creative energy. Use it as a wakeup call, or possibly a nightcap depending on what suits you best.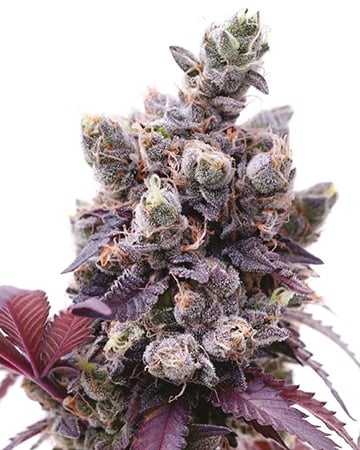 No. 2
Sour Tsunami marijuana delivers waves of relief for a range of chronic conditions. With high CBD (and low THC), this medically-leaning strain is a challenge in the garden, but worth its weight in gold.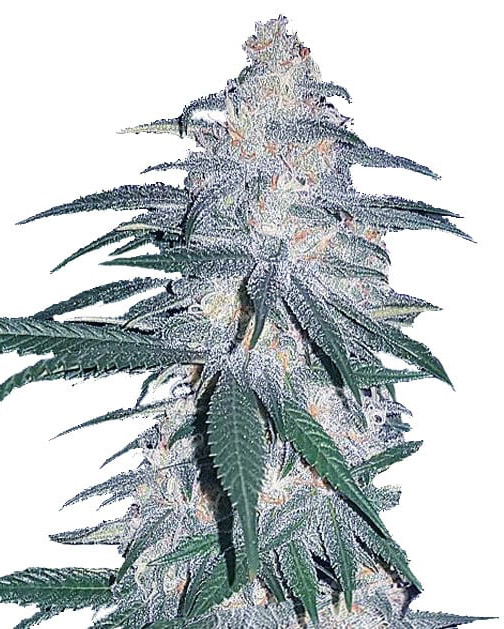 No. 3
A hybrid beauty, Space Queen marijuana helps you reach new heights of euphoria. Combining sativa characteristics with 16-percent THC makes for a giddy smoke that will grow well for a gardener with experience.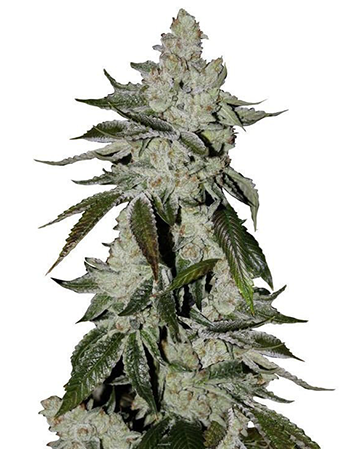 No. 4
With Tahoe OG Kush marijuana, superior pain relief and happiness are a mere toke away. Best cultivated by experienced gardeners, this strain will impress with its uplifting fragrance and high cannabinoid content.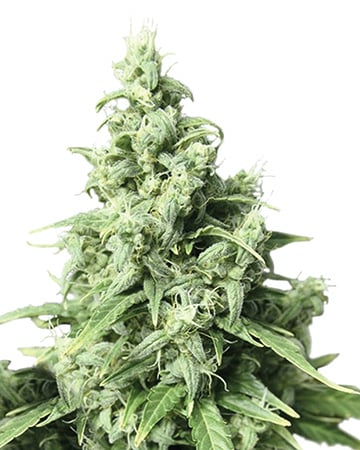 No. 5
Savory and potent, UK Cheese marijuana boasts a high level of THC for a blissfully relaxing happiness that is equal parts invigorating and healing.
Cannabis law in Springfield, Massachusetts
Luckily for you, Mayor "Diamond" Joe Quimby has no power in your Springfield, or in Massachusetts in general. More sensible people are setting the laws in your state, be it cannabis-related or otherwise. So what are the laws related to marijuana currently?
A few years ago Massachusetts legalized recreational marijuana. That means you are able to use marijuana products. Our cannabis seeds are used to grow cannabis, of course. Strains like ours are popular in states like Massachusetts because they are able to be smoked legally.
Most Popular Cannabis Seed Strains
Buying cannabis seed strains in Springfield
Since marijuana is legal, you are free in Springfield to use marijuana for its therapeutic benefits, or just to enjoy yourself if that is something you like to partake in. The legalization of recreational marijuana makes it your choice. While you could buy some buds or flowers grown by somebody else at an elevated price, why not grow your own cannabis? It could save you a lot of money in the long run, and it also gives you the chance to have more control over your cannabis.
Growers Choice Seeds allows you to buy cannabis seeds over the internet, which is about as easy a way as you can do it. We've shown you a few of our top cannabis seed strains, though a couple of them are a little trickier to grow. Of course, maybe you've done this before, or you trust your gardening abilities. In that case, go for it!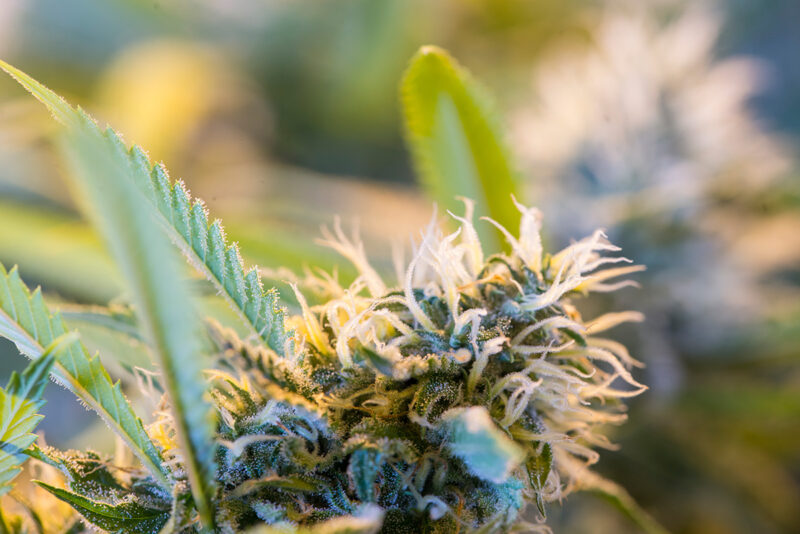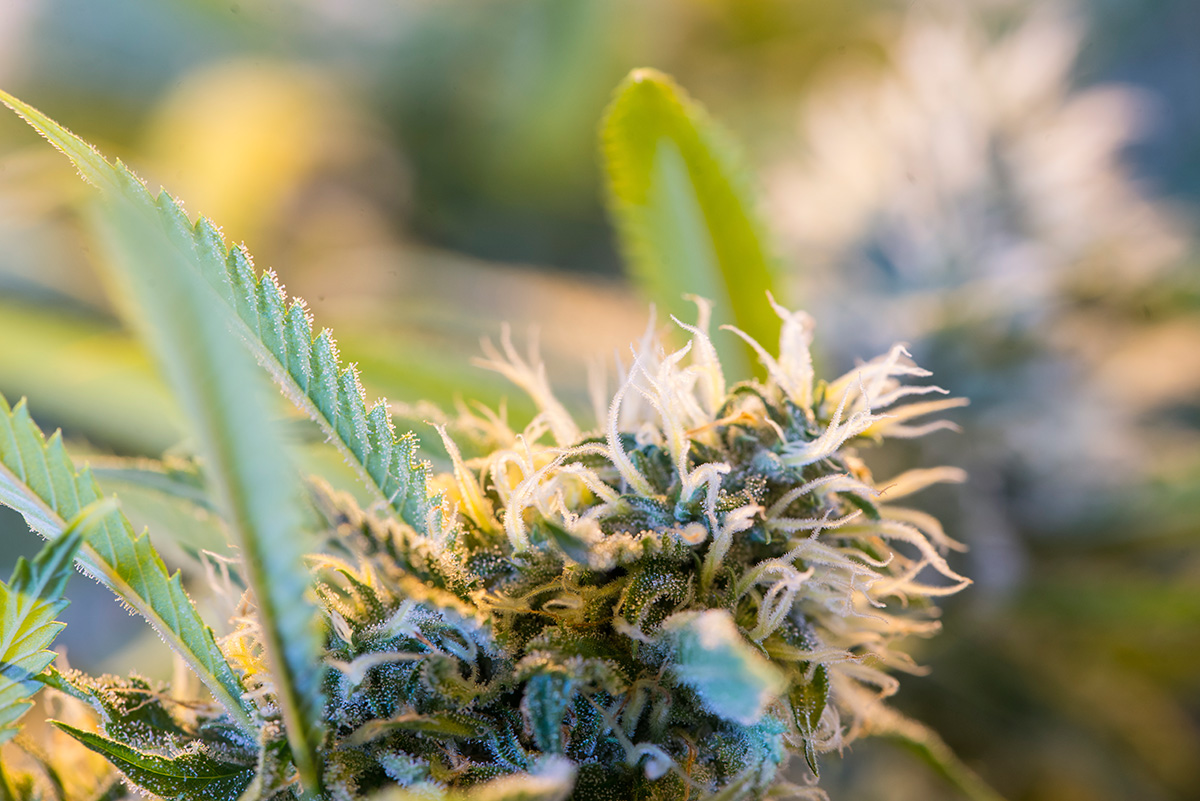 Cannabis seed delivery? Woohoo!
What's better than high-quality cannabis seeds? Getting them delivered right to you. Growers Choice takes things to the next level. We want the process of procuring seeds for your growing experience in Springfield, Massachusetts to be as simple as possible. If you have any questions, our team is here to help.
I already knew how to grow plants and had grown a couple cannabis plants before. I started using Growers Choice because they have the best selection I've seen and their delivery is reliable.
Popular Cannabis Seeds