Best Cannabis Seeds in Spokane, Washington
Speaking on behalf of everybody else here at Growers Choice Seeds, we want to tell you about what you stand to gain in Spokane if you make us your source of seeds. All of our cannabis seeds are feminized, and we offer a germination guarantee. Our online catalog features CBD-heavy medicinal plants, autoflowering plants, some classic strains, and some intriguing new hybrids. Any of them could be what you are looking for in Washington. Whether you have never grown a plant before or are a seasoned pro, Growers Choice Seeds can deliver the goods. For example, the top five cannabis seed strains in Spokane, Washington.
Top 5 Cannabis Seeds in Spokane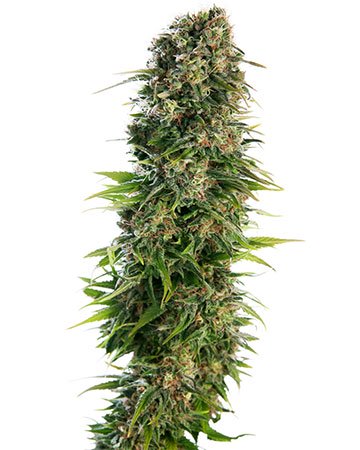 Enjoy relaxation, stress relief and gentle euphoria with Skunk Autoflowering cannabis seeds. Great for relaxing after a hectic day, this strain also battles nausea and encourages appetite, and can help you sleep through the night if you're plagued by insomnia.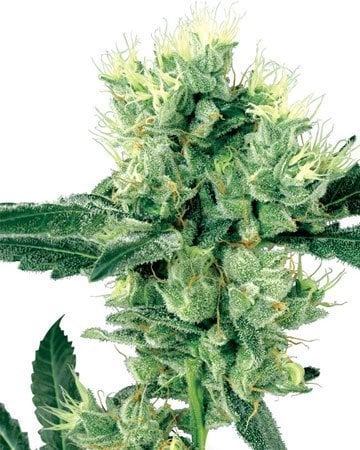 This time, the Skunk has a friend. Pain dragging you down? Discover natural relief from aches, chronic pain, and insomnia with Skunk Kush feminized cannabis seeds. With a THC level of 19% and moderate CBD this strain offers deep relaxation that relieves and restores. CBD is particularly good for inflammation.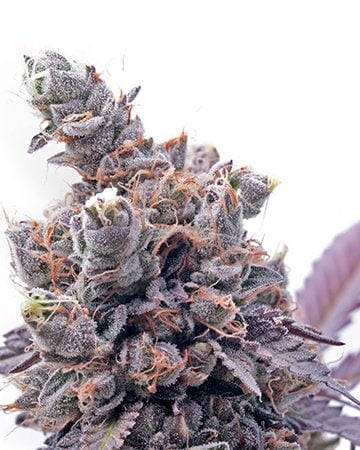 Purple power is in full effect here. Skip dessert in favor of Gelato marijuana, a smooth and creamy hybrid with a bright, sweet flavor that will put a smile on your face as it puts your mind and body at ease.
Gelato? Wedding Cake? Are you just hungry in Spokane? An indica-dominant hybrid that leaves you happy and relaxed, you may just want to store a slice of Wedding Cake marijuana in the freezer to keep yourself from overindulging!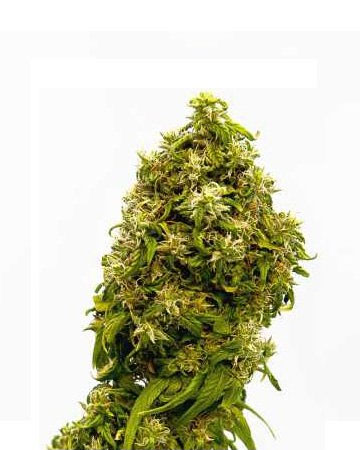 OK, now we know you're hungry. Or maybe a lot of cannabis strains are just named after food for…some reason. We can't think of why marijuana aficionados might be thinking about food. Allow yourself to be tempted by Forbidden Fruit marijuana seeds, a strain that is sweet, bright, and perfect for winding down after a long day.
Is Cannabis Legal in Washington?
Are you wondering about your rights regarding Spokane cannabis seeds and cannabis products? Since 1998, residents of Spokane have legally been able to use medical cannabis to treat a number of ailments, including glaucoma, intractable pain, persistent muscle spasms, PTSD, and traumatic brain injury. In addition, so long as it's done on private property, recreational use of cannabis has been legalized to an extent, though limits on possession do exist.
Most Popular Cannabis Seed Strains
Cannabis Strains for Chronic Pain
Although most cannabis strains will provide you with some measure of relief from chronic and acute pain, cannabis strains are not created equal. There are two main cannabis types, indica and sativa. Of the two, indica-dominant cannabis strains tend to be more suited to pain management. Indica strains are usually higher in CBD, a compound that has anti-anxiety, antiemetic, anticonvulsant, and analgesic properties, with the benefit of not making a user high. It's this reason that strains like CBD Blueberry and CBD Moby Dick are most often prescribed.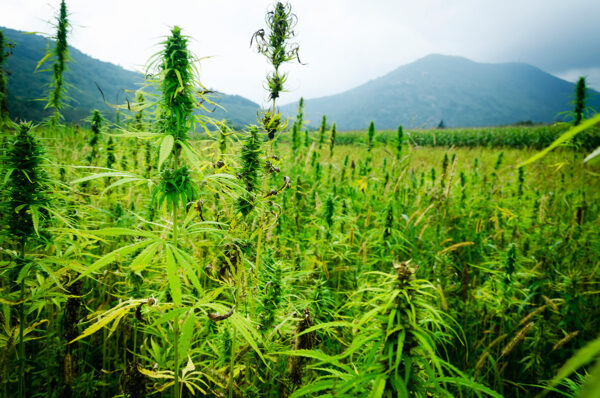 Order Cannabis Seeds Online
Food jokes aside, there's a lot of potential for therapeutic benefit in the top five cannabis seed strains in Spokane, Washington. That being said, if you weren't hooked by any of those strains, don't sweat it. We have plenty of other options for you, each with a germination guarantee. Growers Choice Seeds is here waiting to hook you up with the perfect plant for you. Be sure to leave us a review once your plant is blooming in Spokane!
I have a couple of marijuana plants now, one indica heavy and one a sativa-forward strain. They are both growing great and I'm glad I got my seeds from Growers Choice. I've bought from this company twice now, and each time I've been beyond impressed. They really raise the bar, and I'll definitely be back again.
Popular Cannabis Seeds