Lend us an ear to hear about cannabis seeds in South Bend, Indiana
South Bend, Indiana is the home to the Fighting Irish of Notre Dame. If you are tired of fighting stress, chronic pain, insomnia, and more, it might be time to tag in cannabis. Marijuana can have a lot of therapeutic benefits. Growers Choice Seeds doesn't sell cannabis plants. We sell seeds so that you can grow your own plants at home for personal use. Why? Because that gives you more control of your cannabis and also saves you money. If we have piqued your curiosity in South Bend, Indiana, here are five strains to check out.
Top 5 Cannabis Seeds in South Bend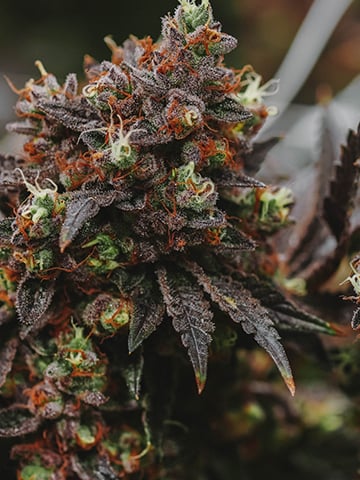 No.1
Perfection in pot form, Bay 11 marijuana is an award-winning hybrid with something for everyone, not to mention an intoxicating aroma and yield that will blow your mind.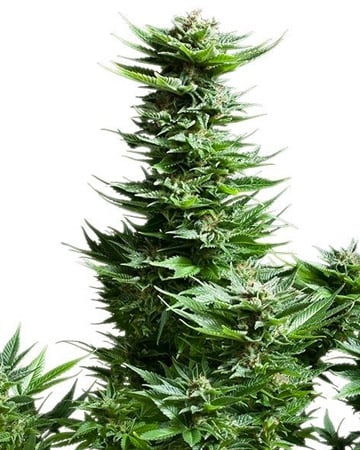 No. 2
Mind your mood in South Bend, Indiana with Cinex marijuana, a skunky-sweet hybrid that will make your day and events a little more exciting.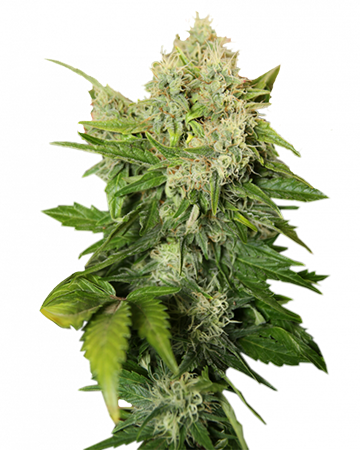 No. 3
Don't let the name fool you! Dirty Girl marijuana will treat you nicely, with an electrifying high and relatively easy-going growing profile.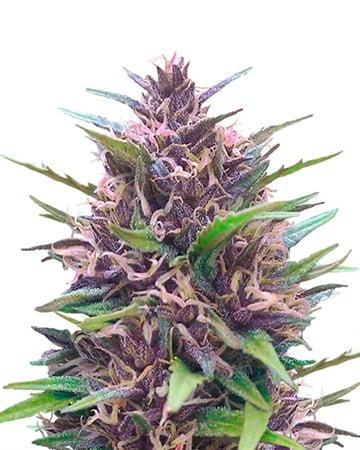 No. 4
High sativa and THC combine in Ghost Train Haze marijuana for a cerebral experience that soothes, relaxes for a euphoric, energizing experience. Best grown by those with at least intermediate experience.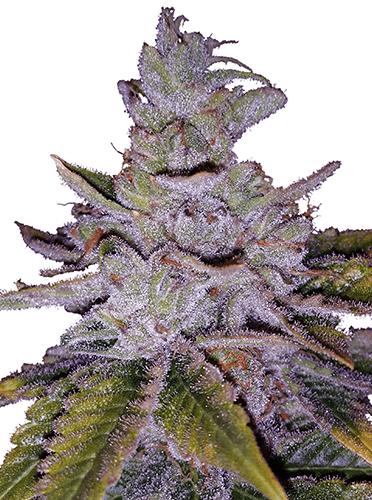 No. 5
Pungent, sweet, and quick to flower, Grapefruit marijuana is a well-rounded sativa that will invigorate your mind and body for a cheerfully productive day.
Is cannabis legal in Indiana?
When you are in the cannabis business you can really help people. However, when you are in the cannabis business you also run into some roadblocks. For example, marijuana laws aren't the same everywhere, and they aren't always kind to cannabis enthusiasts.
Indiana is a state where marijuana is largely verboten. While CBD – a different kind of cannabis product – is legal, marijuana is a different story. It's fully illegal in the state. You can't legally use it at all. Right now, the furthest you could go without running the risk of running afoul of the law is buying some seeds, but not growing plants, in hopes they become legal.
Most Popular Cannabis Seed Strains
Getting cannabis seeds in South Bend, Indiana
If you don't want to bend the laws related to cannabis in Indiana, we understand. However, we still want to tell you about our products and our company. That information could still be of use sometime. Although, if you want to take off and go play some hacky sack or watch Harry and the Hendersons, we get it. Maybe just bookmark Growers Choice Seeds for future use.
All our seeds get lab tested. They also are hand selected for every order. Nothing comes prepackaged. Your seeds were specifically chosen for your order by our team. That's the level of care we put into every order. Oh, and it gets even better!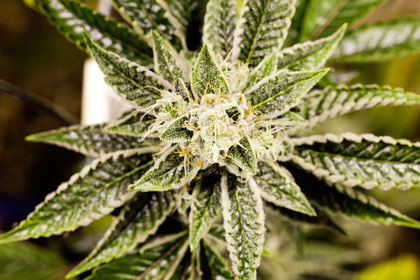 Cannabis seed delivery for South Bend
The Fighting Irish have delivered titles to Notre Dame. Growers Choice Seeds deliver seeds to your home. It's that convenient. Sure, you can't necessarily grow cannabis in South Bend, Indiana right now. However, maybe you are there because you are in college at Notre Dame. After college, you might head to another state. There, marijuana may be legal. Then, you'll be glad you bookmarked Growers Choice Seeds.
I love plants. I grow all sorts of plants and vegetables. If I had some cannabis seeds, I could really grow myself some great marijuana I bet. For people like me who have a passion for plants, growing cannabis at home is the way to go.
Popular Cannabis Seeds