How to get cannabis seeds in Sioux City, Iowa
Iowa is in the American Heartland. California, our home state, may be on the West Coast, but we still have an eye on the heartland. Also, the East Coast, the Pacific Northwest, you name it. Growers Choice Seeds is a national cannabis seed company. We provide seeds to people who grow their own cannabis. That's true for all sorts of strains. Here are five of our top seed strains for Sioux City, Iowa.
Top 5 Cannabis Seeds in Sioux City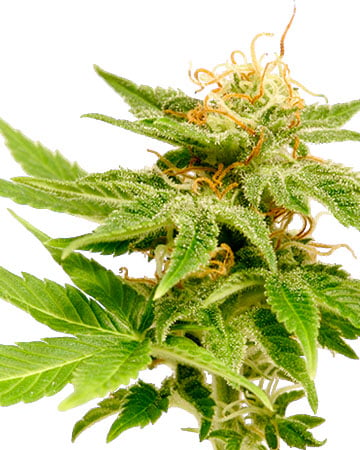 No.1
A nearly-balanced hybrid, Jack Herer brings to the table the best of both sativa and indica effects. Users generally find they are happy and calm, but alert enough to carry on conversations. This daytime strain provides medical relief from the symptoms of depression, and can soothe away stress and anxieties, and reduce pain.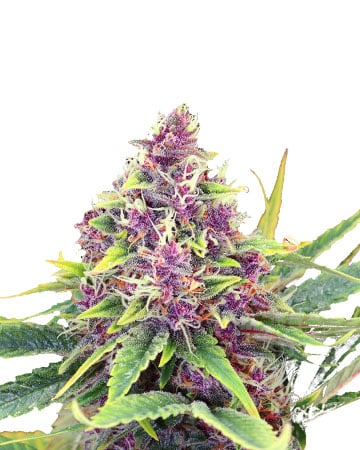 No. 2
Blueberry Kush feminized cannabis seeds are a great choice for anyone looking to ease a wide range of symptoms that plague their evening hours. This 19-percent THC strain comes from a combo of classic Blueberry and OG Kush, and delivers stress and anxiety relief, eases pain, and can even induce healing sleep.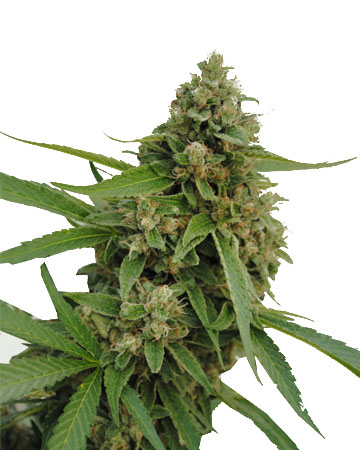 No. 3
If you're a fan of Kush strains that offer a bit of a mood boost, try our Bubba Kush feminized cannabis seeds on for size. After a moderate growing period, this smooth, soothing strain offers relief from stress and pain, banishes anxiety, and boosts appetite in people who need to be encouraged to eat.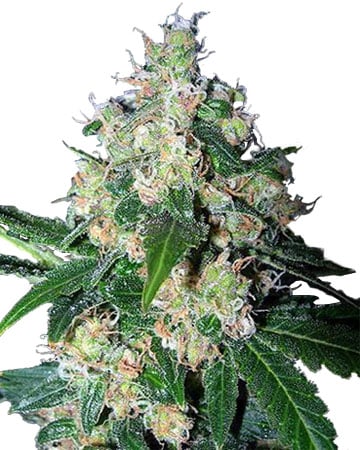 No. 4
A high-indica strain is known for its potent relaxation effects, Mazar feminized cannabis seeds can uplift your mood and ease away stress and anxiety, while also relieving chronic pain and soothing you into sleep. A moderate level of THC provides both physical and mental sensations ideal for relaxing in the evening or on lazy days.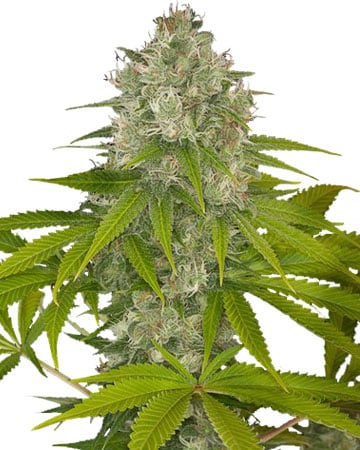 No. 5
The trichome-coated, neon-green buds grown from OG Kush feminized cannabis seeds have an early effect of heavy euphoria, paired with a combination physical and mental high. As a result, most users find the strain leaves them with a relaxed and happy feeling and, quite often, a case of body-numbing couch lock. The strain eases or eliminates pain, and can be useful in treating migraines, stress, and attention disorders, as well as symptoms of depression, bi-polar disorder, and PTSD.
Is cannabis legal in Iowa?
Cannabis is great for a variety of issues. We just talked about several of them when we were discussing a few of our top strains. Even though that is true, that doesn't mean every state is OK with its adult citizens making the decision to use marijuana for themselves. Cannabis is not uniformly legal.
We mention that because, well, Sioux City is in Iowa. Iowa does not have legal marijuana of any kind. You can't legally enjoy the benefits of marijuana in Iowa at the moment. As such, it may not be the time to grow cannabis plants.
Most Popular Cannabis Seed Strains
Buying cannabis seeds in Iowa
You could still buy cannabis seeds from Growers Choice and hold onto those seeds until you can legally use them to grow plants. You can be like that silo in Scandinavia where they store all those seeds.If you want to have cannabis seeds around, Growers Choice is the way to go.
We have variety, of course. Check out our catalog on our website for proof of that. On top of that, we have quality. In fact, we feel so confident about our seeds that we offer a germination guarantee on each and every one.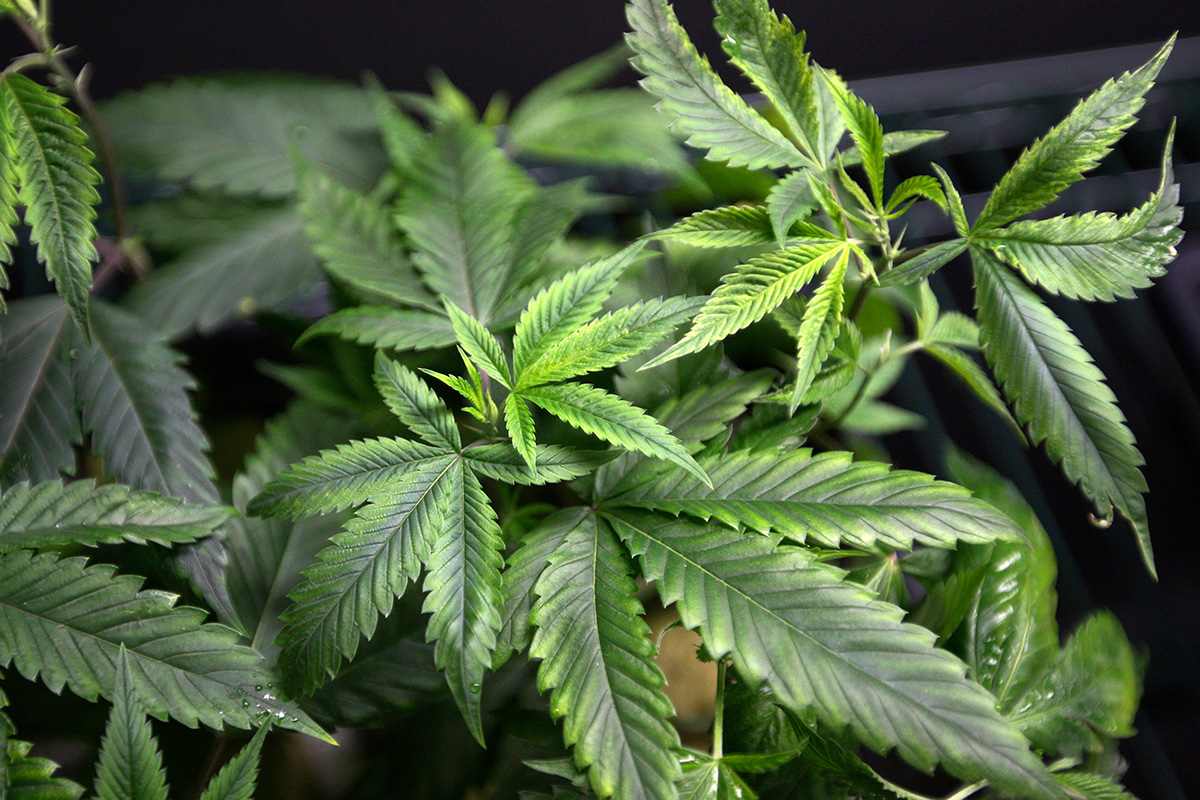 Cannabis delivery from Growers Choice Seeds
We know what it takes to grow cannabis. We also know that people care about convenience. What's more convenient than getting your cannabis seeds delivered directly to you? Growers Choice Seeds can make that happen. Someday we hope to be sending you seeds in Sioux City, Iowa. Maybe you'll be storing them. Maybe you'll wait until you can legally grow some plants.
I'm a busy person, so I always appreciate convenience. Being able to have cannabis seeds delivered? That's the perfect kind of convenience to me.
Popular Cannabis Seeds