Buying cannabis seeds in Scottsdale, Arizona
Using cannabis can benefit your health. It can help with stress, anxiety, chronic pain, insomnia, and more. There are different ways one can procure marijuana for these reasons and more. One of those ways is to grow your own cannabis plants at home for your personal use. This gives you way more control over your final product, and it's not as hard as you might think. In fact, with the help of Growers Choice Seeds you could be growing cannabis in Scottsdale, Arizona before you know it. Maybe one of these five top cannabis seed strains.
Top 5 Cannabis Seeds in Scottsdale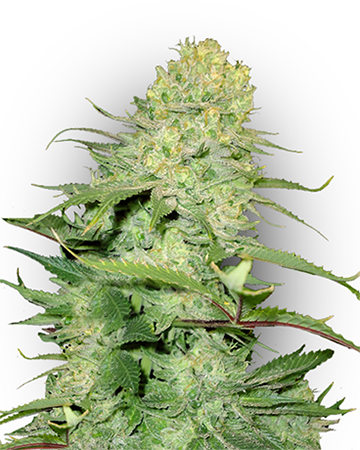 No.1
With skunky pungency and euphoric effects, Skunk No. 1 marijuana has become a prized strain among consumers and cultivators alike for its recreational and therapeutic effects, and also its relative ease in the garden.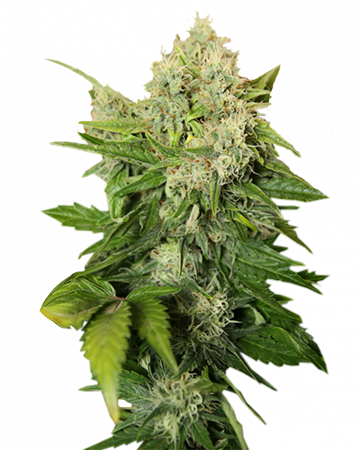 No. 2
Powerful, pungent, and deeply tranquilizing, Snoop's Dream marijuana puts you into the perfect state for an evening of bliss in Scottsdale, Arizona.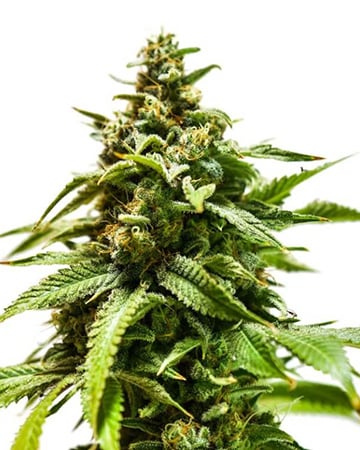 No. 3
Headband marijuana is a high-THC classic that will wrap your brain in a warm hug, melt away stress and put a smile on your face.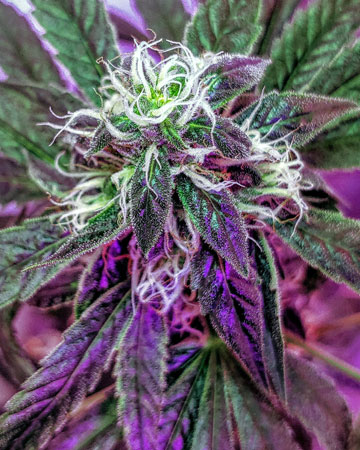 No. 4
A treat from the frozen north, Jean Guy marijuana delivers a punch of lemony-scented happiness and focus for a productive day.
No. 5
Jillybean marijuana is a childhood favorite in adult form. Easy to grow, it's a potent sativa-hybrid with something special for everyone.
Is it legal to grow cannabis plants in Scottsdale, Arizona?
Maybe Snoop's Dream sounds like a dream. Perhaps Jillybean is up your alley. You want to grow your own cannabis plants. Ah, but can you do it legally?
These days, you can. Arizona legalized recreational marijuana in 2020, and sales have actually already begun in the state. On top of that, the law said that an individual can grow up to six plants for their own personal use, and that goes for whatever strain you want.
Most Popular Cannabis Seed Strains
Growers Choice Seeds delivers the goods
We are here to make this the best cannabis-buying experience possible. The seeds we provide are as good as we can manage. We get there by lab testing each and every one of them. When you place your order, your seeds are hand selected for you. On top of that, we offer a germination guarantee on all our seeds.
Growers Choice is willing to go the extra mile for you. Hey, if you are going to trust us with your cannabis seeds, we don't want to betray that trust. Whether it's the first time or the 15th time you are buying seeds from us, you'll get the same quality experience.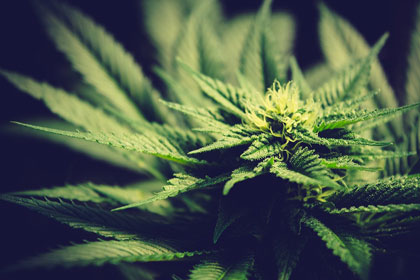 Cannabis delivery in Scottsdale, Arizona
When we said we "deliver the goods," we meant that figuratively and literally. Growers Choice delivers! You order your seeds from us through our website, and then we deliver them to you. Whatever your top strain choice is from our selection, we can get those seeds delivered to you in Scottsdale as soon as possible.
I love growing plants of all types, and as a marijuana user of course I wanted to add cannabis into the mix once I could. For me, Growers Choice has the best selection of seeds out there.
Popular Cannabis Seeds