A great option for getting cannabis seeds in San Francisco, California
The City by the Bay is a great place to be growing cannabis plants. In fact, it's kind of the perfect plant for growing in an area not known for a lot of land. Grow some cannabis in your home, get the benefits of using it, and don't sweat the fact you don't have a backyard. You can live out your gardening dreams in San Francisco, California, and it starts with Growers Choice Seeds. And maybe it starts with one of these five cannabis seed strains.
Top 5 Cannabis Seeds in San Francisco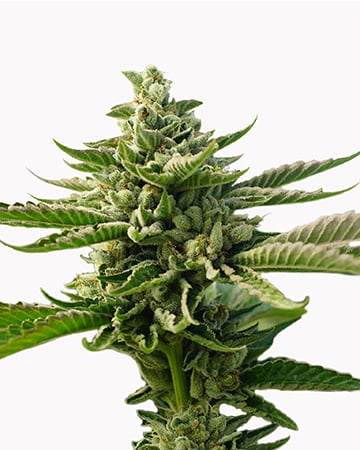 No.1
The perfect morning pick-me-up, Durban Poison marijuana is a 100% sativa landrace with uniquely energizing properties. Easy in the garden, its above-average yield will treat you to a blissful high.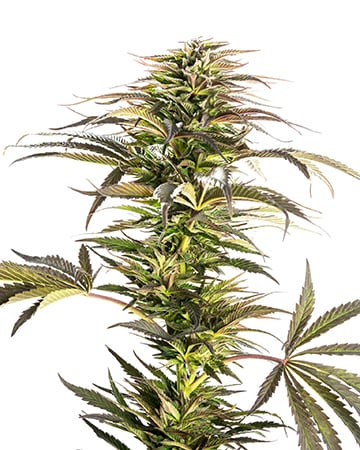 No. 2
Deliciously fragrant and deliciously potent, Lemon Skunk marijuana is a high-yielding sativa that uplifts both mood and energy for a day of creativity and productivity.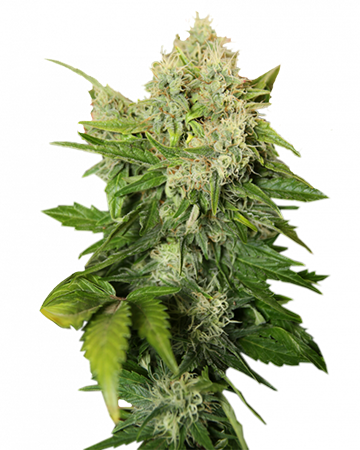 No. 3
A refreshing way to start the day, Snowcap marijuana is a 50/50 split that will fuel your day with giddy laughter and creative energy.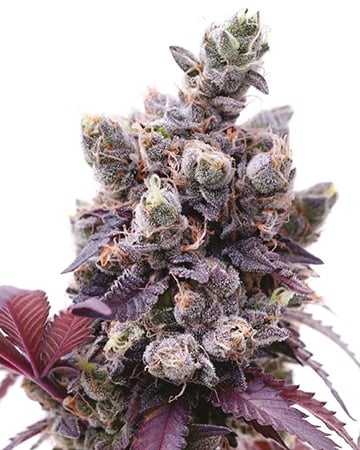 No. 4
Sour Tsunami marijuana delivers waves of relief for a range of chronic conditions. With high CBD (and low THC), this medically-leaning strain is a challenge in the garden, but worth its weight in gold.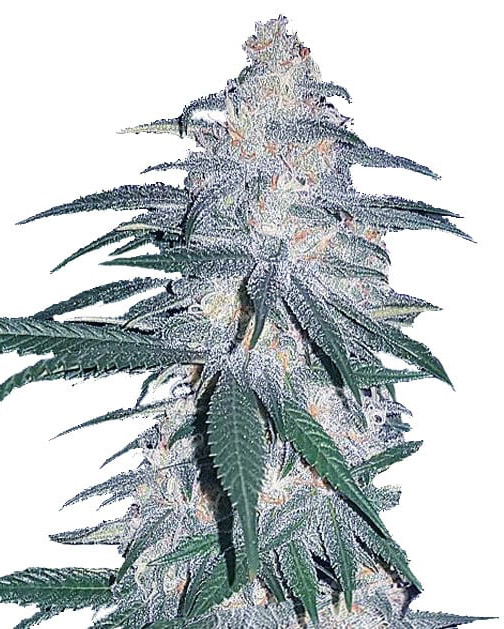 No. 5
A hybrid beauty, Space Queen marijuana helps you reach new heights of euphoria. Combining sativa characteristics with 16-percent THC makes for a giddy smoke that will grow well for a gardener with experience.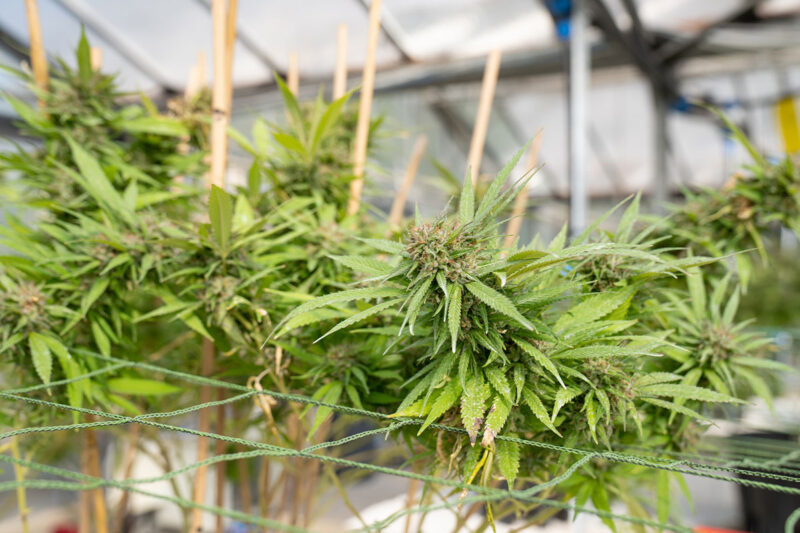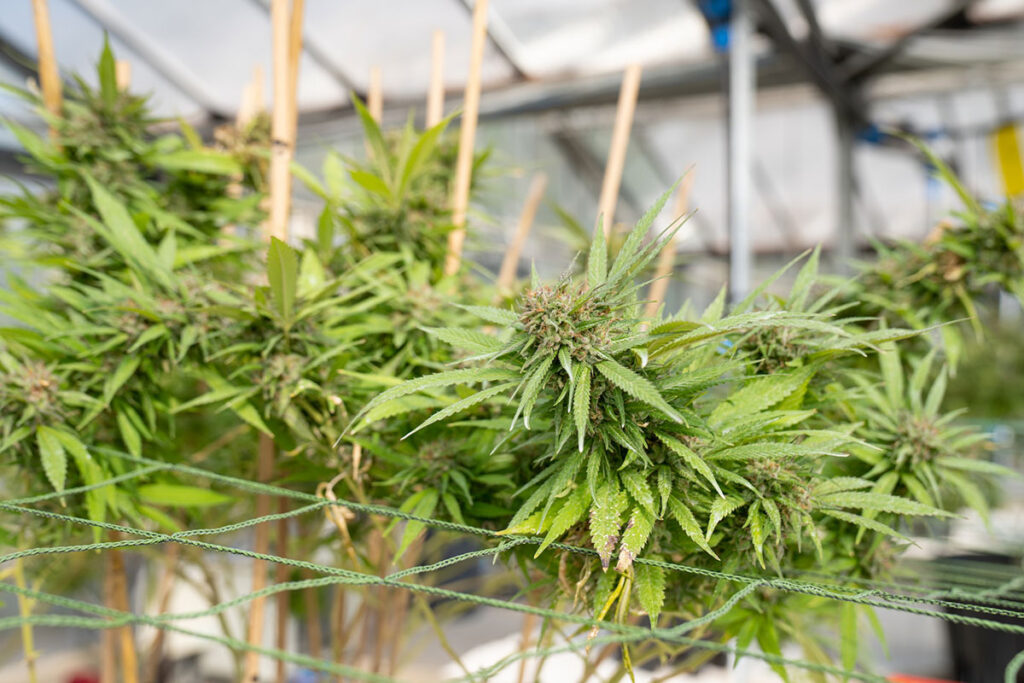 Cannabis legality in California
Not every state has legalized marijuana. Some states let you use it for medical purposes but not recreationally, while some don't let you use it at all. Of course, San Francisco and marijuana kind of go hand-in-hand, so…
In case we needed to say it, it's legal to use marijuana in San Francisco. Recreational marijuana has been legal in the state for several years, and honestly it's felt like that was the case in San Fran for a while before that. Growing your own cannabis plants? That just feels like a San Francisco thing.
Most Popular Cannabis Seed Strains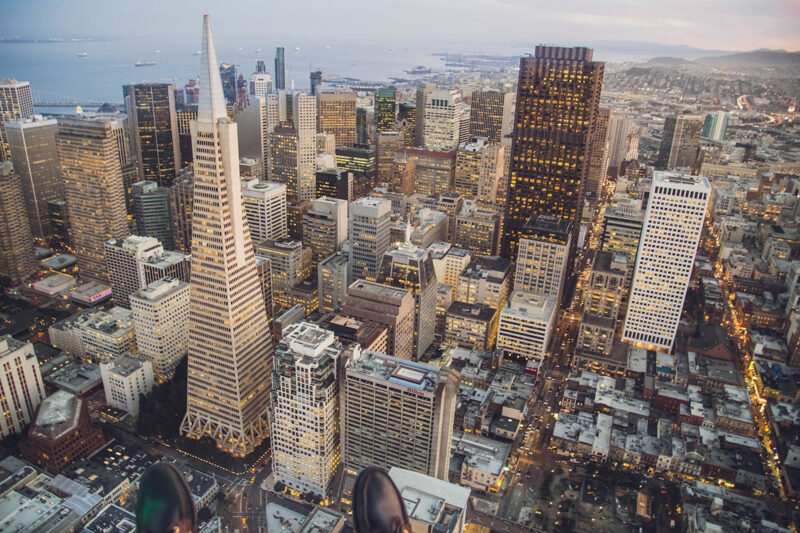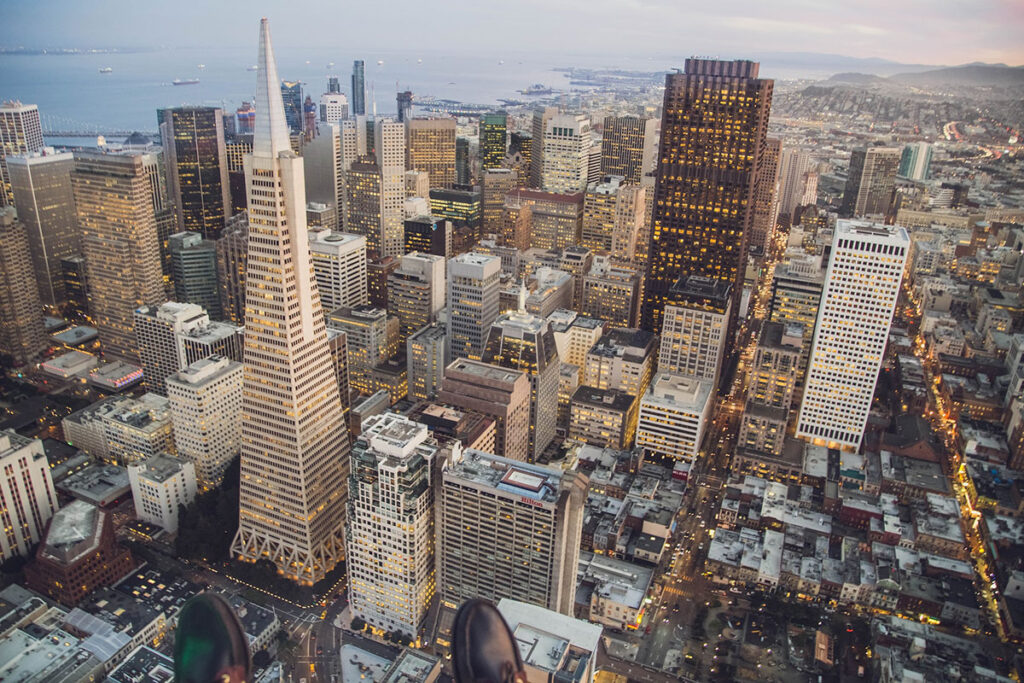 What Growers Choice Seeds offers to you
Why go with Growers Choice Seeds? What makes us stand out? Why get your seeds here from us instead of somewhere else? Is it because we're a California-based company and you want to help out some locals?
Hey, if that's what you want to do, go for it. However, we think we offer a lot of reasons to make Growers Choice your cannabis seed company of, well, choice. We have a great selection of strains. Each of our seeds are lab tested and come with a germination guarantee. In fact, we put in so much effort that your seeds will be hand selected once you place your order.
Cannabis delivery for San Francisco, California
No need to drive down Lombard Street in order to get cannabis. In fact, you don't have to leave your home at all. With Growers Choice Seeds you can get your seeds delivered right to you. When you want to grow your own cannabis plants, why not remove one potential cause of stress and get quality seeds delivered right to you? So if you want cannabis seeds in San Francisco, California, it's time to pay a visit to the Growers Choice catalog.
I like to try different strains and sample assorted types of marijuana, so the selection Growers Choice has is awesome to me. I am spoiled for choice every time I place an order.
Popular Cannabis Seeds