Growing your own cannabis plants in San Diego, California
Not everybody wants to take the effort to grow their own cannabis, even if they are an avid cannabis user. Of course, if you are reading this in San Diego, California, we don't think you are one of those types. You want to grow your own cannabis for personal use, either to save some money or to have more control over the process or simply because you like doing it and feel accomplished. Whatever your reason, Growers Choice Seeds has the cannabis seeds needed to grow all sorts of strains, including these five.
Top 5 Cannabis Seeds in San Diego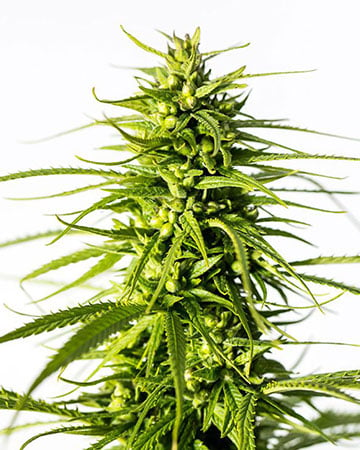 No.1
Popular among artists and patients alike, NYC Diesel marijuana provides the kind of uplifting and energizing high to let your happiness soar and creativity flow. Los Angeles may have a rivalry with New York City, but at least San Diego doesn't. No conflict of interest in buying this strain.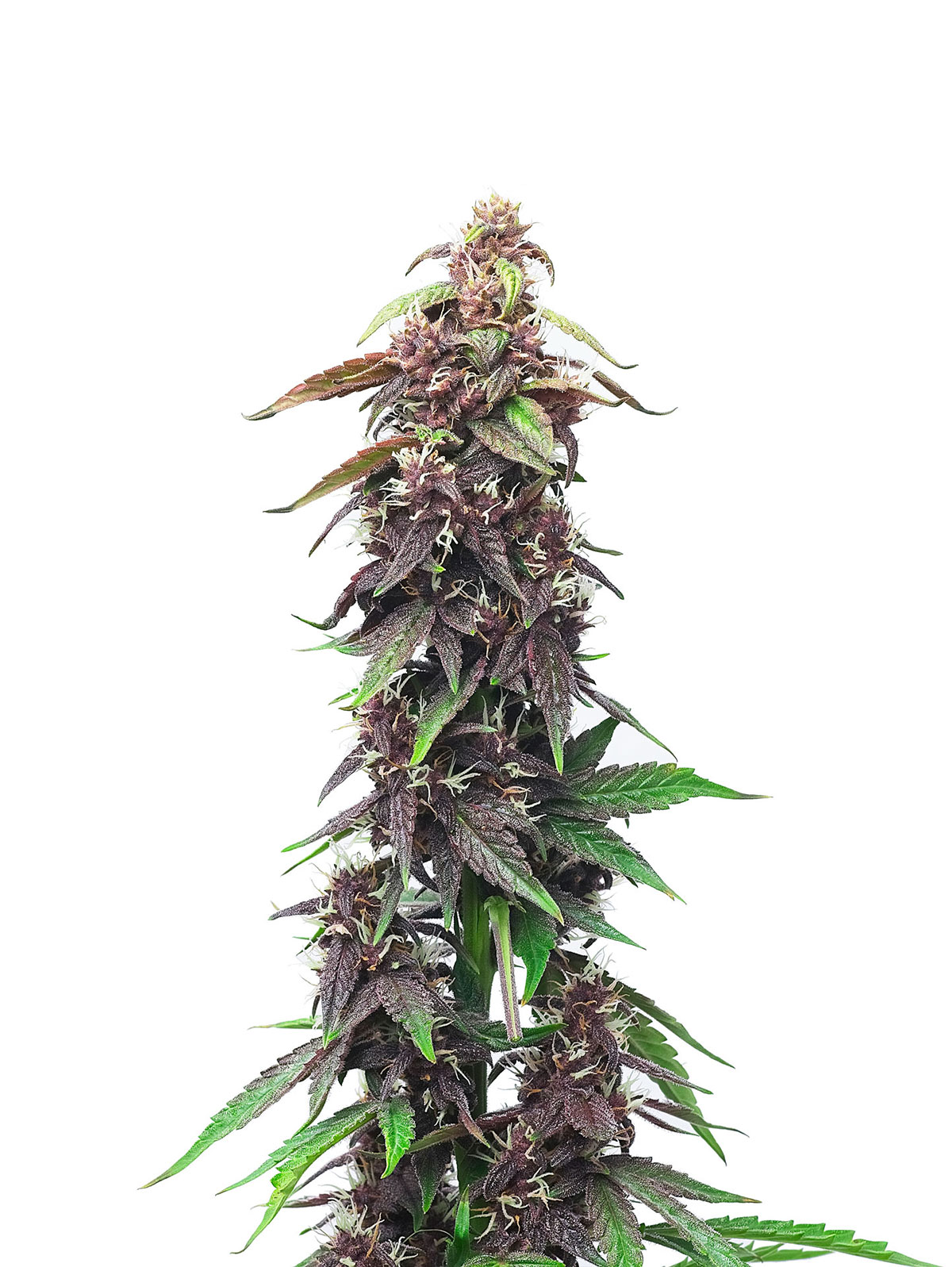 No. 2
At 24-percent THC and an aroma you can't miss, there's nothing weak about Death Star marijuana, an out-of-this-world cannabis strain that delivers euphoria and sedation in a powerful package.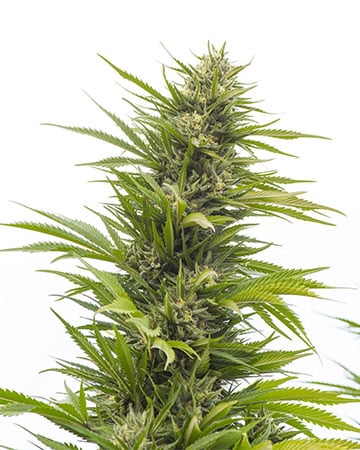 No. 3
With 22-percent THC and an easy-to-grow profile, G13 marijuana may have mysterious origins but we're very clear on its ability to fight stress and depression and leave you with a smile.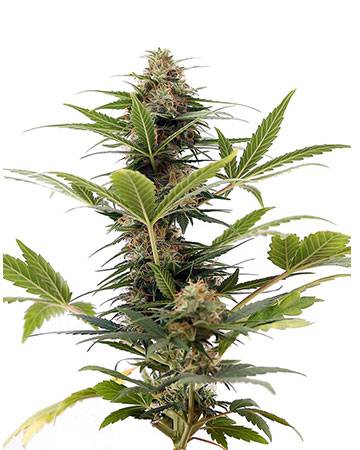 No. 4
Happiness is Lemon Kush marijuana, a wake-and-bake with a citric burst of THC and an unbelievable yield that will make beginner growers feel like they're at the top of their game.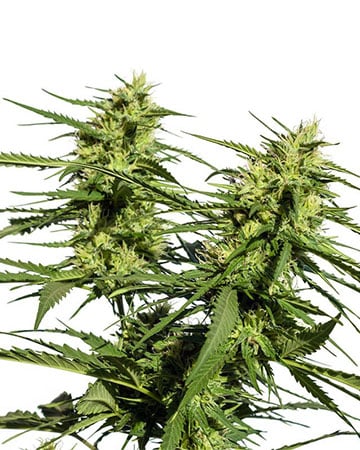 No. 5
Deliciously sweet and easy to grow, God's Gift marijuana proves a fan favorite from the moment you plant until the vibrant, potent buds are ready for harvest.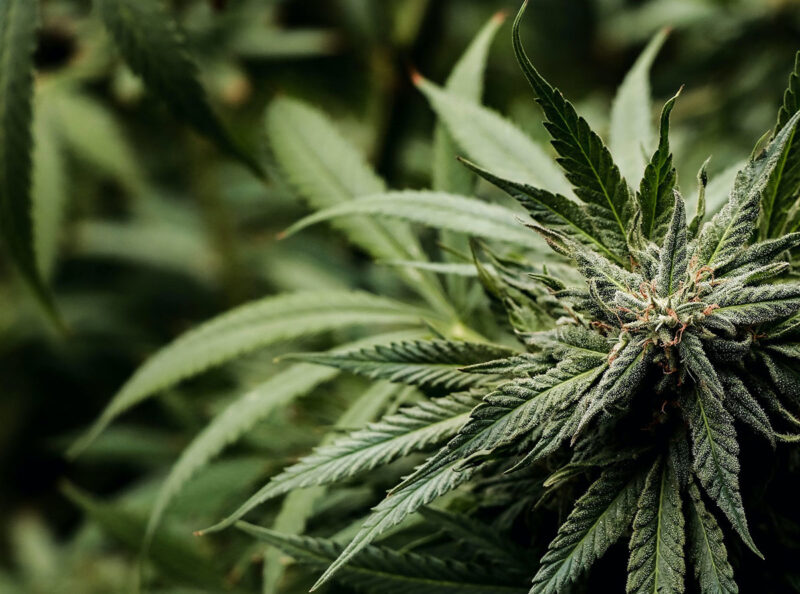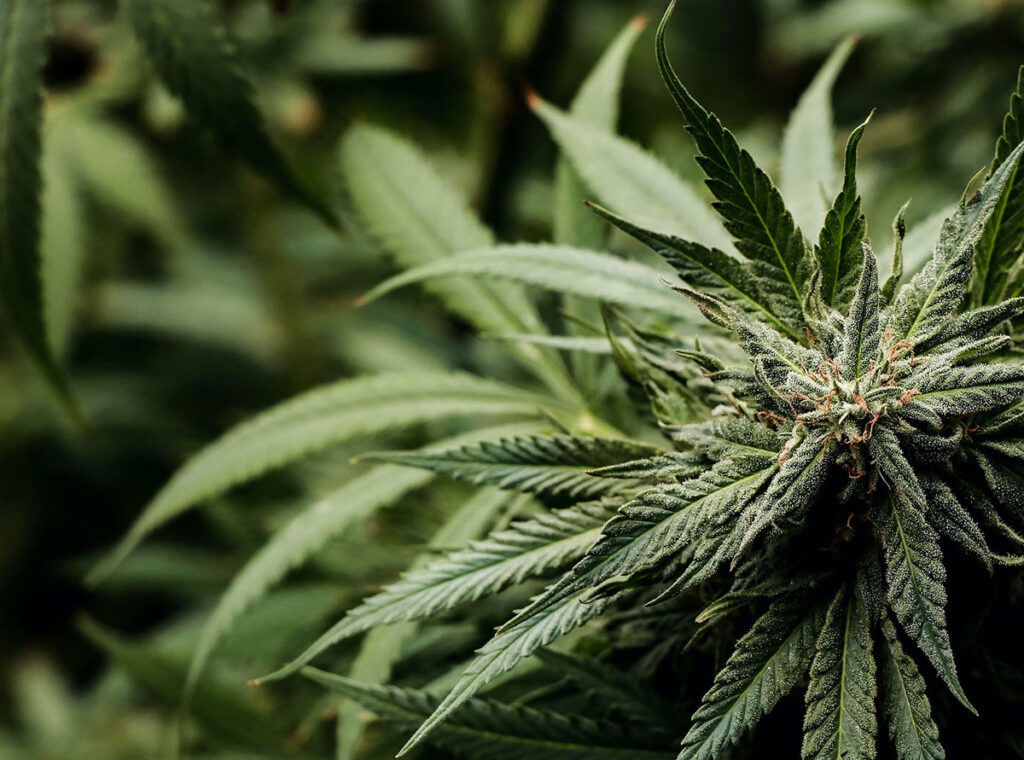 Cannabis laws in California
San Diego may be down by the Mexico border, but you are still in California. That means you have to adhere to California laws. What do those laws say about marijuana use in the Golden State?
Luckily for you, and for us, the most-populous state in the country has legal recreational marijuana. You are allowed to use marijuana, to buy marijuana, and to grow marijuana for your personal use. Buying seeds and growing your own plants can save you money, and fortunately that's also a legal option for you.
Most Popular Cannabis Seed Strains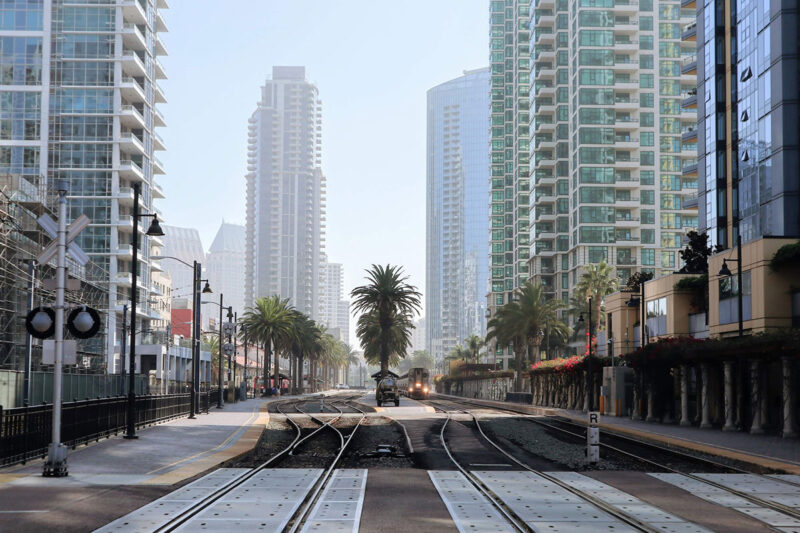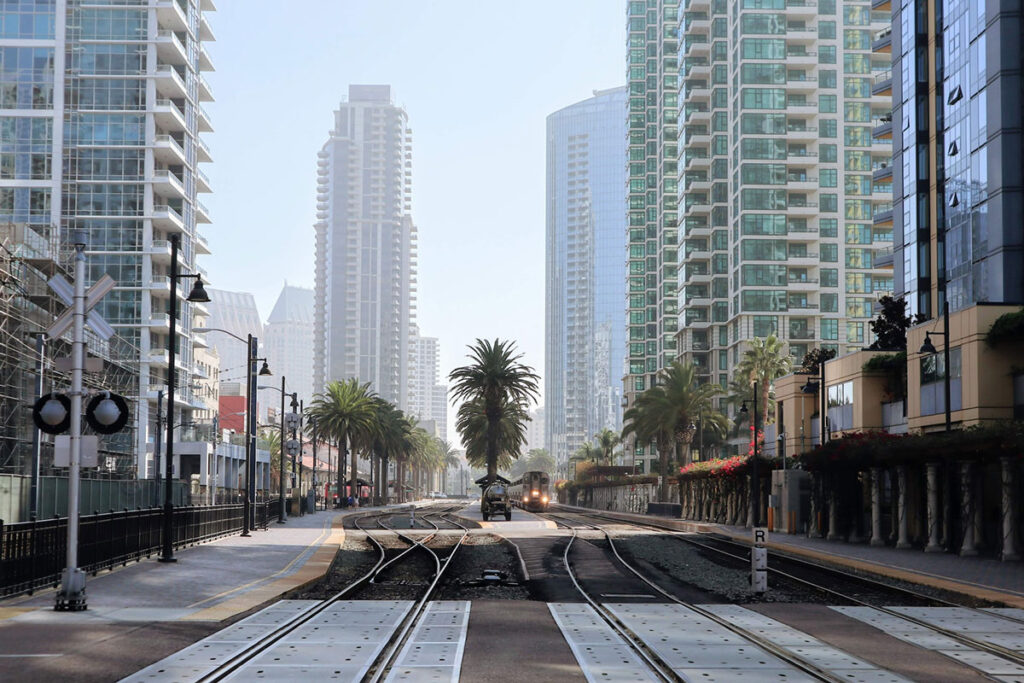 Buying our cannabis seeds in San Diego, California
Why go with Growers Choice Seeds? Variety is one reason. We have all sorts of strains, some sativas, some indicas, some hybrids. Whatever you need, Growers Choice has what's right for you.
With us, you order your seeds through our web store. Your seeds won't be selected for your order until it's been placed. None of our seeds come prepackaged. Meanwhile, all of our seeds have germination guarantees.
We delivery cannabis seeds across the country
All over the United States, people who want to buy cannabis seeds to grow their own plants are getting those seeds from Growers Choice. You can do it, too! California is our home as well, so we're happy to help out our fellow Californians. Besides, that makes for an easier delivery for us. We deliver all over the country, but delivering to San Diego, California is a snap for us.
All the seeds I've bought from Growers Choice have lived up to the germination guarantee. I know what I am doing with my plants, so knowing they are going to germinate means I have nothing to worry about.
Popular Cannabis Seeds