Rolling into Rockville, Maryland with cannabis seeds
R.E.M. once sang "Don't go back to Rockville," but we want our cannabis seeds to go right to Rockville, Maryland on repeat. Growers Choice is here to help those who want to grow their own cannabis plants at home for personal use. You get all the benefits of marijuana, plus full control over the life of the plant. We have some great cannabis seed strains available right now too!
Top 5 Cannabis Seeds in Rockville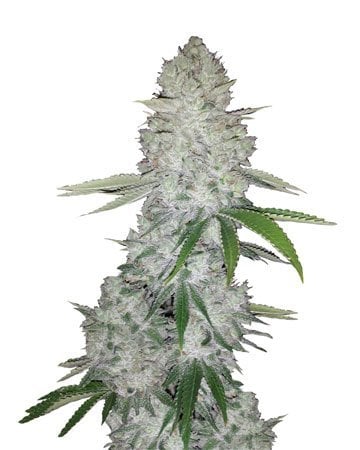 No.1
Great for any time of day, Gorilla Glue Auto-Flowering cannabis seeds relax and ease some pain, and offer a touch of blissful euphoria. These effects make this an ideal strain for people hoping to relieve stress and depression, as well as pain. A balanced hybrid, Gorilla Glue averages 21-percent THC and tastes of pine and diesel. It is easy to grow and great for beginners!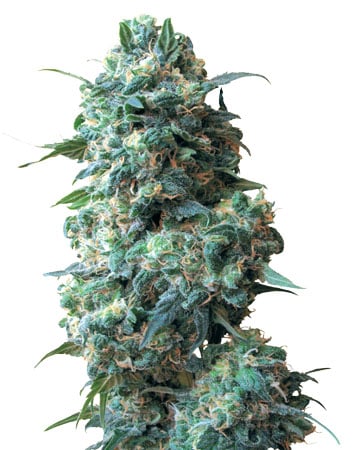 No. 2
A nice blend of classic OG Kush and popular Sour Diesel, our Sour Kush Auto-Flowering cannabis seeds give balanced effects with a slight indica edge. You can expect relaxation, good mood, and a touch of pain relief from this 22-percent THC option, plus the added benefits of an easy grow.
No. 3
Amnesia is a sativa-dominant strain that combines all the psychedelic effects of Haze with the high resin content more commonly found in indicas. Like Haze, Amnesia offers users an intense, uplifting high.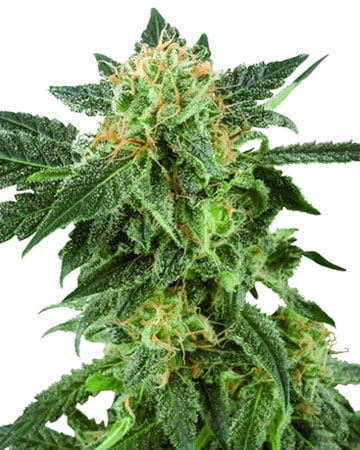 No. 4
A popular sativa-dominant strain, American Haze cannabis seeds will energize you and spur on your creative endeavors, and this uplifting sensation will leave you feeling happy and a bit euphoric. American Haze can be of use to people dealing with excessive stress or depression. The energizing strain can also alleviate minor to moderate pain and, for some users, give way to a calming relaxation and body stone effect in the later stages of the high. It is also suitable for easing nausea and promoting appetite.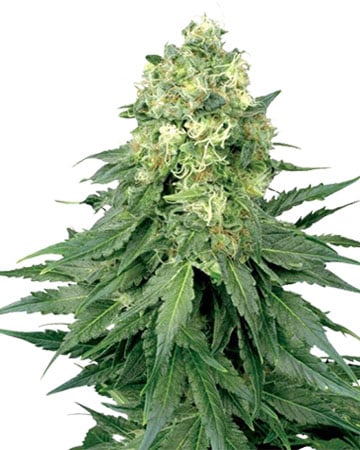 No. 5
Also known as Cindy or C99, Cinderella 99 is a popular sativa-dominant strain fathered by the famous Jack Herer cannabis plant. High in THC (our version is around 22 percent), Cinderella 99 cannabis seeds grow into potent plants. At 70-percent sativa, this sweet, citrus-scented strain will give you a serious burst of energy and creativity. Avoid using Cinderella 99 too close to bedtime! You'll likely find it difficult to fall asleep, though once the high has dissipated a little, it has been known to fade into sedation.
Getting into marijuana legality in Maryland
Since Growers Choice is a national company, we have to know the cannabis laws in every state. That includes a state like Maryland all the way on the other side of the country. So where does marijuana in Maryland currently stand?
Well, for our purposes, and yours, it could be better. Hey, you do have medical marijuana! And marijuana has been decriminalized! That being said, recreational marijuana isn't legal just yet. There are politicians working to change that, but that takes time. Sometimes a little time, sometimes a lot. Also, growing cannabis plants in Maryland is regulated by the government, even if you have the OK to use marijuana for medical purposes.
Most Popular Cannabis Seed Strains
Quality cannabis seeds for Rockville
With all that in mind, if you are intrigued by someday growing your own cannabis plants in Rockville, Maryland, you'll still want to keep Growers Choice in your proverbial rolodex. With us, you can get the highest quality of cannabis seeds for our assortment of strains. Hey, there could even be more strains in our catalog someday!
You can order cannabis seeds from us online whenever you see fit. Those seeds will come with a germination guarantee. When you go with Growers Choice, you are going with a company that cares.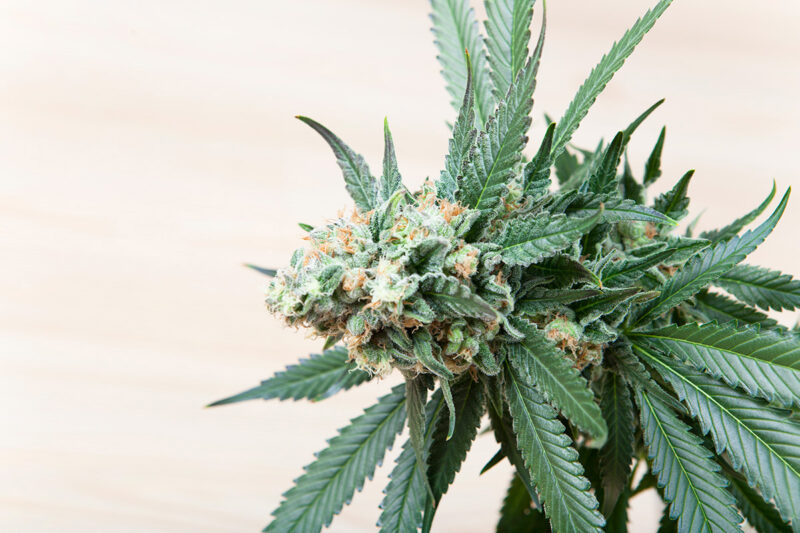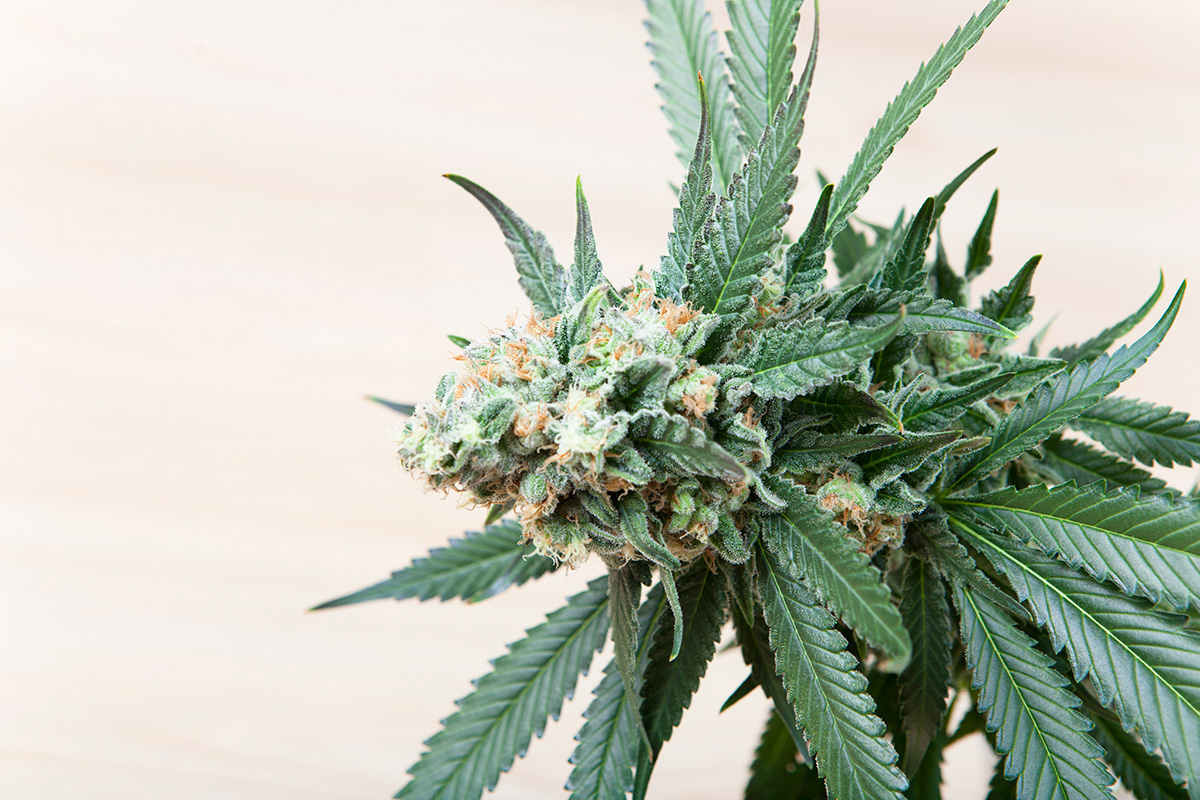 Even better, Growers Choice Seeds will deliver to Maryland!
We don't merely offer excellent cannabis seeds. We offer delivery to boot! Looking to grow cannabis plants in Rockville? We will deliver the seeds you need to make that happen! If you have any questions, our customer service team is here and waiting to help. Thanks for considering Growers Choice.
Medical marijuana is helping me with my mental health. I'd really be down to grow my own plants some day for sure!
Popular Cannabis Seeds