Sensational cannabis seeds for Rockford, Illinois
Growing your own cannabis plants can be really rewarding. You get all the benefits of marijuana use, of course. Whatever you use marijuana for, you get that. Plus, you get more control over your cannabis experience. On top of that, though, it can save you money in the long run. If that's interesting to you, Growers Choice Seeds can help you start your own at-home growing operation. Check out these, the top five cannabis seed strains in Rockford, Illinois.
Top 5 Cannabis Seeds in Rockford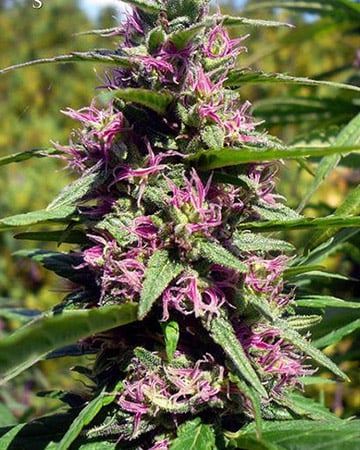 No.1
Somewhat of an old-school strain, Panama Red marijuana seeds deliver a gentle rush of euphoria to the brain to combat depression and worrisome thinking. This pure sativa can help put you on the right track for the day with a good mood.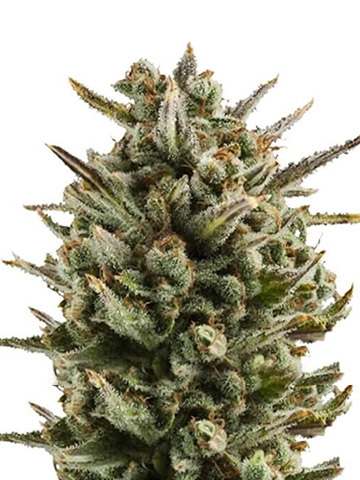 No. 2
Topping out at about 23-percent THC, Granddaddy Purple marijuana is a 100% indica that will tell you a story and put you to bed with a smile on your face. Perfect for people in Rockford that have trouble sleeping. Even insomniacs can benefit.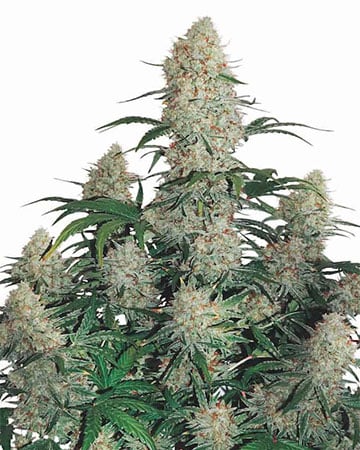 No. 3
A pure landrace that boasts an impressive profile, Afghani marijuana seeds deliver pure happiness and relaxation in a beautiful package. If you need to unwind and battle stress, here's a fine choice for you.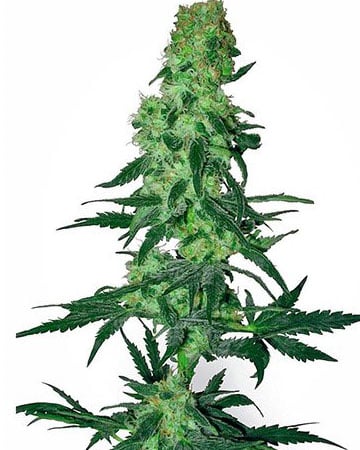 No. 4
Low maintenance with a juicy aroma and high yield, 9 Pound Hammer marijuana is an attractive indica hybrid, but beginners should exercise caution when sampling this cannabinoid rich, crystal-covered harvest.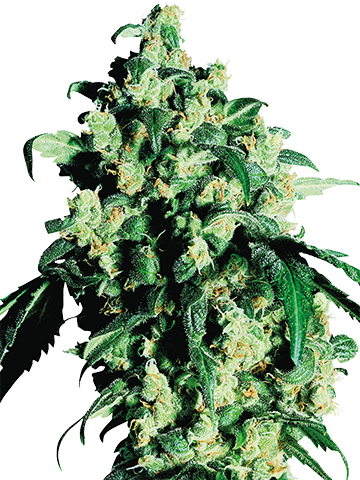 No. 5
Regardless of your experience in gardening with cannabis, any level gardener can master Master Kush marijuana, an easy-to-grow, high-yielding strain that has earned a sterling reputation for its potency and effect.
Marijuana law in Illinois
Of course, these quality strains aren't going to do you any good if you can't use them or grow them legally. Master Kush may be easy to grow, but that doesn't inherently make it legal. So what's the story regarding marijuana in Illinois? Don't worry, Growers Choice Seeds knows cannabis law across the nation.
Like our home state of California, Illinois has legal recreational cannabis. Sure, you haven't had it as long as we have (not bragging), but you have it. More people are going to be starting to grow plants and get more involved in cannabis. You seem like you want to be among them.
Most Popular Cannabis Seed Strains
Buying cannabis seeds in Rockford
Whether or not this will be your first plant or one of many, Growers Choice can be your source for seeds. All of our seeds are fully feminized, and we also offer a germination guarantee. Quality cannabis plants start with quality seeds, and we believe in our seeds fully.
If you want to buy cannabis seeds in Rockford, Illinois, we hope you will go with Growers Choice Seeds. Choose one of our strains, or choose a couple. It's all up to you.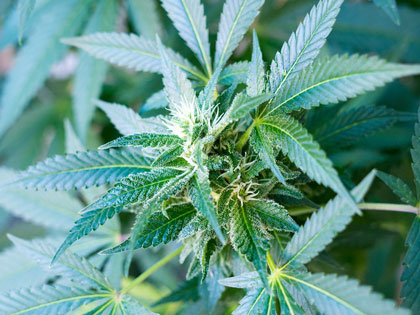 Cannabis seed delivery in Illinois
Part of our customer service experience is the fact we deliver. That means your seeds will come to you. That's convenience of the highest order. Growers Choice is looking out for you in Rockford. We hope you enjoy your experience growing your own cannabis at home with our seeds.
I use marijuana for sleep and I got seeds for a great indica from Growers Choice. I'm sleeping better than ever.
Popular Cannabis Seeds