Cannabis seed information for Rochester, Minnesota
If you have questions, we have answers. At least, if the questions are about cannabis seeds. If you have questions about cold fusion or who is going to win all the Grammy categories, that's not within our purview. Growers Choice Seeds is here to talk to those of you who are interested about cannabis seeds and growing your own cannabis in Rochester. For starters, here are five top cannabis seeds strains in Minnesota that might intrigue you.
Top 5 Cannabis Seeds in Rochester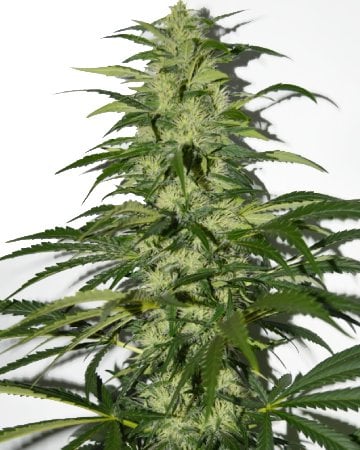 A perfect hybrid in every way, SAGE marijuana is a well-rounded and versatile strain that delivers an exceptional experience to consumers from every background. This is a nice choice if you are still relatively new to marijuana. It has something for pretty much everybody.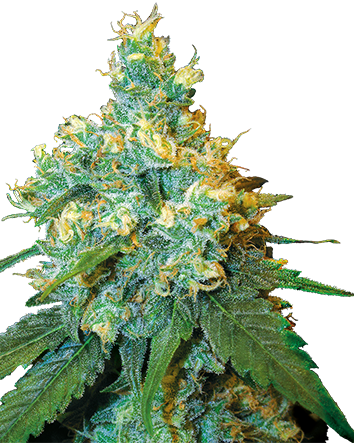 A California dream, SFV OG marijuana is pungent, potent, and will put a smile on your face as you settle into the comfort of your couch. The indica-dominant hybrid requires a moderate skill level as a grower to bring out the best it has to offer.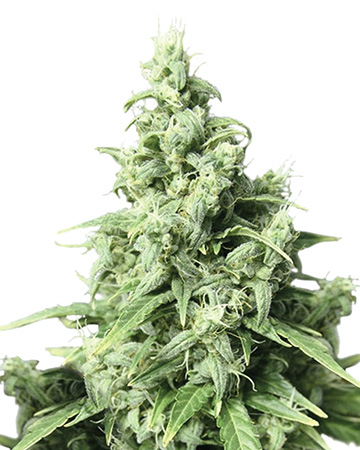 A balanced hybrid with dreamy effects, Shiatsu Kish marijuana is a Japanese transplant that puts a smile on your face as it soothes away stress and pain. A delight for growers of every experience level.
With skunky pungency and euphoric effects, Skunk No. 1 marijuana has become a prized strain among consumers and cultivators alike for its recreational/therapeutic effects and relative manageability in the garden.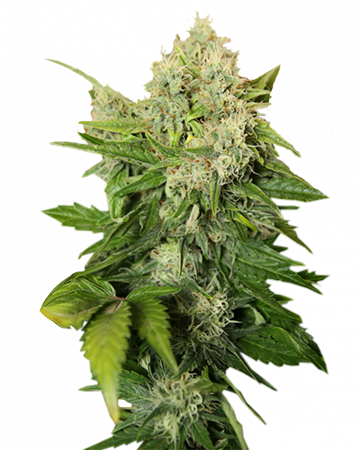 Powerful, pungent, and deeply tranquilizing, Snoop's Dream marijuana puts you into the perfect state for an evening of bliss. You'll be California dreamin', even on the worst winter's day.
Cannabis laws in Rochester
Marijuana is decriminalized in Minnesota, but that's not the same thing as legal. You won't feel like you've avoided legal action if you are dishing out 200 bucks for a fine. Now, medical use is allowed in the Land of 10,000 Lakes, but recreational use isn't available yet.
If you have a medical marijuana card, you are allowed to have marijuana, including cannabis seeds, in your home. You are allowed to have cannabis plants, because you are using them for therapeutic, medicinal purposes. However, without that medical card, you would be breaking the law.
Most Popular Cannabis Seed Strains
Get cannabis seeds in Minnesota online
Did any of the five cannabis seed strains we mentioned interest you? Perhaps some Snoop's Dream is right up your alley? With a few seeds, you could begin growing your own Snoop's Dream plant. That means always having access to your strain of choice in your home.
How to get the right cannabis seeds, though? They don't appear out of thin air. That's where Growers Choice Seeds comes in. With us, you can order cannabis seeds of all sorts and it has never been more convenient to do so.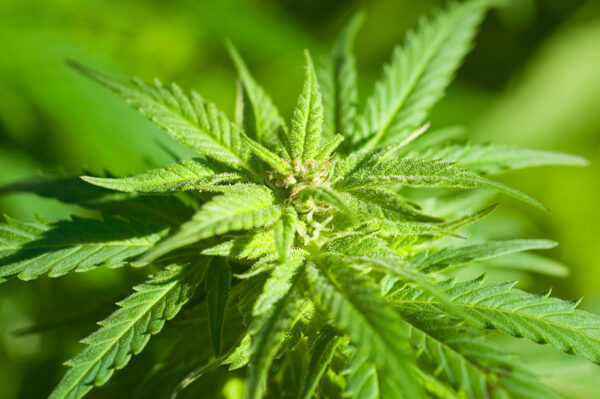 How to conveniently get cannabis
Growers Choice Seeds delivers! That's right, we don't just make it easy to order cannabis. That would be helpful, but it doesn't go far enough. Instead, we can deliver directly to you. That makes it simple to get seeds, which begins your growing journey. We love cannabis, and we love helping people all over the country, including Rochester, Minnesota.
I believe fully in the medicinal power of marijuana. Having cannabis on hand for an assortment of needs is great. If you can grow your own plants, even better.
Popular Cannabis Seeds