Getting cannabis seeds in Richmond, Virginia
Growing your own cannabis can be a rich and rewarding experience. It can also save you money in the long run. Of course, only if you are getting quality seeds that bloom into a bountiful marijuana yield. Growers Choice Seeds can help you there. Wherever you are on the experience spectrum, we can help you in Richmond, Virginia. Maybe you'll want to grow one of these top cannabis seed strains.
Top 5 Cannabis Seeds in Richmond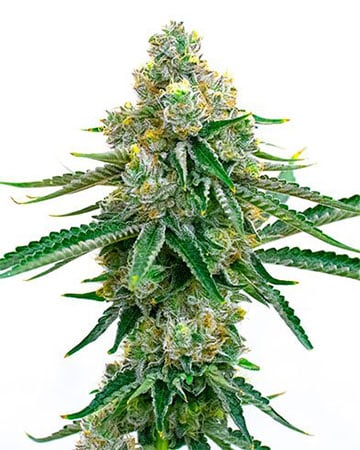 Channel your inner Californian with Larry OG marijuana, a burst of euphoric energy that's like a ray of sunshine cutting through the dark.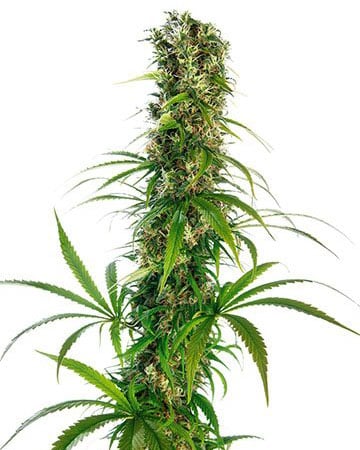 A toke of Mango Kush marijuana may not rival a bite of the sensuous fruit for which it is named, but this indica-dominant hybrid is an unforgettable cannabis experience that will help you end your day with a smile.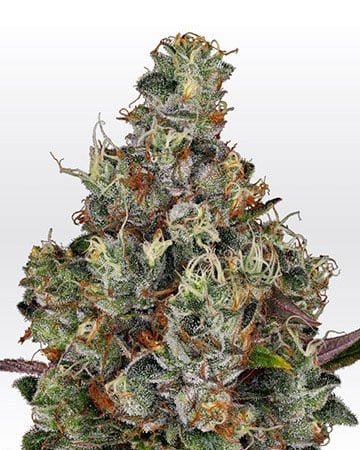 If the stress and tension of the day hold you back from unwinding after work, you will enjoy the soothing effects of Sour OG marijuana, a balanced hybrid with impressive genetics.
Love chocolate? Then you'll love Chocolope marijuana, a velvety smooth sativa-dominant cannabis that provides a boost of energy and motivation to help you get through the day.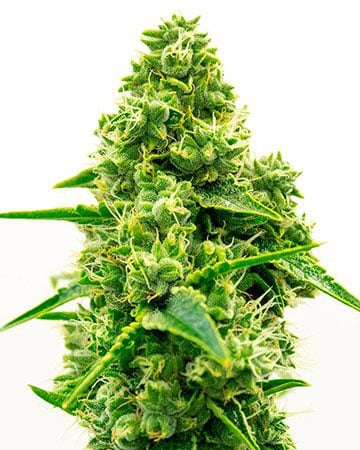 A victor in three different contests in its storied history, Kali Mist marijuana is the award-winning, sativa-dominant strain you didn't know you needed in your life.
Marijuana legality in Virginia
The picture changed for Virginians in 2021. That year, recreational marijuana became legal. Now, a medical license was no longer required to buy marijuana and to use it as an adult.
It also opened the door for people who want to grow their own cannabis plants in Virginia. In Richmond, which is the state capital of course, you can grow up to four plants in your household. You live in the epicenter of law changes in Virginia, and you can take advantage of these changes as well.
Most Popular Cannabis Seed Strains
Cannabis seeds you can trust in Richmond
Growers Choice Seeds puts effort into providing you with the best seeds possible. All our seeds are fully feminized, and they are lab tested for quality. We don't select your seeds until you have placed your order with us. Then, they will be selected by hand.
In fact, we believe so much in our products that we offer a germination guarantee. Your seeds, regardless of strain, will germinate or you can let us know and we will make amends for it. Although, we don't think that's going to come up. Our seeds are the best we can find.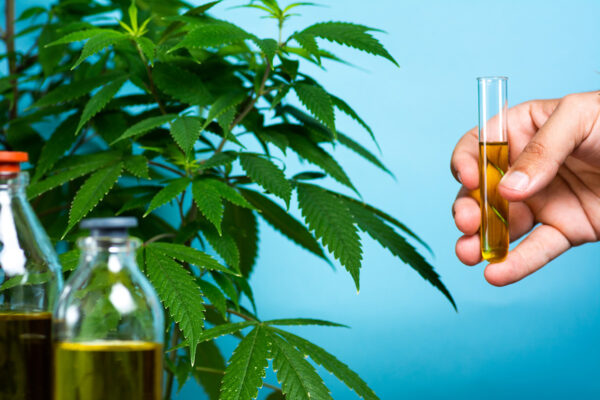 Even better, get cannabis seed delivery in Virginia
Not only can you place your orders online, you can get them delivered right to you. We'll get you your seeds as soon as we can, so you can start growing your cannabis seed strains as soon as you can. Whether it's your first plant or your 50th, Growers Choice Seeds will be here for you there in Richmond, Virginia.
My first plants from Growers Choice are growing and I'm excited to be able to harvest them. I have never done this before but now I know I can do it and it feels great.
Popular Cannabis Seeds