Cannabis seeds for Rhode Island
We have big news for Little Rhodey. It's possible to buy cannabis seeds to grow your own plants for personal use. How is that possible? Thanks to Growers Choice Seeds. We may be from the big state of California, but we're looking out for you, Rhode Island. Here, check out these five top cannabis seed strains for starters.
Top 5 Cannabis Seeds in Rhode Island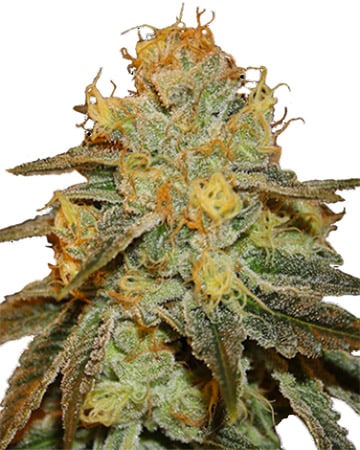 Wake up and greet the day with Raskal OG marijuana, an anytime strain with 17-percent THC to banish negative vibes and fuel a day of creative productivity in Rhode Island.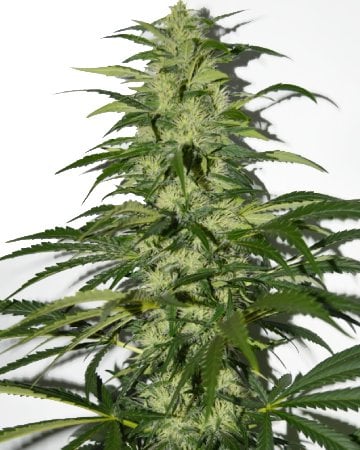 A perfect hybrid in every way, SAGE marijuana is a well-rounded and versatile strain that delivers an exceptional experience to consumers from every background.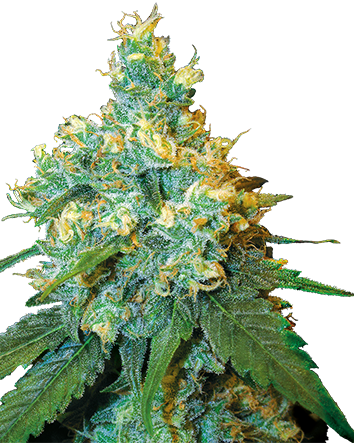 A California dream, SFV OG marijuana is pungent, potent, and will put a smile on your face as you settle into the comfort of your couch. The indica-dominant hybrid requires a moderate skill level to bring out the best it has to offer.
A balanced hybrid with dreamy effects, Shiatsu Kish marijuana is a Japanese transplant that puts a smile on your face as it soothes away stress and pain. A delight for growers of every experience level.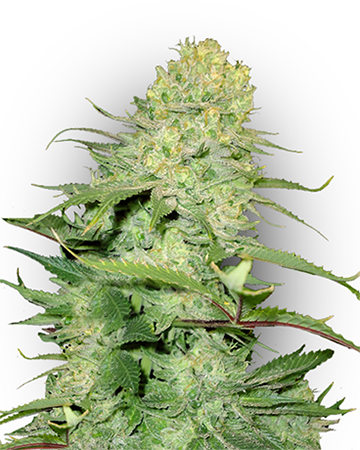 With skunky pungency and euphoric effects, Skunk No. 1 marijuana has become a prized strain among consumers and cultivators alike for its recreational/therapeutic effects and relative ease in the garden.
Cannabis law in Rhode Island
Cannabis legality is no small thing. If you are growing cannabis and it is against the law where you live, that could get you in some hot water. We wouldn't want you doing that unknowingly. So let's get into Rhode Island's cannabis laws.
Well, for starters, marijuana has been decriminalized. Also, the state has had legal medical marijuana for a while. What about recreational marijuana? Maybe someday. A 2017 poll showed 59 percent of Rhode Islanders supported it. If it ever gets on the ballot, it should pass.
Most Popular Cannabis Seed Strains
How to buy cannabis seeds in Rhode Island
We showed you five of our top seed strains. There are more. Why not check out our full catalog? Sure, one of those five strains may be perfect for you, but feel free to dig deeper. You can then buy your seeds for your strains of choice right from our website.
You can trust in us to lab test and hand select every seed. We don't want you to just buy seeds from us one time. From your first plant to your 50th, we want to be your seed source of choice. All of our seeds come with a germination guarantee. That goes a long way toward a successful grow.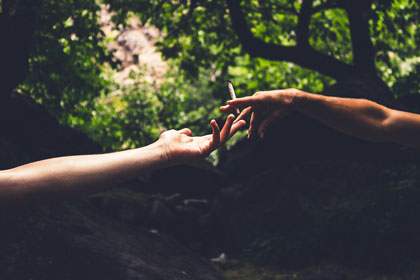 Growers Choice Seeds delivers to Rhode Island
It's not hard to find you in Rhode Island, even if it has the least land area of any state. We deliver all over the country, from the biggest cities to the smallest towns. Hey, Providence is a decently-sized city. We'll deliver there. We'll deliver anywhere in Rhode Island. Feel free to dream big. Growers Choice is here to help.
I see growing my own cannabis as cutting out the middleman. I buy the seeds, and I get all of the plants. There is no price markup, none of that stuff. That sounds good to me.
Popular Cannabis Seeds