Cannabis seeds for Racine, Wisconsin
We see a lot of reasons to use cannabis. The therapeutic benefits are clear. It can help with anxiety, insomnia, chronic pain, and so much more. Some states have legal medical marijuana, while others have legal recreational marijuana. The landscape for cannabis in Racine, Wisconsin continues to change. Now, people are growing cannabis at home for their personal use. You could do it too! Growers Choice Seeds can sell you high-quality cannabis seeds for your personal grows. Seeds for strains like these five.
Top 5 Cannabis Seeds in Racine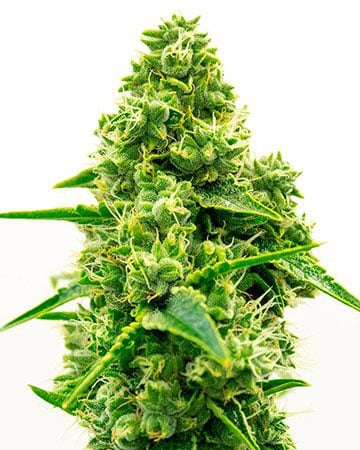 No.1
Having won three competitions in its storied history, Kali Mist marijuana is the award-winning, sativa-dominant strain you didn't know you needed in your life.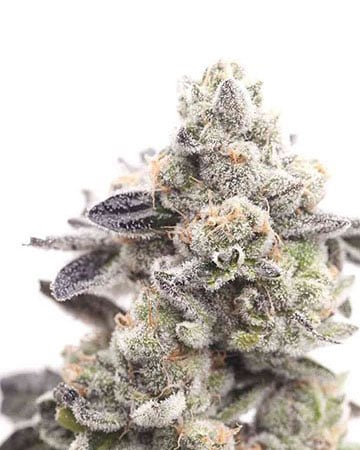 No. 2
If your mornings are sluggish with no pep in your step, a little bit of Super Lemon Haze marijuana will turn your frown upside down so you can start the day off right. Super Lemon Haze marijuana is a candy-sweet whiff of lemony smoke cut through with hints of earth and spice.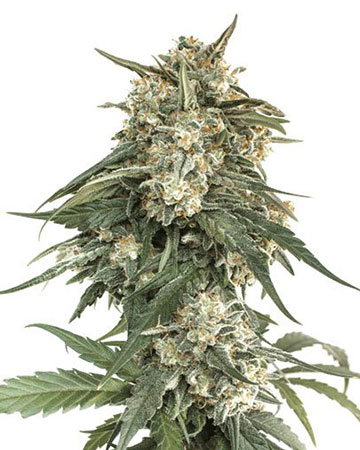 No. 3
Tangie marijuana is an award-winning cannabis strain with superior genetics. Sativa effects dominate this sweetly-fragranced, juicy dream that gifts its fans with an euphoric but clear-headed high that lasts.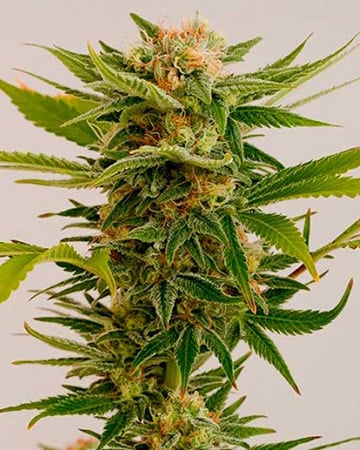 No. 4
Afgoo marijuana is a strong, potent indica strain that will knock you off your feet in every sense. From a ridiculous content of THC to a ridiculous yield, it's the marijuana strain that keeps on giving.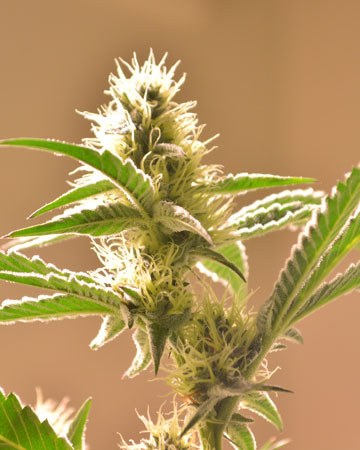 No. 5
As smooth as the crooner for whom its named, Berry White marijuana seeds produce sturdy, plants with an enviable yield that will sweep you off your feet.
Is cannabis legal in Racine, Wisconsin?
Like we said earlier, there are states with recreational marijuana, and states with medical marijuana. Then, there are states with no legal marijuana. That brings us to Wisconsin. The Badger State has a penchant to badger cannabis users. Marijuana is fully illegal in Wisconsin. Of course, that may not be the case forever. The current governor of Wisconsin has said that he wants to legalize marijuana. Maybe that will happen soon, and then before you know it you'll be growing cannabis plants at home.
Most Popular Cannabis Seed Strains
Quality cannabis seeds for Wisconsin
With Growers Choice, our top-notch strains are just a few clicks away. You can order up your seeds through our website. It's that simple. Simplicity doesn't mean a lack of quality, though. We take our quality seriously. How seriously? How about lab testing every seed? How about offering a germination guarantee on every seed? That's right, we offer a germination guarantee. We don't think you'll need it, but in case something goes awry you'll have it.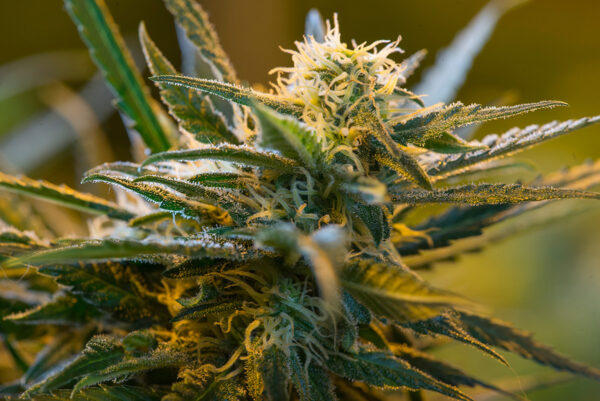 Cannabis seed delivery for Racine, Wisconsin
When you order cannabis seeds from us, we race into action. We deliver all over the country. Our delivery is prompt and reliable. Someday, we hope to be delivering to people like you in Racine, Wisconsin. We want you to have the legal ability to grow your own cannabis plants at home, an experience thousands of people are currently enjoying.
A friend of mine was talking up Growers Choice to me recently. They said that Growers Choice has all their favorite strains and that the delivery was really fast too.
Popular Cannabis Seeds