Big cannabis news in Providence, Rhode Island
Everybody knows Rhode Island as the smallest state in the union. Even so, people in Little Rhodey can benefit big time from using cannabis for their health and wellness. Providence is the capital of Rhode Island, and the largest city as well. You are the hub of anything related to marijuana going on in the state. Growers Choice Seeds sells cannabis seeds to those who want to grow their own plants for home use. We have some exciting cannabis seed strains for those of you who are interested, including:
Top 5 Cannabis Seeds in Providence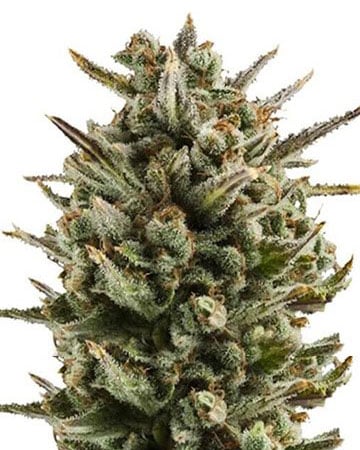 Topping out at about 23-percent THC, Granddaddy Purple marijuana is a 100-percent indica that will get you to bed in Providence, Rhode Island with a smile on your face.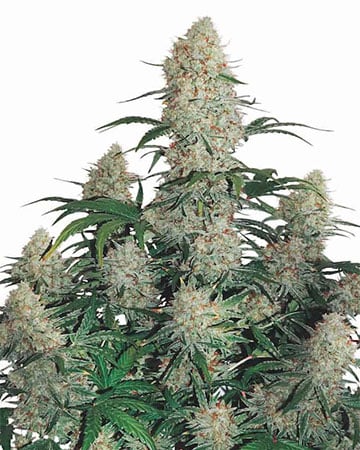 A pure landrace that boasts an impressive profile, Afghani marijuana seeds deliver pure happiness and relaxation in a beautiful package.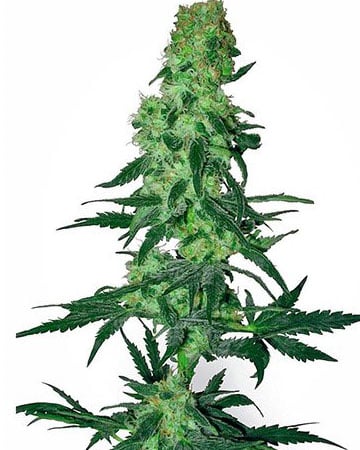 Low-maintenance with a juicy aroma and high yield make 9 Pound Hammer marijuana an attractive indica hybrid, but beginners should exercise caution when sampling this cannabinoid rich, crystal-covered harvest.
Regardless of your experience in gardening with cannabis, any level gardener can master Master Kush marijuana, an easy-to-grow, high-yielding strain that has earned a sterling reputation for its potency and effect.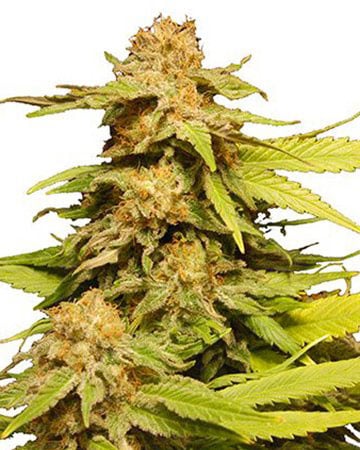 Bursting with medicinal power thanks to its 12-percent CBD, Cannatonic marijuana is the wake-and-bake you need to clear the mind and rid the body of tension. A high-yielding strain, Cannatonic cultivation should be attempted by growers with at least intermediate experience.
Cannabis law in Rhode Island
Like we said, Providence is the capital of Rhode Island. When laws related to marijuana are passed, they are passed in your city. Any legalization related to the cannabis plant is done, and has been done, in Providence.
Way back in 2006, Rhode Island became one of the first states to legalize medical marijuana. However, as a small state, you don't necessarily have a ton of options out there. In fact, as of 2019 there were only three dispensaries in the entire state, though one is in Providence. However in spite of the fact the state was early to medical marijuana, it has not legalized recreational marijuana yet. Possession of small amounts has been decriminalized, but it isn't legal.
Most Popular Cannabis Seed Strains
What Growers Choice Seeds offers to you in Providence
We don't just have a bunch of seeds laying around. We don't just buy a ton of seeds and then ship them out into the world. Would that be easier? Sure, but Growers Choice isn't about taking the easy way out. We go the extra mile for your customers.
Each of our seeds is lab tested, and we hand select seeds for each order. In fact, we even stand by our product once you've placed an order with us. Growers Choice provides a germination guarantee on every single one of our seeds. We stand by our seeds even once they are in your hands.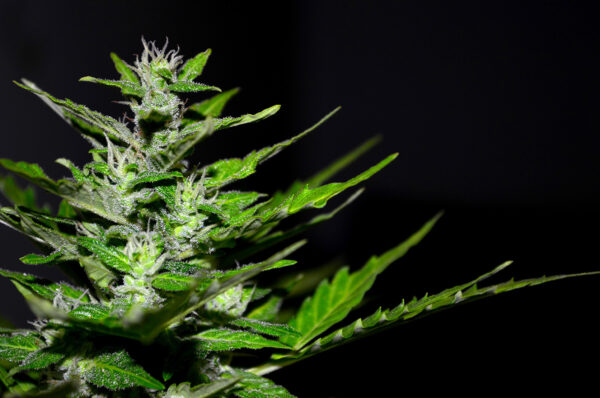 Cannabis seeds sent to your door in Providence, Rhode Island
Like we said, there are three dispensaries in the entire state of Rhode Island. Access to quality cannabis is limited. Growers Choice has so many great strains in our catalog. On top of that, we deliver! With us, you can order cannabis seeds in Providence, Rhode Island and have them sent right to you. Sure, you live in one of the three cities with a dispensary, but this is still even easier.
I've known people who have benefitted from using marijuana for really serious medical issues. I also know people who just use it to manage depression. Either way, I stand by my believe in the benefits of marijuana, and I admire the fact Growers Choice Seeds stands by their products so fully.
Popular Cannabis Seeds