Are There Cannabis Seed Banks in Portland, Maine?
Portland, Oregon is pretty close to us here in California. Portland, Maine, on the other hand, is all the way on the other side of the country. And yet, Growers Choice Seeds is still arguably your best option for all your cannabis seed needs. We have strains that will rattle your brain and we can send them right to you. It's never been more convenient to get cannabis seeds for your own growing process. On that front, here are the top five cannabis seed strains for Portland, Maine. One of them might be what's up your alley.
Top 5 Cannabis Seeds in Portland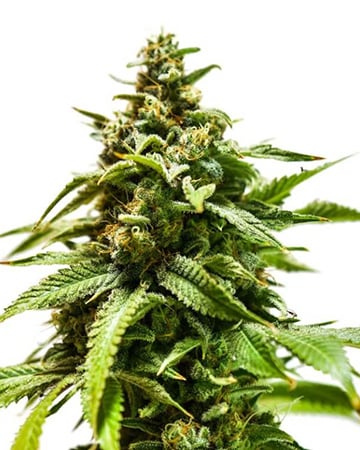 No.1
Heads up, this strain packs a wallop. Headband marijuana is a high-THC classic that will wrap your brain in a warm hug, melt away stress, and put a smile on your face. Your stress has met its match, and it's called Headband.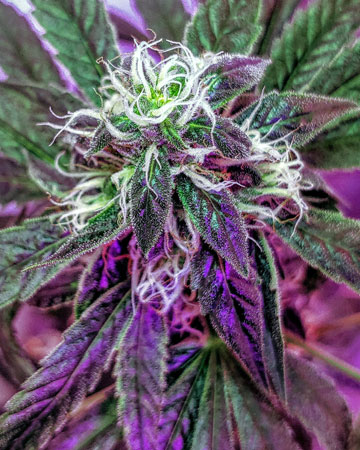 No. 2
Even if you are the shorts or sweatpants type, you can still enjoy and appreciate this strain. A treat from the frozen north, Jean Guy marijuana delivers a punch of lemony-scented happiness and focus for a productive day. Lemon-scented jeans? Weird. Lemon-scented cannabis? Now you're talking! And we bet you'll be talking all about the benefits of this strain after you use it.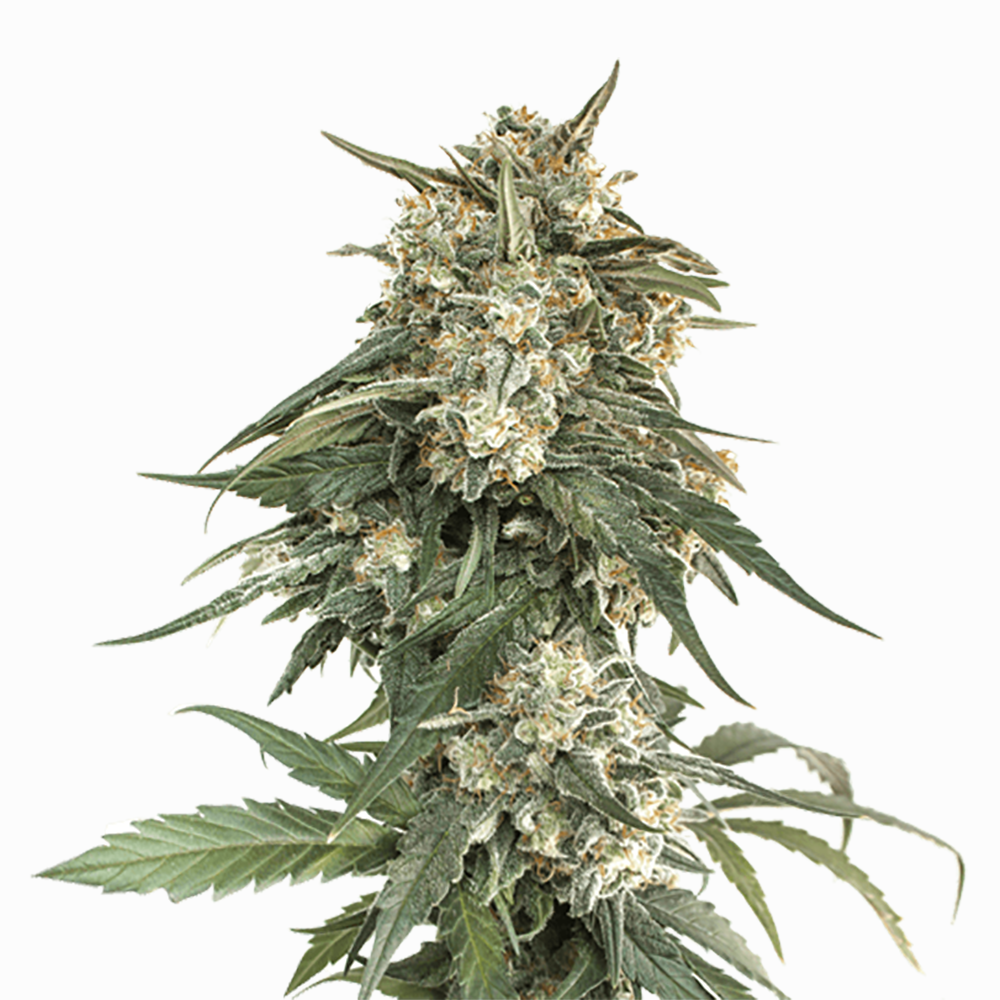 No. 3
This name is not a title, though you can use this strain if you are in an emotional jam. Easy to grow, it's a potent sativa hybrid with something special for everyone. There is a sweetness to the Jillybean that really satisfies. Let this strain give you a pick-me-up when you need it.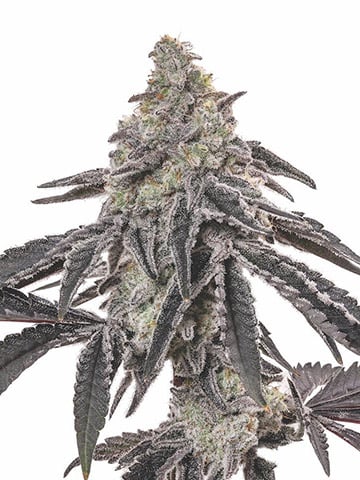 No. 4
Chew over this one! Juicy Fruit marijuana is a reliable sativa-hybrid with a long-lasting tropical flavor and high. An above-average content of THC accompanies an above-average yield, a true blessing for growers of every experience level. If you prize quantity, Juicy Fruit could be the one for you.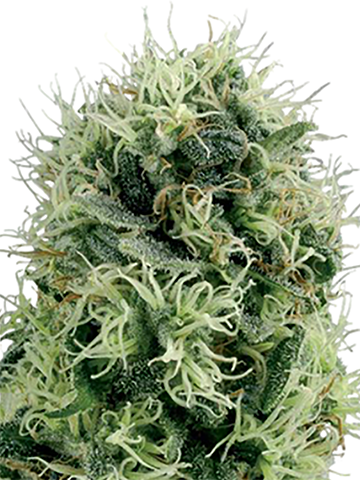 No. 5
In spite of the name, this is not a strain for chilling out. Just the opposite, in fact. Permafrost marijuana delivers a blast of happiness and energy for a creative and productive day. A potent sativa hybrid (20% THC), it's a dream in the garden with a sturdy profile and high yield. Sounds cool!
Cannabis Legalization in Maine
Thanks to recent legislation, people living in Maine are free to plant cannabis seeds and grow up to 12 marijuana plants, so long as no more than 6 are harvestable at any one time. This is great news both for residents who are part of the medical marijuana program and those who are not! Those who plan to use their cannabis products for medical purposes can register as medical cannabis patients if they have one of the state's recognized conditions or symptoms, including:
Multiple sclerosis
PTSD
nausea
Growers Choice cannabis seeds are a great choice for growing your own medicine and treating your symptoms with an all-natural product that has been used medicinally for centuries.
Most Popular Cannabis Seed Strains
Effects of THC Found in Cannabis
Marijuana is best known for making the user "high" – psychoactivity that occurs due to the plant's effects on the brain. But despite widespread assumption, there are marijuana strains that won't give you that mental high, strains that contain high levels of CBD, a non-psychoactive cannabinoid that counteracts the effects of THC. At Growers Choice, we carry 3 high-CBD marijuana seed strains: CBD Blueberry, CBD Critical Mass, and CBD Moby Dick.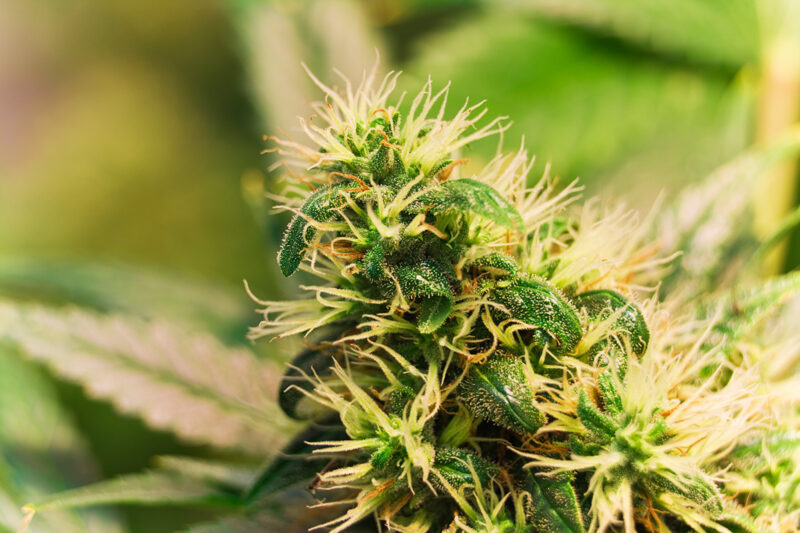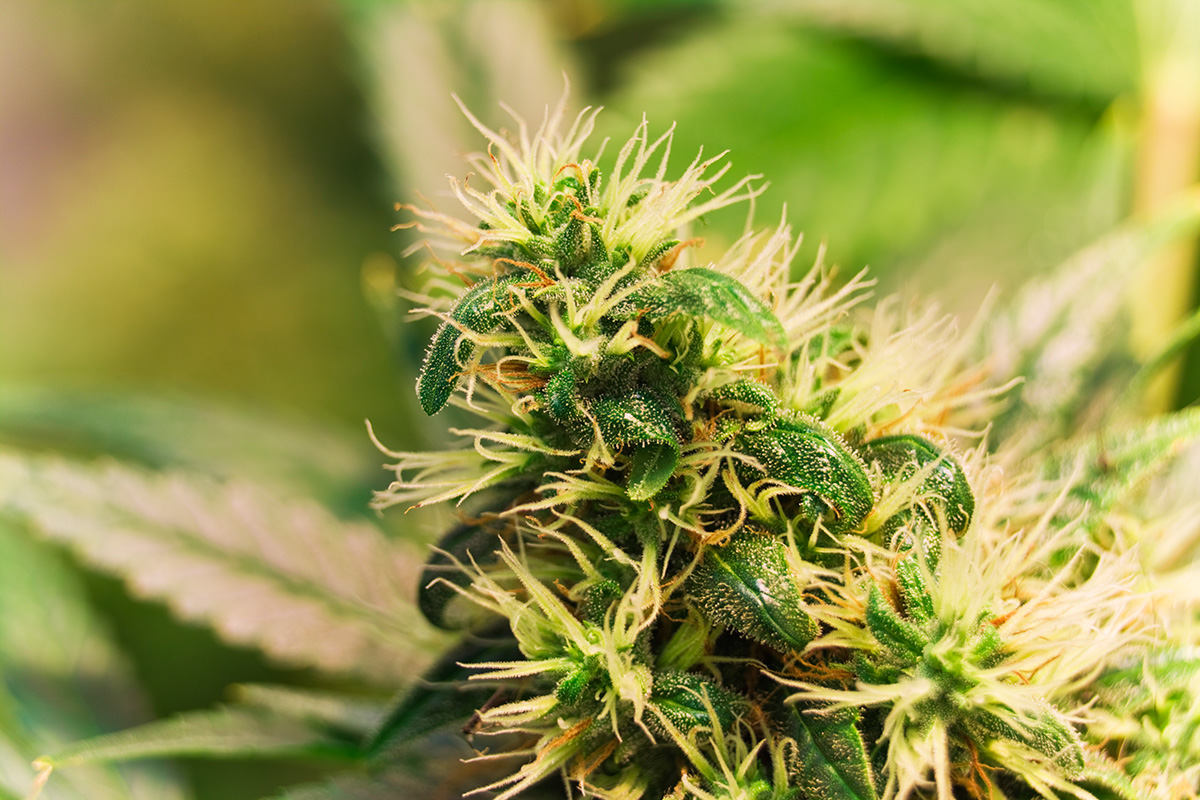 Portland, Maine Cannabis Seeds Delivery
Cannabis can be good for your body, good for your mind, or just a source of good vibes. You can use it therapeutically or use it recreationally. It's up to you. Whatever you are craving, Growers Choice Seeds has the seeds that could help you really get into the cannabis world in a meaningful way. Before you know it, you could be a regular old hand at growing cannabis. We hope you'll still be buying seeds from us then. The top five cannabis strains in Portland, Maine will still be waiting here for you.
I just grew my first marijuana plant. I couldn't have done it without the help of Growers Choice Seeds. Not just for the seeds, but for the advice.
Popular Cannabis Seeds