Getting cannabis seeds in Pocatello, Idaho
You were poking around the internet and you found us here at Growers Choice Seeds. Hi there! We're a cannabis seed company that is helping people all over the country, people like you in Pocatello, Idaho, get cannabis seeds. Why? So they can grow their own cannabis plants at home for personal use. Some of them are growing one or more of these top cannabis seed strains.
Top 5 Cannabis Seeds in Pocatello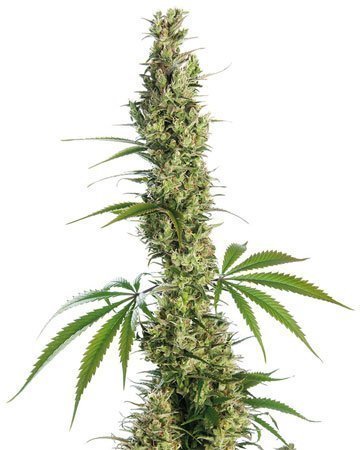 No.1
Our Haze XL Auto-Flowering cannabis seeds take awhile to flower but this strain is well worth the wait. Once dried, fatigue and stress don't stand a chance with Haze XL, and some folks even find relief from headaches. Though it's not a go-to medical option, you might even get a hit of pain relief along with that mood and creativity boost!
No. 2
Like most Kush strains, our Hindu Kush Auto-Flowering cannabis seeds deliver relaxing effects thanks to their high indica content. Not only will this great strain let you quickly harvest (flowering in just 45-55 days), but it will help you sleep, soothe pain, and relieve stress.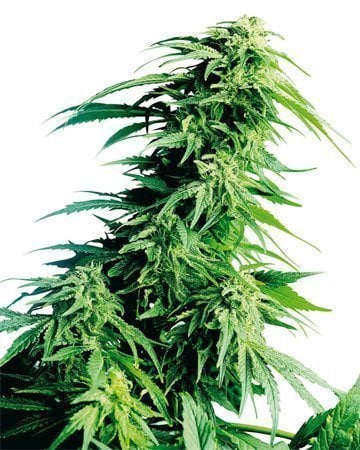 No. 3
When you're struggling with pain but still have things to do, try our Kush XL Auto-Flowering cannabis seeds. Compact and easy to grow thanks to its ruderalis parentage, Kush XL has the natural power to push aside stress and anxiety, improve your mood, and chill out – without an overly soporific effect!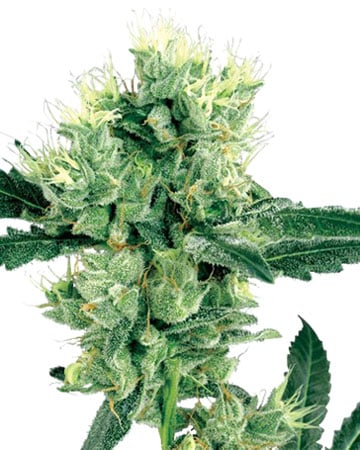 No. 4
Afghan Auto-Flowering is an indica-dominant breed hailing from the Hindu Kush region of Afghanistan, crossed with a ruderalis strain. Ruderalis is a Russian-born cannabis species accustomed to shorter growing periods. As such, it has developed the ability to flower automatically, rather than relying on a change in daylight hours.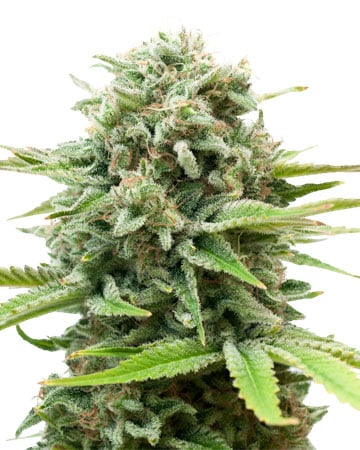 No. 5
An auto-flowering version of the popular classic AK-47, AK Auto-Flowering is a sativa-dominant hybrid with a complex lineage of strains from Colombia, Mexico, Thailand, and Afghanistan.
Is cannabis legal in Idaho?
We have reached a sticking point. Maybe you are excited about the idea of growing your own cannabis. Perhaps you want to buy one of these strains we listed. Hey, we're enthusiastic about cannabis too. However, we have to curb your enthusiasm a bit, and it won't be as fun as the HBO show.
There are 11 states where marijuana is fully illegal. Idaho is one of those states. There have been efforts to try and at least get medical marijuana legalized. It hasn't happened yet, though. Progress has been slow. Right now, growing your own cannabis isn't a legal option in Pocatello, Idaho.
Most Popular Cannabis Seed Strains
High-quality cannabis seeds for Pocatello, Idaho
Hey, marijuana may not be legal in Idaho right now, but we can still tell you about our seeds. We're sure there are still some of you interested in cannabis and what we can offer. Since we're already here, let's get to it!
Every seed that Growers Choice sells is fully feminized. Our seeds are lab tested, so they have to pass a test to be sold. Growers Choice is so confident in its seed quality we offer a germination guarantee. We back up our seeds with our word.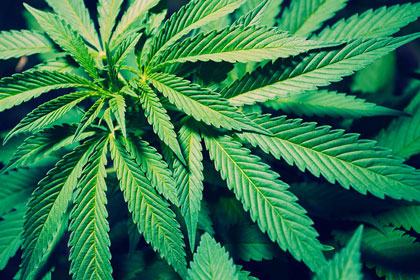 Convenient cannabis seeds in Pocatello, Idaho
Convenience stores aren't always convenient. Like, say, if the traffic is bad, or the weather is bad. You know what's more convenient? Delivery, and that's what Growers Choice Seeds provides. With us, you get your cannabis seeds delivered to you in Pocatello, Idaho. Try that on for size, Idaho!
If people grow their own herbs and vegetables, why wouldn't they grow their own cannabis? It's a great way to save money, and also a fun hobby.
Popular Cannabis Seeds