We rise to the challenge of getting you cannabis seeds in Phoenix, Arizona
Phoenix is a big, bustling city out in the American Southwest. Life is busy there, perhaps stressful. Using marijuana could provide you with less stress and have other therapeutic benefits. Growing your own cannabis plants could also be therapeutic, and even if it isn't it can be rewarding. For your cannabis seed needs, Growers Choice Seeds is here for you in Phoenix, Arizona. Here are five top cannabis seed strains that could pique your interest.
Top 5 Cannabis Seeds in Phoenix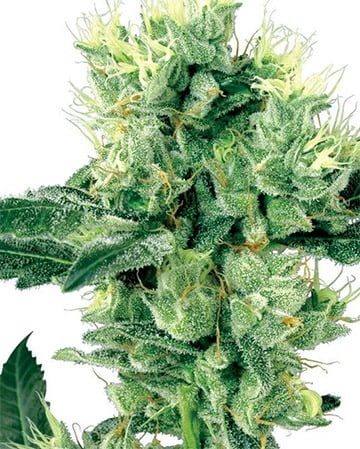 No.1
Ingrid marijuana comes dressed to impress. A bushy, indica-dominant strain with a high- THC content, her nimble and gentle effects will help take the edge off even the most stressful of days.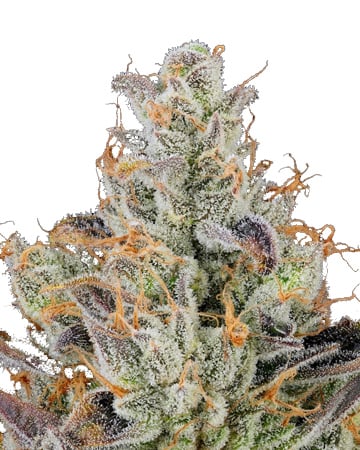 No. 2
Kosher Kush marijuana is a pure indica that will impress with its fast-acting sedation and relaxing effects. Wind down with a soothing, easy-to-grow strain that pairs well with friends.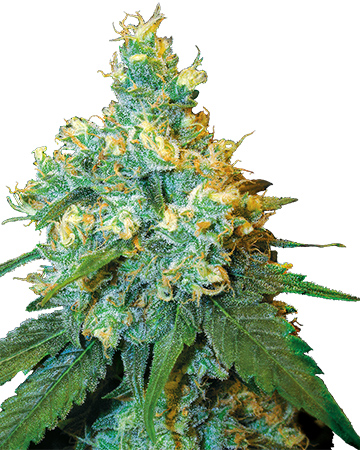 No. 3
Easy on the eyes and nose, Lavender marijuana is a deliciously-potent indica that sets in slowly but offers high that appeals to both body and mind. Its sturdy structure and unfussy profile make it an optimal choice for beginner gardeners.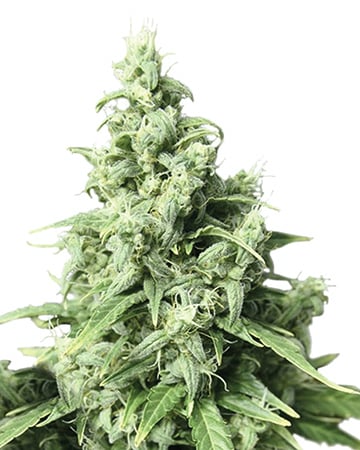 No. 4
Understated and inspiring, Obama Kush marijuana is a balanced and versatile strain that can soothe away worries for a blissfully relaxed evening in. Its easy-going nature makes it an excellent choice for gardeners of any experience level.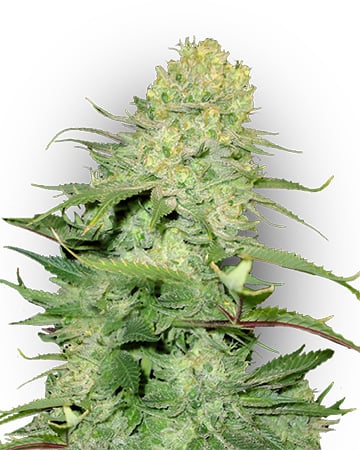 No. 5
A sticky-sweet indica with a deceptively high THC content (25 percent), Pez marijuana is delicious and sedative, an excellent accompaniment to an evening of rest and relaxation.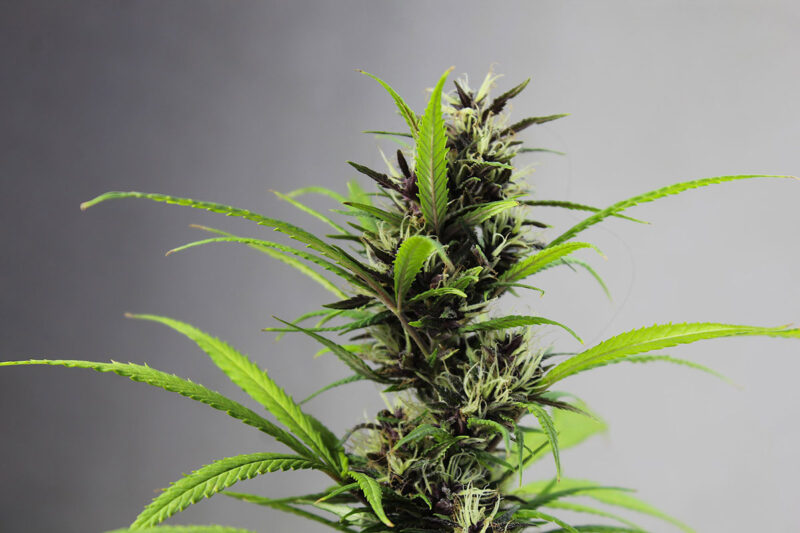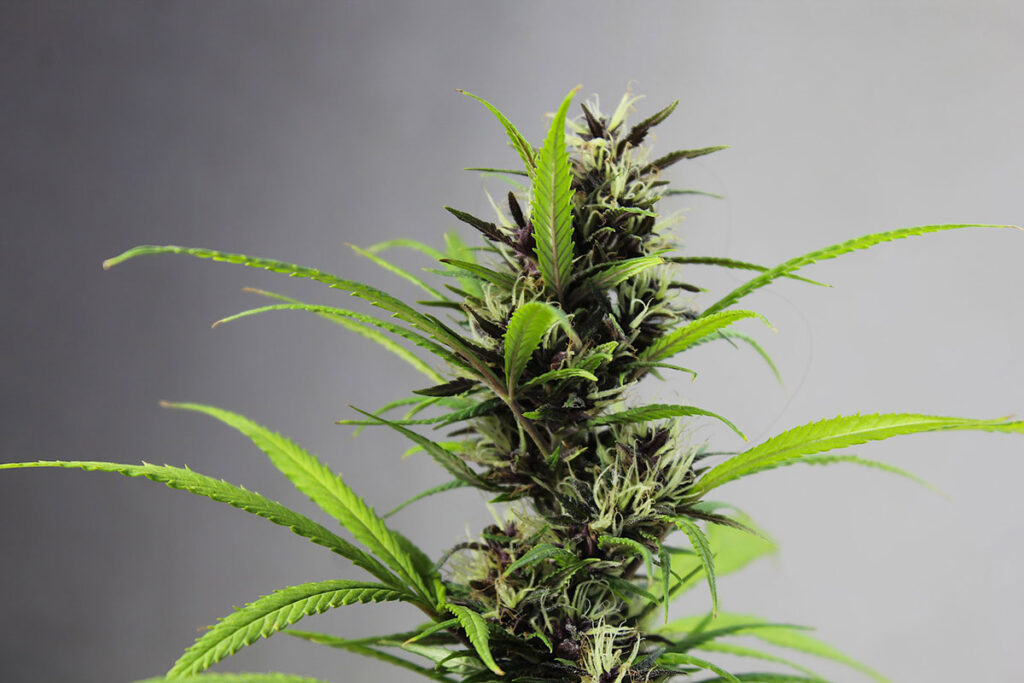 Can you legally buy cannabis seeds in Arizona?
While we are based in California, we provide seeds to people all over the country. Since state laws differ when it comes to marijuana, we have to know all the different laws, state by state. That's all the way up and down the alphabet, from Arizona to Wyoming.
Arizona legalized recreational marijuana in 2020. Also, your state had its first sales in January of 2021. That's an impressively-fast turnaround! More to the point, you are allowed to grow six cannabis plants for your individual use. That means you can get a couple strains going at once!
Most Popular Cannabis Seed Strains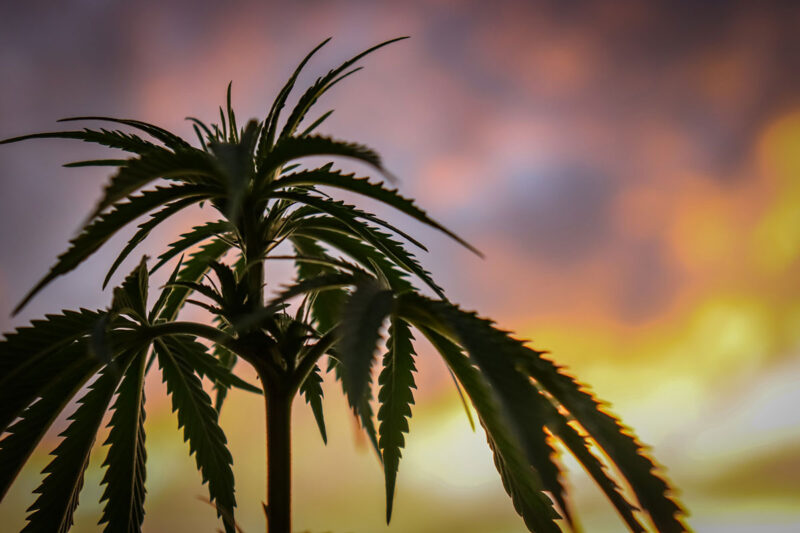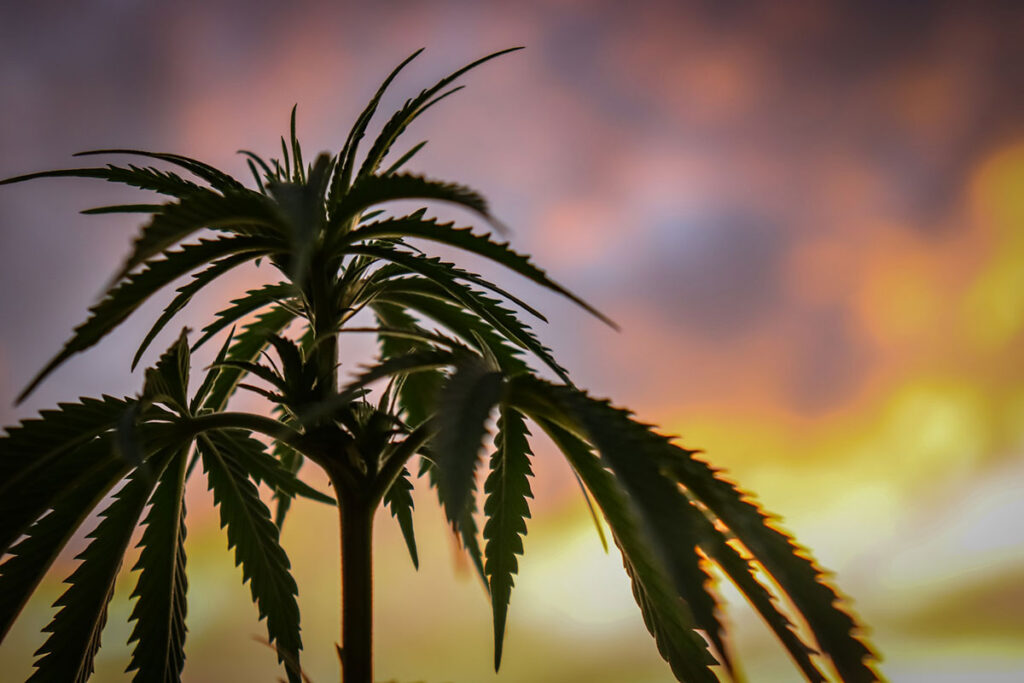 How to buy the best cannabis seeds for you
When you have checked out our catalog and chosen the strain, or strains, you want, you can simply place your order through the Growers Choice Seeds website. A quick perusal will show you that we have quite the assortment of cannabis strains.
Our seeds are all lab tested, and we hand pick them once you place your order. We don't pack up some seeds and leave them sitting around waiting to ship them out. Each seed gets a once over before it is sent to you. After all, we offer a germination guarantee. We don't want any sketchy seeds in the mix.
Cannabis seed delivery in Phoenix, Arizona
We pack seeds and ship them out because we deliver all our orders. Even though you live in Phoenix, Arizona, we can get your cannabis seeds sent right to your door. Then, you can start growing your plants. Or your six plants! It's up to you. Growers Choice is just here to provide you with top-notch seeds for your at-home grow.
I'm super happy with the seeds I got from Growers Choice. All my plants seem to be growing really well. Definitely going to get more seeds from them.
Popular Cannabis Seeds