Cannabis seeds for Owensboro, Kentucky
Kentucky is the Bluegrass State. There's a different plant that we focus on here at Growers Choice Seeds. That would be cannabis. The therapeutic benefits of marijuana are well known at this point. There are thousands of people who are growing cannabis plants for their own personal use. With Growers Choice, it's simple to get seeds for some of the best strains in the world. That includes these strains that may intrigue you in Owensboro.
Top 5 Cannabis Seeds in Owensboro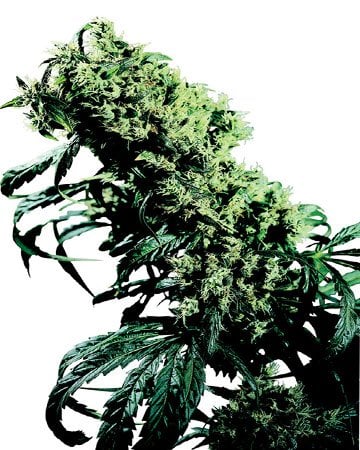 No.1
Bred from sativa-dominant Mexican landrace strains, our Mexican Haze is a great daytime choice to fight fatigue and stress. Though it possesses less in the way of pain relief, this strain can treat headaches and sharpen mental focus.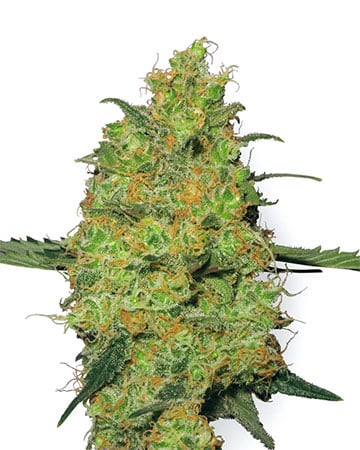 No. 2
Our Pineapple Auto-Flowering cannabis will give you an energy boost and a touch of creativity to really kick your day off right. This strain can also treat moderate pain and ease nausea.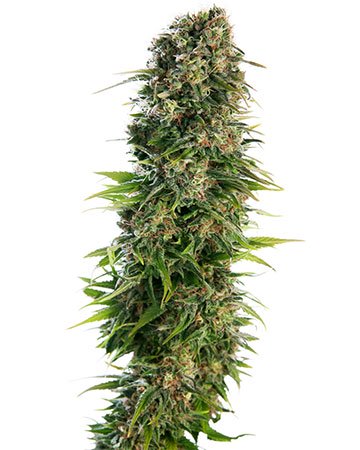 No. 3
Enjoy relaxation, stress relief and gentle euphoria with Skunk Autoflowering cannabis seeds. Great for relaxing after a hectic day, this strain also battles nausea and encourages appetite, and can help you sleep through the night if you're plagued by insomnia.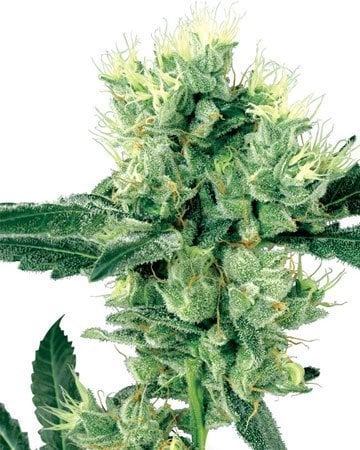 No. 4
Pain dragging you down? Discover natural relief from aches, chronic pain, and insomnia with Skunk Kush feminized cannabis seeds. With a THC level of 19-percent and moderate CBD (a non-psychoactive cannabinoid great for inflammation and much more), this strain offers deep relaxation that relieves and restores.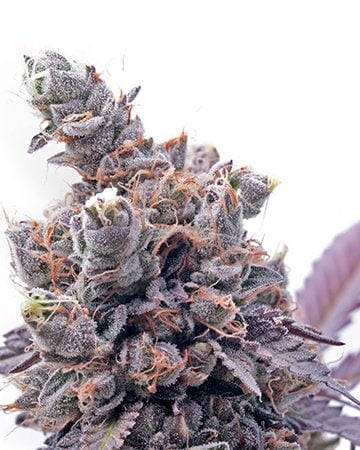 No. 5
Skip dessert in favor of Gelato marijuana, a smooth and creamy hybrid with a bright, sweet flavor that will put a smile on your face as it puts your mind and body at ease.
Cannabis law in Kentucky
If you use marijuana in the Bluegrass State, will you run afoul of the boys in blue? That is to say, is marijuana legal? Can you grow your own cannabis plants for your personal use? Or is that against the law?
Unfortunately, it's against the law. In fact, there is no legal marijuana in Kentucky. It's one of 11 states where marijuana is fully illegal. Of course, that used to be true of all 50 states. Now it isn't in 39 of them! Things change, and there have been some real, productive attempts to get medical marijuana legalized in Kentucky.
Most Popular Cannabis Seed Strains
Getting quality cannabis seeds in Owensboro, Kentucky
We can't change the cannabis laws in Kentucky. That is outside our purview. What we can do, though, is offer the highest-quality cannabis seeds possible. That isn't easy, but Growers Choice Seeds puts in the effort to make that happen. We are selling award-winning strains. We don't want to sully them with low-quality seeds.
Every seed we sell has been lab tested. They are also hand selected for each order. That's important. It means giving seeds one final inspection before they are packaged up for your order. We even offer a germination guarantee on all of our seeds. That's how confident we are in our quality control.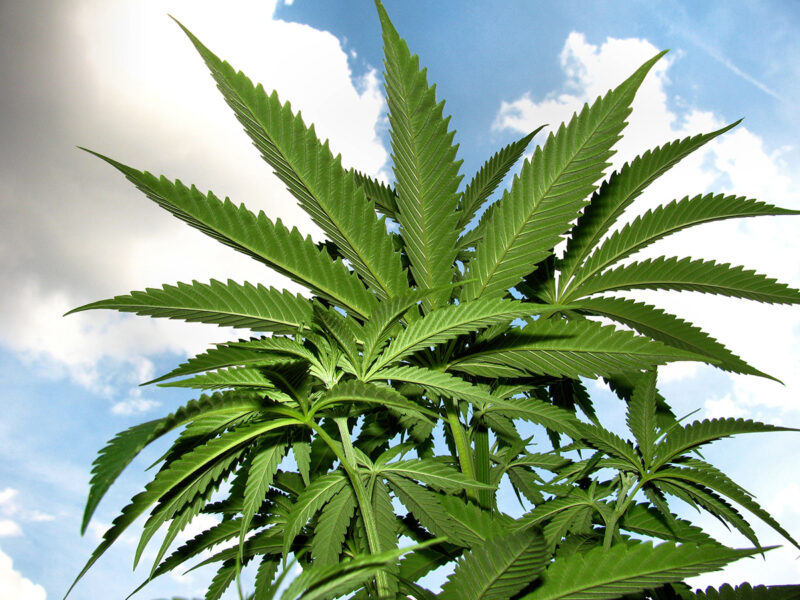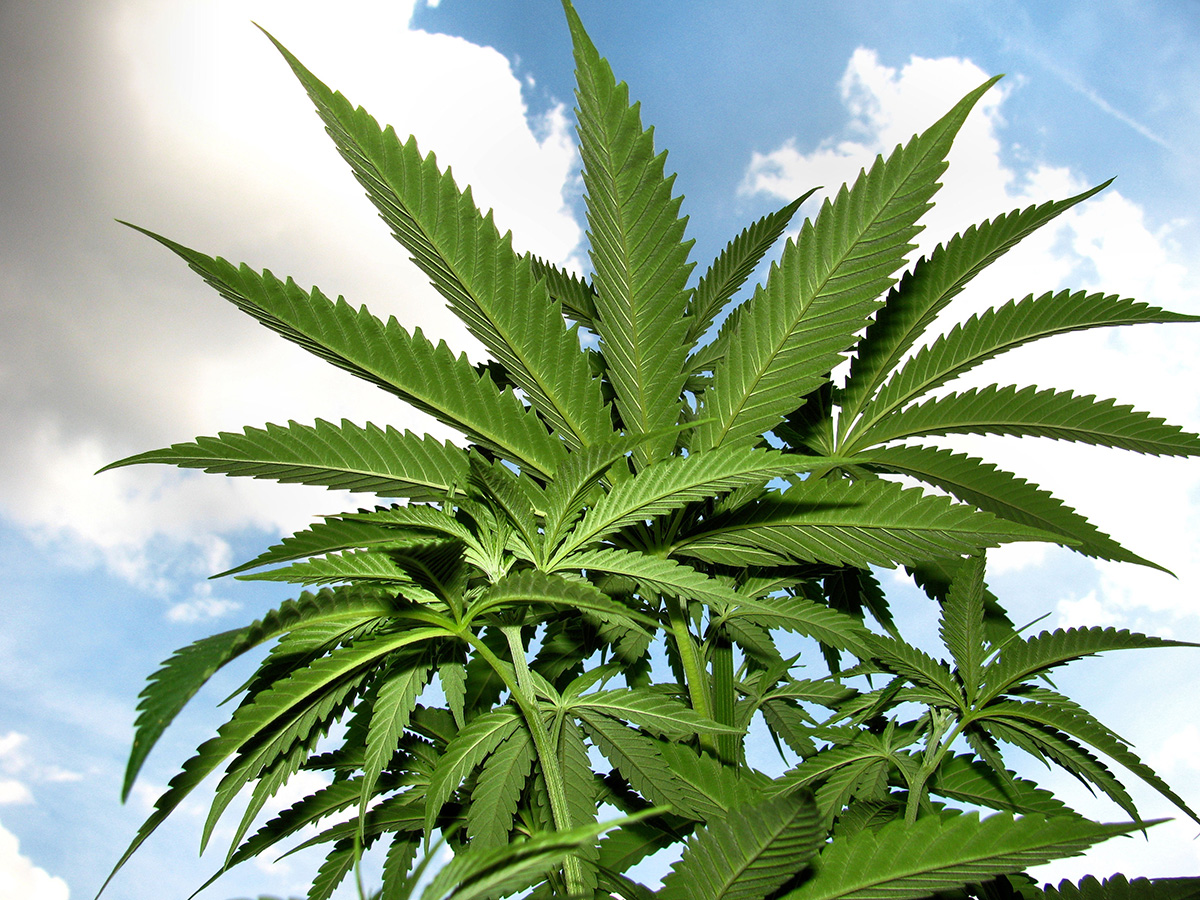 Growers Choice delivers
Owensboro, Kentucky can also get cannabis seeds delivered to them. Hey, we deliver to Hawaii and Alaska. Kentucky is a piece of cake. Granted, the law makes that murky at the moment, but we have a long-range view. If you do as well, keep Growers Choice Seeds in mind. Soon enough, you might find yourself placing an order.
I have seen marijuana help friends of mine. They swear by it. If Growers Choice Seeds is helping people get the best marijuana strains out there, I'm 100% percent them!
Popular Cannabis Seeds