The magic of growing cannabis seeds in Orlando, Florida
Growers Choice Seeds is making cannabis fans across the country say "Oh wow!" There are many people who grow their own cannabis plants for personal use. They don't just get the benefits of using marijuana. They get the benefit of growing it as well. We have some of the best cannabis strains available in our store. Check them out, Orlando, Florida!
Top 5 Cannabis Seeds in Orlando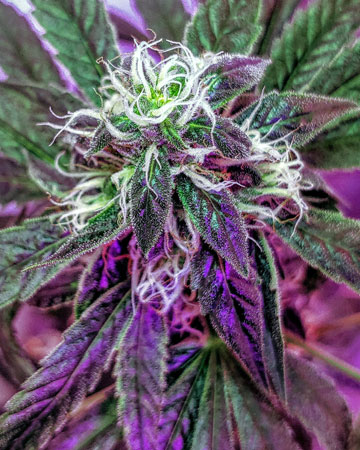 No.1
A treat from the frozen north, Jean Guy marijuana delivers a punch of lemony-scented happiness and focus for a productive day.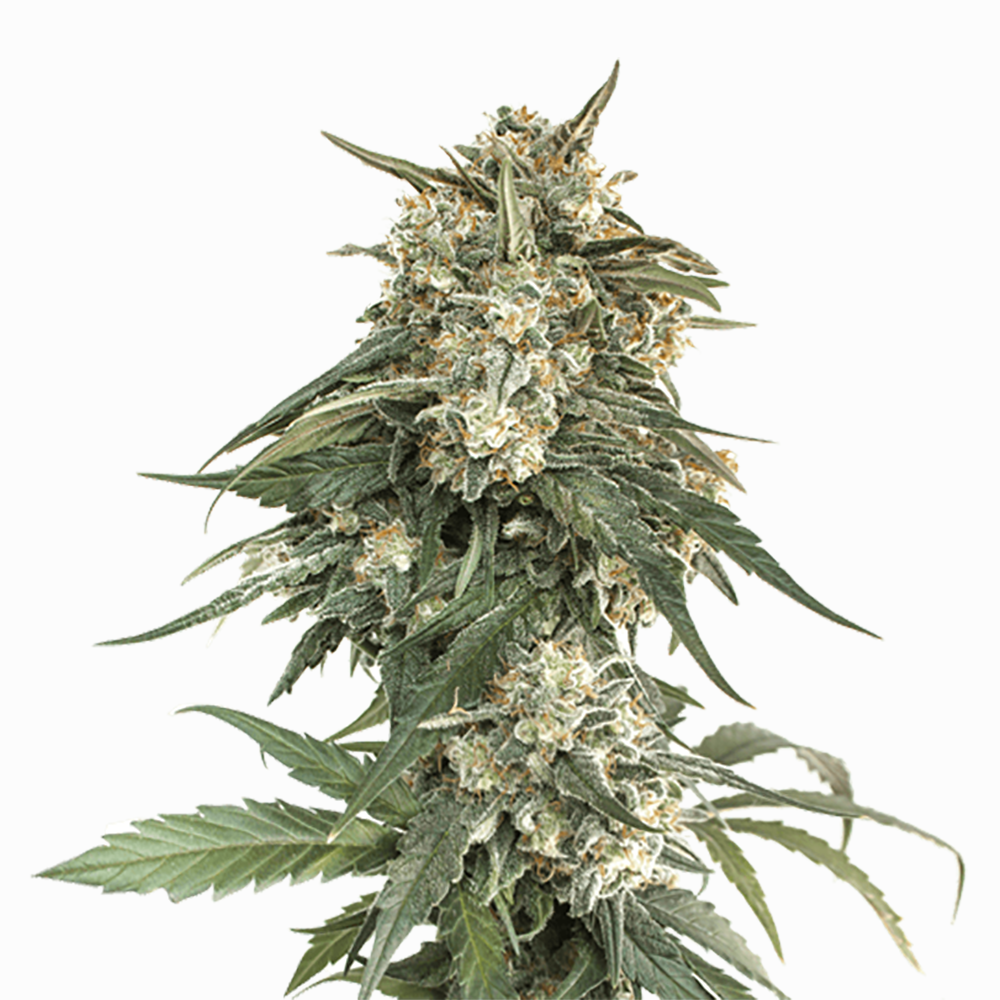 No. 2
Jillybean marijuana is a childhood favorite in adult form. Easy to grow, it's a potent sativa-hybrid with something special for everyone.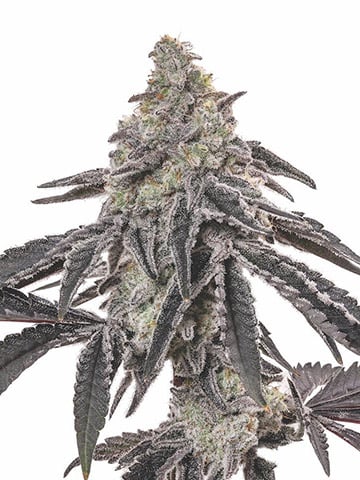 No. 3
Juicy Fruit marijuana is a reliable sativa-hybrid with a long-lasting tropical flavor and high. An above-average content of THC accompanies an above-average yield, a blessing for growers of every experience level.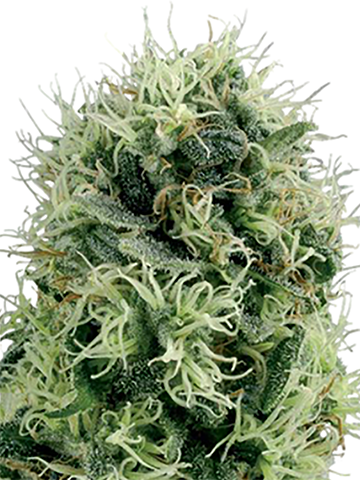 No. 4
Permafrost marijuana delivers a blast of happiness and energy for a creative and productive day. A potent sativa-hybrid (20-percent THC), it's a dream in the garden, with a sturdy profile and high yield.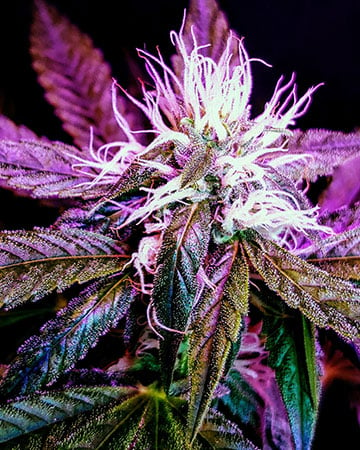 No. 5
Dripping with juicy flavor and an incredible amount of THC (24 percent), Pineapple Chunk marijuana is an easy-growing indica-hybrid that blasts away stress and pain.
Cannabis laws for Orlando, Florida
Currently, Florida only allows medical marijuana to be used legally. While some states are lenient on the medical marijuana front, Florida doesn't seem like one of those states. Unless you have a serious medical concern, odds are you won't be getting a medical marijuana card.
However, Orlando also has its own laws related to marijuana. In 2016, they decriminalized it, but the penalty isn't exactly light. If you have up to 20 grams in your possession, for your first offense you either pay a $100 fine or do eight hours of drug education or community service. That's a lot to risk.
Most Popular Cannabis Seed Strains
Getting cannabis seeds in Orlando
We introduced you to five of our top strains. There are so many more. You can peruse our catalog anytime if you are curious. Then, you can use our website to order your seeds as well.
Right now, the situation in Florida is less-than-ideal for growing your own cannabis at home, even in Orlando, but that could change. You'll want to be ready. You'll want to have high-quality seeds from Growers Choice on hand. Seeds that come with a germination guarantee, mind you.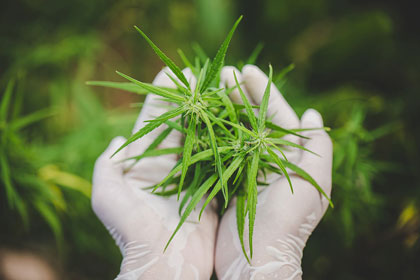 Cannabis seed delivery from Growers Choice
The easiest way to get cannabis seeds in Orlando, Florida? It's not riding Space Mountain. It's through delivery from Growers Choice. We have quick, reliable delivery on all of our orders. No magic. Just great customer service.
I love the idea of growing my own cannabis plants. I definitely plan to do it as soon as I can legally do so. Growers Choice Seeds is going to be the place I turn to. I already have my first order planned.
Popular Cannabis Seeds