Cannabis seeds for Olathe, Kansas? Oh wow!
Here's something that's exciting, at least to us: Getting high-quality cannabis seeds so that you can grow cannabis plants at home for personal use. Growers Choice Seeds is making that happen for thousands of people around the country. Now, we're reaching out to you in Olathe, Kansas. Let's shine some light on a few of our top cannabis seed strains for you in the Sunflower State:
Top 5 Cannabis Seeds in Olathe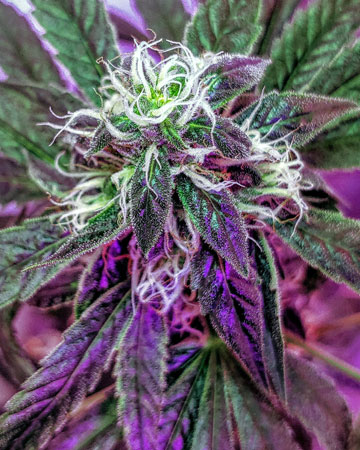 No.1
A treat from the frozen north, Jean Guy marijuana delivers a punch of lemony-scented happiness and focus for a productive day.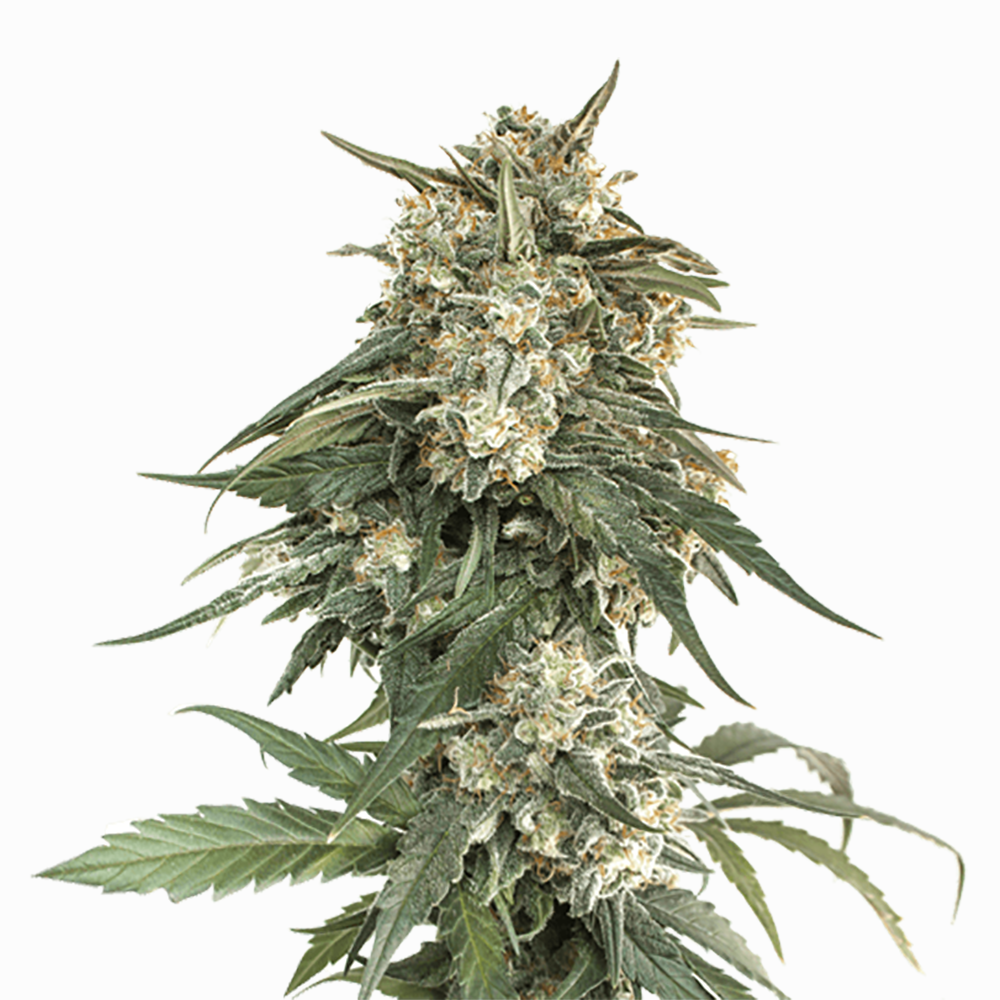 No. 2
Jillybean marijuana is a childhood favorite in adult form. Easy to grow, it's a potent sativa-hybrid with something special for everyone.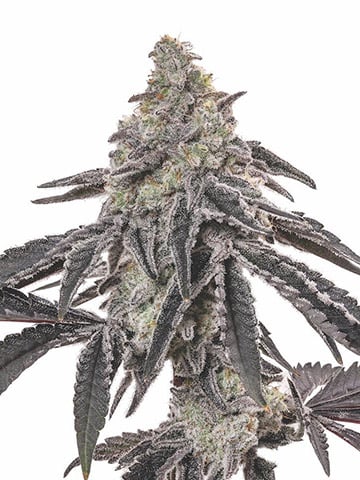 No. 3
Juicy Fruit marijuana is a reliable sativa-hybrid with a long-lasting tropical flavor and high. An above-average content of THC accompanies an above-average yield, a blessing for growers of every experience level.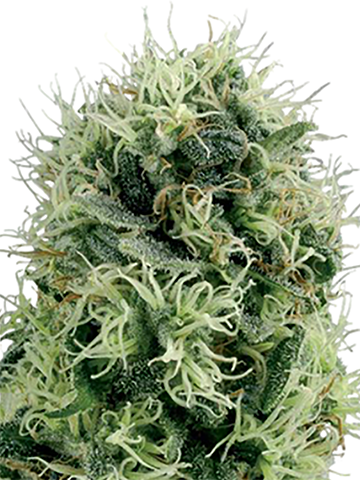 No. 4
Permafrost marijuana delivers a blast of happiness and energy for a creative and productive day. A potent sativa-hybrid (20-percent THC), it's a dream in the garden, with a sturdy profile and high yield.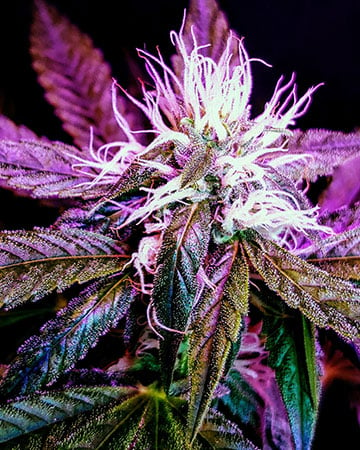 No. 5
Dripping with juicy flavor and an incredible amount of THC (24 percent), Pineapple Chunk marijuana is an easy-growing indica-hybrid that blasts away stress and pain.
Cannabis legality in Kansas
Some states are OK with marijuana use. For example, our home state of California. Other states are less OK with marijuana. That brings us to Kansas.
Dorothy and Toto can't currently use marijuana in Kansas. That may change, though. There is a bill in the state government to legalize medical marijuana. Maybe it will be nixed. Maybe it will pass. Hopefully the latter. That would get you closer to growing cannabis in Olathe, Kansas.
Most Popular Cannabis Seed Strains
How to get cannabis seeds in Olathe, Kansas
Growers Choice Seeds offers fully-feminized cannabis seeds with a germination guarantee. That means you can have extra confidence in our products. If a seed doesn't germinate, we will make up for it.
So how do you get seed from us? Just visit the Growers Choice website. You can place an order there. It's that simple. Not ready to buy cannabis seeds just yet? Just bookmark our website right now!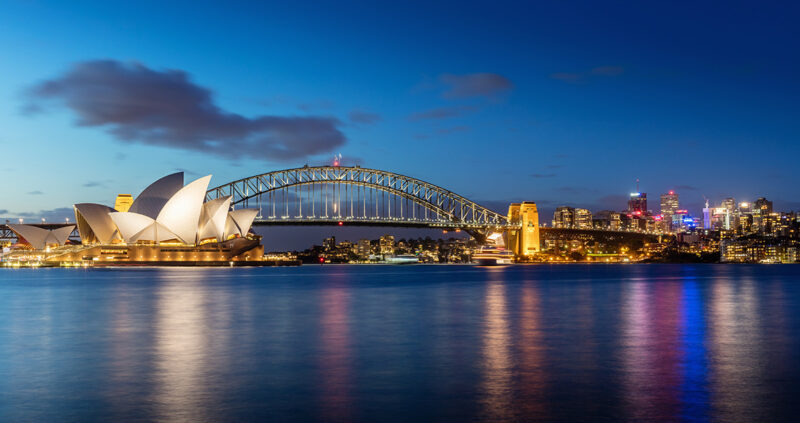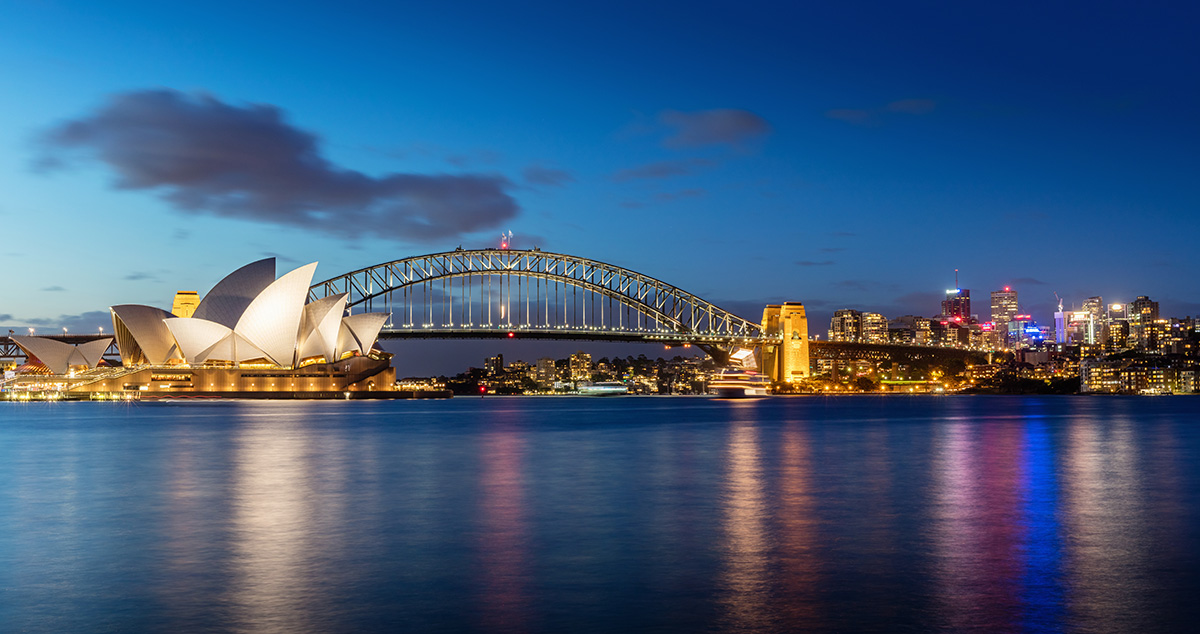 Cannabis delivery for Olathe
Sometimes you want pizza. You order it and you go pick it up. Maybe the weather is bad. Maybe the traffic is bad. You wish that you had just gotten delivery. With Growers Choice Seeds, you always get delivery. We deliver all over the country, including to Olathe, Kansas. We're prepared for the day marijuana is legal in your city.
As soon as I can legally grow my own cannabis again I will. I used to do it when I lived in Colorado. I'll do it again in Kansas when I get the chance. And I'll get my seeds from Growers Choice, of course.
Popular Cannabis Seeds